Werner Peters was a German actor and he was born on July 7, 1918. It must be noted that between 1947 and 1971 when he was very active, he appeared in about 102 films.
Werner Peters was born in Werlitzsch, Kreis Delitzsch, Prussian Saxony, and his career as an actor started when he played a role in  Der Untertan, produced in the young German Democratic Republic.
He also worked in West Germany but he was able to position himself and establish himself in the European and international film industry by frequently playing sinister German or Nazi characters.
He appeared in two episodes of the 1966 American television espionage drama Blue Light. Werner Peters played the role of Eberhard Schulz in The Beaver Coat (1949). A year later, he played the role of Hugo in Der Kahn der fröhlichen Leute (1950).
Other films he featured in include Der Untertan (1951), as Diederich Hessling, Anna Susanna (1953), as Kuddel, Ernst Thälmann (1954), as Gottlieb Quadde, Before God and Man (1955), as Anton Mechala and The Devil Strikes at Night (1957), as Willi Keun.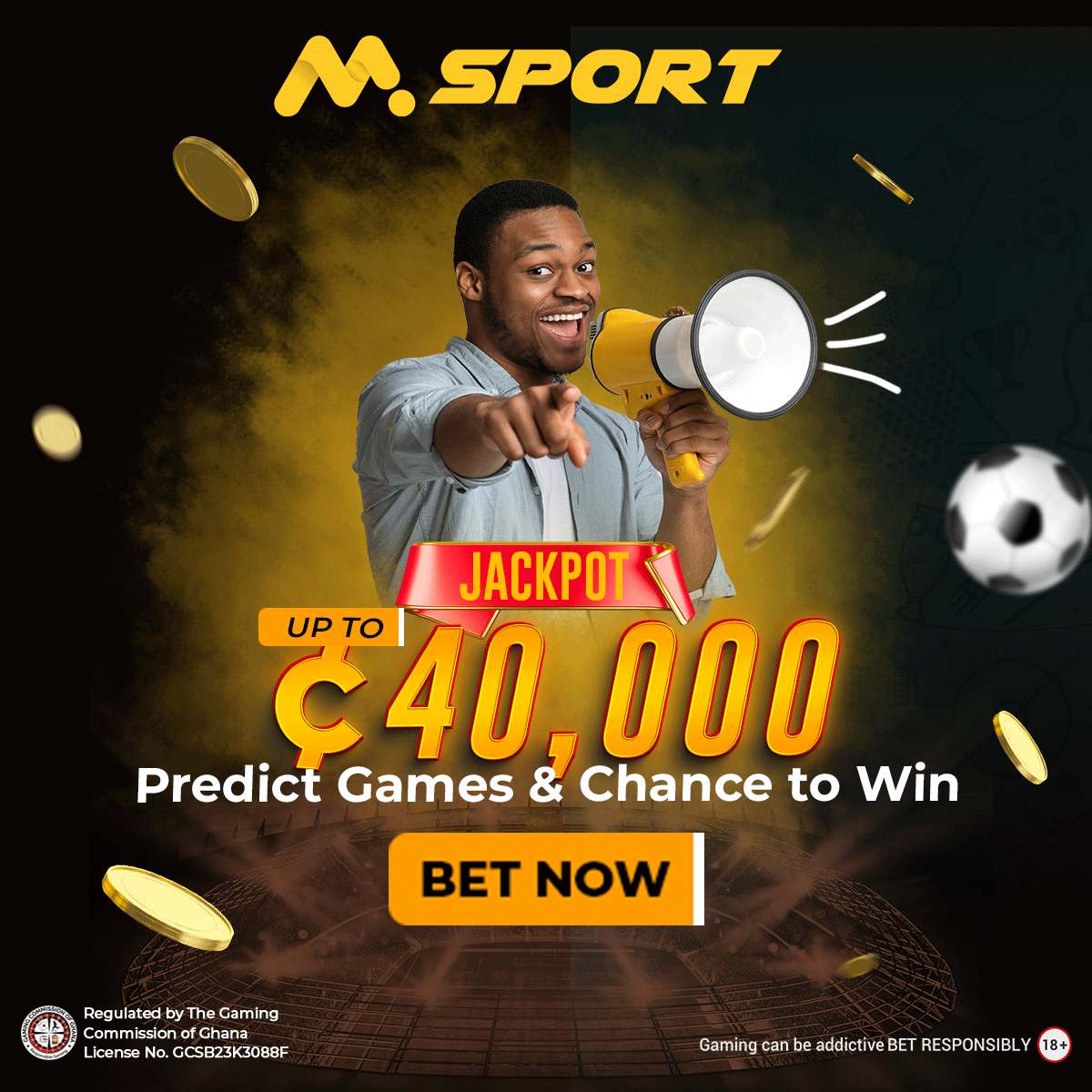 Werner Peters Cause of Death
Werner Peters died on March 30, 1971, as a result of a heart attack. He was then on a promotional tour for his film, Wiesbaden, Germany when he died.
Filmography
Some of the 102 films in which Werner Peters played roles include Istanbul Express [de] (1968), as Dr. Lenz, The Killer Likes Candy (1968), as Guardino, The Bird with the Crystal Plumage (1970), as Antique Dealer, Under the Roofs of St. Pauli (1970), as Hausach, "King of St. Pauli", Perrak [de] (1970), as Heinz-Fritz Bottke and The Body in the Thames (1971), as William Baxter.
Others are A Fine Madness (1966), as Dr. Vorbeck, I Deal in Danger (1966), as Gestapo Captain Elm, The Peking Medallion (1967), as Inspector Pinto, Dead Run (1967), as Bardieff, Lotus Flowers for Miss Quon (1967), as Charlie Lee, Assignment K (1968), as Kramer and The Secret War of Harry Frigg (1968), as Maj. von Steignitz.
There are more films to his credit.
Reference :
https://en.wikipedia.org/wiki/Werner_Peters