Eleven years and counting since the introduction of TV3 Mentor, a music reality show that recruits musical talents for a competition and eventually select a winner has seen it's first female rapper winning the eleventh edition.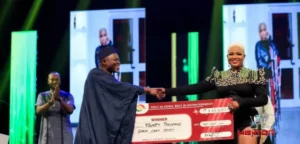 Too Spyce is the first woman to manipulate her way to winner of TV3 Mentor XI with her talent, rap. A little over a month ago she was declared winner of Mentor XI and has been on the public eye since.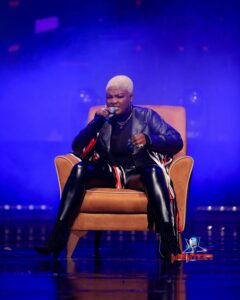 Radio and television stations have invited her over to grace their platforms with her lyrical dexterity. Quite recently a video of her delivering a freestyle at a radio station surfaced online and has caught the attention of many.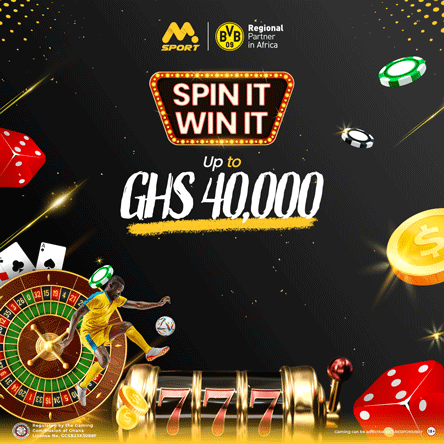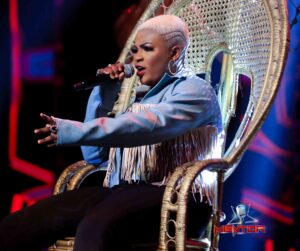 Ghanaian content creator, Kwadwo Sheldon inveiteh her over for an Interview and asked about her musical life before Mentor. She answered that she was on the streets. Streets in some terms is a very busy and rowdy place where you will find people doing every thing hanly possible to earn a living.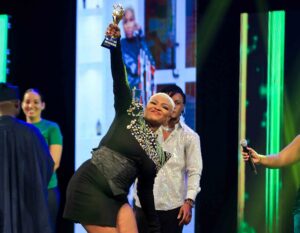 Too Spyce doesn't see the streets that way but rather perceives the streets as God's creation and hence, we all are street children.