Waste management companies are companies that dispose of waste products either solid or liquid, from the homes or workplaces of people for a fee.
These companies usually require you to register with them, after which there's an agreed number of days they will come in a week, to pick up your waste.
---
Below is a list of waste disposal companies in Ghana :
List of Waste Management Companies in Ghana.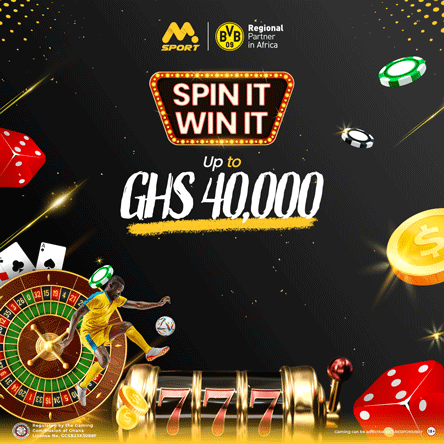 ZOOMLION
Zoomlion Ghana Limited is one of the biggest waste management companies in Ghana.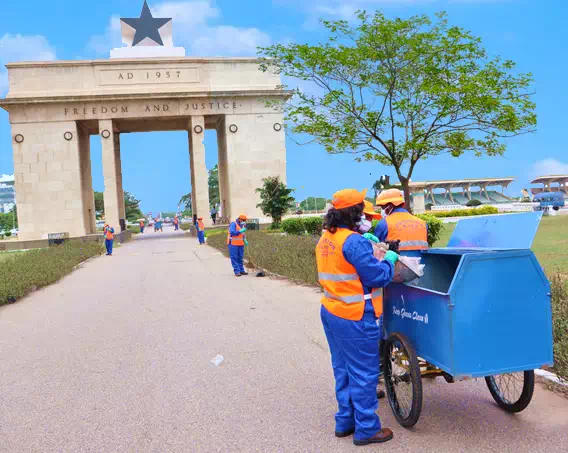 The company was established in January 2006. Zoomlion is established in other African countries like Togo, Zambia, Angola and Liberia.
 This company does not only collect waste from homes, but they are also involved in cleaning up choked drains, sweeping and spraying mosquito-infested areas in various towns.
You can contact them on 0244 355 140 or their office line: 030 701 9199. Email them on: [email protected].
---
JEKORA
A greater number of the company's clients live within their assigned assemblies (AMA, AdMA, LaDMA) in areas such as Kuku Hill, Ringway estate, Osu, Adabraka, and Adenta Housing down.  
Jekora collects waste from homes once a week and pick up waste from places like Papaye, Ministry of Energy and Petroleum and Osu FoodCourt among others.
They have customer service agents that are ready to listen to you if you have any complaints. Another interesting thing is that they are involved in waste recycling.
Call them on: 028 967 3514. Email them on: [email protected]
---
UNIVERSAL WASTE CONCEPT
This company offers services like biofilm and biogas installation, waste management, water treatment, solid waste collection and supply of waste management equipment.
 It is located in Mataheko, Accra. You can reach them on 0243178886, 0573928644. Postal address is DK366 Darkuman, Accra.
---
STANLEY-OWUSU & COMPANY LTD
This company has been around since 1961. They are involved in recycling materials like paper, glass and metals from home waste.
They also extract gas to generate energy. Not only do they collect refuse, but they also organize street cleaning that is;  sweeping roads and footpaths to ensure cleanliness.
If you need their services you can contact them on +0302-306912/0244-34-0000.
---
ERKSARP VENTURES
Erksarp is a registered plastic recycling and waste management company working in Tema. This company has a reputation in waste management.
They deal in all types of waste management whether liquid or solid. They recycle materials like rubbers and plastic and also deal in scrap metals. Contact them on: 0244469473/0200472315.
---
CITY WASTE MANAGEMENT COMPANY LIMITED
This company is an award-winning firm and also among the few companies that recycle waste. It is a plastic recycling company and involved in the disposal of industrial waste.
You can find them in Pokuase, Afiaman and Accra Central.
 Contact them on: 0244315069
---
Waste management is an essential part of our lives. We cannot do away with because it is related to our health and wellbeing.
Waste is made everywhere; be it in our homes or workplaces.
Therefore it is necessary to be registered with a trustworthy waste disposal company that will pick up your garbage from time to time to ensure a constant clean environment.