Waris Dirie is a model, author, actress and human rights activist who hails from Somalia. She is quite active in the fight against Female Genital Mutilation (FGM).
Waris Dirie, between 1997 and 2003, served as a special ambassador against female genital mutilation.
She is the founder of the Desert Flower Foundation. Desert Flower Foundation was founded in 2002.
Desert Flower Foundation raises cash to raise awareness about the worldwide problem of FGM and to help those affected.
Waris Dirie received Corine Literature Prize in the same year. Waris Dirie was born in 1965 in the area of Galkayo and she has eleven siblings. Her name, Waris, means desert flower.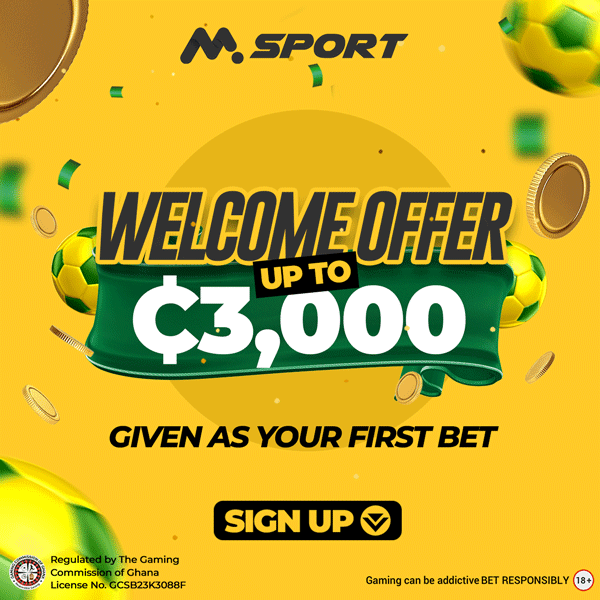 When Waris Dirie was just five years old, she experienced mutilation in the form of infibulation.
She had to leave Somalia through the desert to Mogadishu just to avoid getting married to a 60-year-old man.
Waris Dirie worked as a maid in her uncle's home in London. Her uncle was the  Somali ambassador to the United Kingdom. After working for her uncle for four years, Waris Dirie left and worked as a cleaner in a local McDonald's. She attended classes in the evening to learn English.
Waris Dirie was discovered by photographer Mike Goss when she was 18 years old. She was persuaded by Mike Goss to model for him.
As a model, Waris Dirie worked with  Terence Donovan, who photographed her in 1987 together with the then unknown model Naomi Campbell for the title of the Pirelli Calendar.
She also appeared in advertisements for brands such as Chanel, Levi's, L'Oréal and Revlon. She played a role in the James Bond film The Living Daylights in 1987 and also modeled on runways in London, Milan, Paris and New York City.
Waris Dirie also worked for fashion magazines such as Elle, Glamour and Vogue.
She appeared in a BBC documentary entitled A Nomad in New York about her modeling career in 1995.
She published Desert Flower, an autobiography in 1998 and has been able to sell over 11 million copies till date.
Other books published by Waris Dirie include Desert Dawn, Letter to My Mother and Desert Children.
Waris Dirie became a founding member of the PPR Foundation for Women's Dignity and Rights, in January 2009.
Waris Dirie Husband
The husband of Waris Dirie is Dana Murray. Dana Murray is a musician and he got married to Waris Dirie in 1995.
Waris Dirie and Dana Murray are believed to have two children.
Dana Murray is a drummer, producer, and a new kind of educator. He grew up in North Omaha.
One of the albums of Dana Murray is Negro Manifesto. With the music career of Dana Murray, he started off with the drums.
Some of the awards won by Waris Dirie include Woman of the Year Award (1998) by Glamour magazine, Corine Award (2002) of the umbrella association of the German bookselling trade, Women's World Award (2004) from former President of the USSR, Mikhail Gorbachev, Bishop Óscar Romero Award (2005) by the Catholic Church, Chevalier de la Légion d'Honneur (2007) from former President of France, Nicolas Sarkozy, Prix des Générations (2007) by the World Demographic Association and Martin Buber Gold Medal from the Euriade Foundation (2008), founded by Werner Janssen in 1981.
Others are Gold medal of the President of the Republic of Italy (2010) for her achievements as a human rights activist, Thomas Dehler Prize (2013) of the Thomas Dehler Foundation, presented by Sabine Leutheusser-Schnarrenberger and Woman Of The Year Campaigning Award (2013) in London presented by Sacla.
Waris Dirie was attacked in March 2004 in her home in Vienna.
Waris Dirie sustained minor injuries when her assailant threw her to the floor.
In March 2008, Waris Dirie was found by a Brussels policeman after she had gone missing for three days.