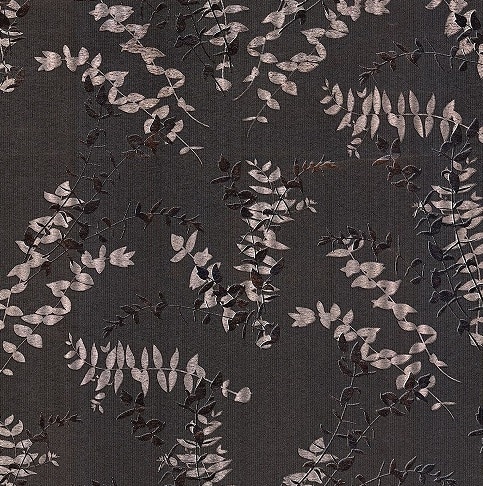 Wall stickers Price in Ghana & Where to Buy
Do you want to give your room a new touch and feel? Then this post is for you. Wall stickers make rooms livelier and more attractive than traditional paints.
Wall stickers are easy and fast to apply than paints.
In this post, I am going to make known to you the price of room wall stickers in Ghana and where to buy them at cheap prices.
Wall sticker price.
Wood effect German wallpaper = GHC 120.00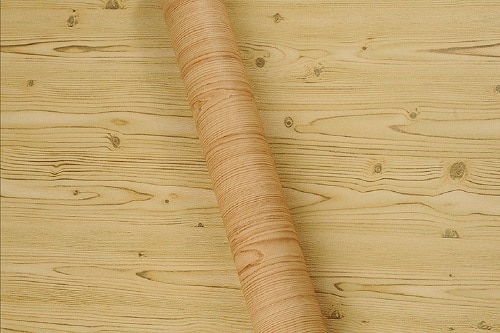 Wallpaper Rasch Textil Nature Grey Anthracite 285122 = ₵120.00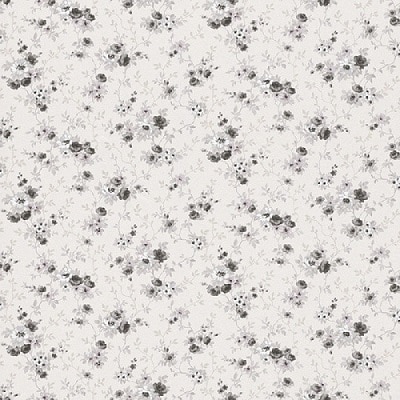 Arthouse Portia Sophia Stripe Red 614802 = GHC 120.00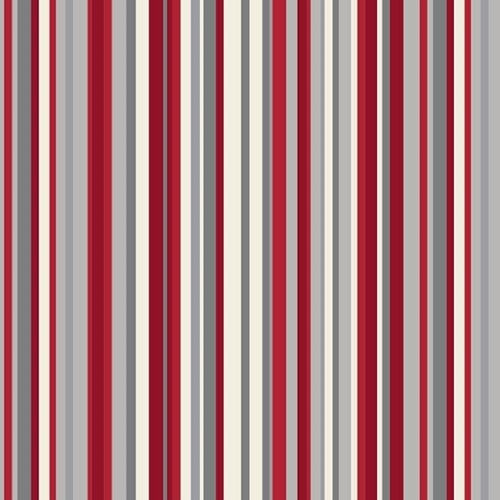 Muriva Bluff Purple Silk Fabric Effect Wallpaper F72906 = GH₵120.00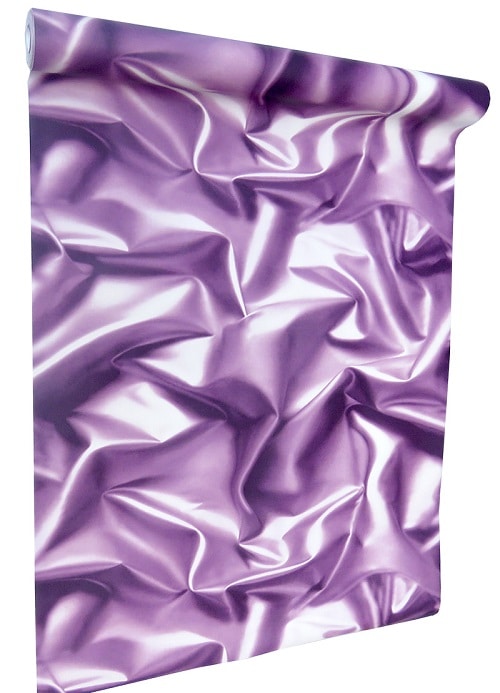 Muriva Precious Silk Leaf Silhouette Black Wallpaper 701306 = GH₵120.00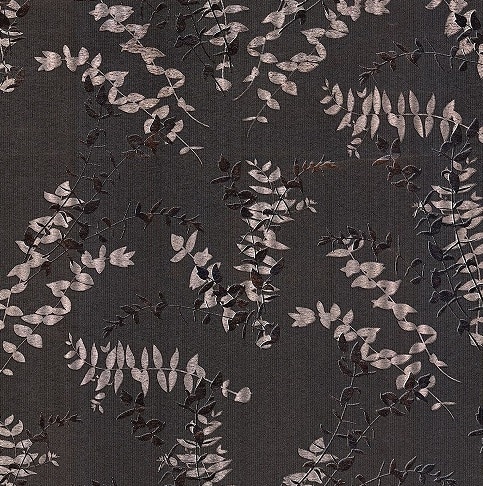 Arthouse VIP Black Brick Wall Pattern Wallpaper 623007
₵120.00
Rasch Textil Striped Black White Wallpaper 285467
₵120.00
VIP Wood Cabin Distressed Wooden Effect Vinyl Wallpaper 622009
₵120.00
Superfresco Easy Industry Brick Rouge Wallpaper 4001
₵120.00
Luxury Muriva Rainforest Bamboo Trees Vinyl Wallpaper J41504
₵120.00
Arthouse VIP Moroccan Stone Wall Brick Effect Wallpaper 623000
₵120.00
Muriva Bluff Embossed Brick Effect Wallpaper J30309
₵120.00
Arthouse Red Farmhouse Brick Wallpaper – 665505
₵120.00
Super Fresco Easy Polygon Blue Reference 7356
₵120.00
Fabric Style Tribal Designer Blown Vinyl Wallpaper J11607
₵120.00
Ugepa"Bluff" Wallpaper J05307
₵120.00
Muriva Just Like It Loft Brick Faux Vinyl Wallpaper J71408
₵120.00
Geometric Decori Milano City Wallpaper 55706
₵120.00
Blue Decori Milano City wallpaper 55767
₵120.00
Color Symphony Embossed Wallpaper – J77600
₵120.00
Muriva Village Print Mural Vinyl Wallpaper J70707
₵120.00
Where to buy wall stickers in Ghana.
There are different sellers of room wallpapers. We've done the job of compiling them for your view. Below is the list of where you can buy wall stickers.
It is advised that you compare prices before you decide where to buy from.
Orca Deco – Accra: (+233) 24 440 0444, Kumasi: +233(0) 50 163 3554       
Chuvie Ghana – +233509442528, +233558464061
You can also get affordable wallpapers on JUMIA.