Vlad Gherman can be described as a Romanian actor and singer. He was born on February 16, 1993, in Bucharest. His involvement in the musical series titled Bet With Life shot into fame.
In the music series, Vlad Gherman played the role of Vlad Stanescu. He is also a founding member of the pop-rock band called Lal Band which was quite active between 2011 and 2014.
Vlad Gherman has an older sister called Alexandra and both lived in Bucharest. Concerning education, it must be noted that Vlad Gherman graduated from the Central School in 2011.
Due to the fact that Vlad Gherman's grandmother had diabetes when he was a kid, he wanted to become a doctor; that's how he had his studies in Biology at the Central School. His experience with Bet With His Life, a musical series, made him change his mind to pursue a career in music.
He graduated from the Ion Luca Caragiale National University of Theater Arts and Cinematography in Bucharest. His acting debut was in 2011 when he joined the Lala Band and got the chance to feature in a musical series.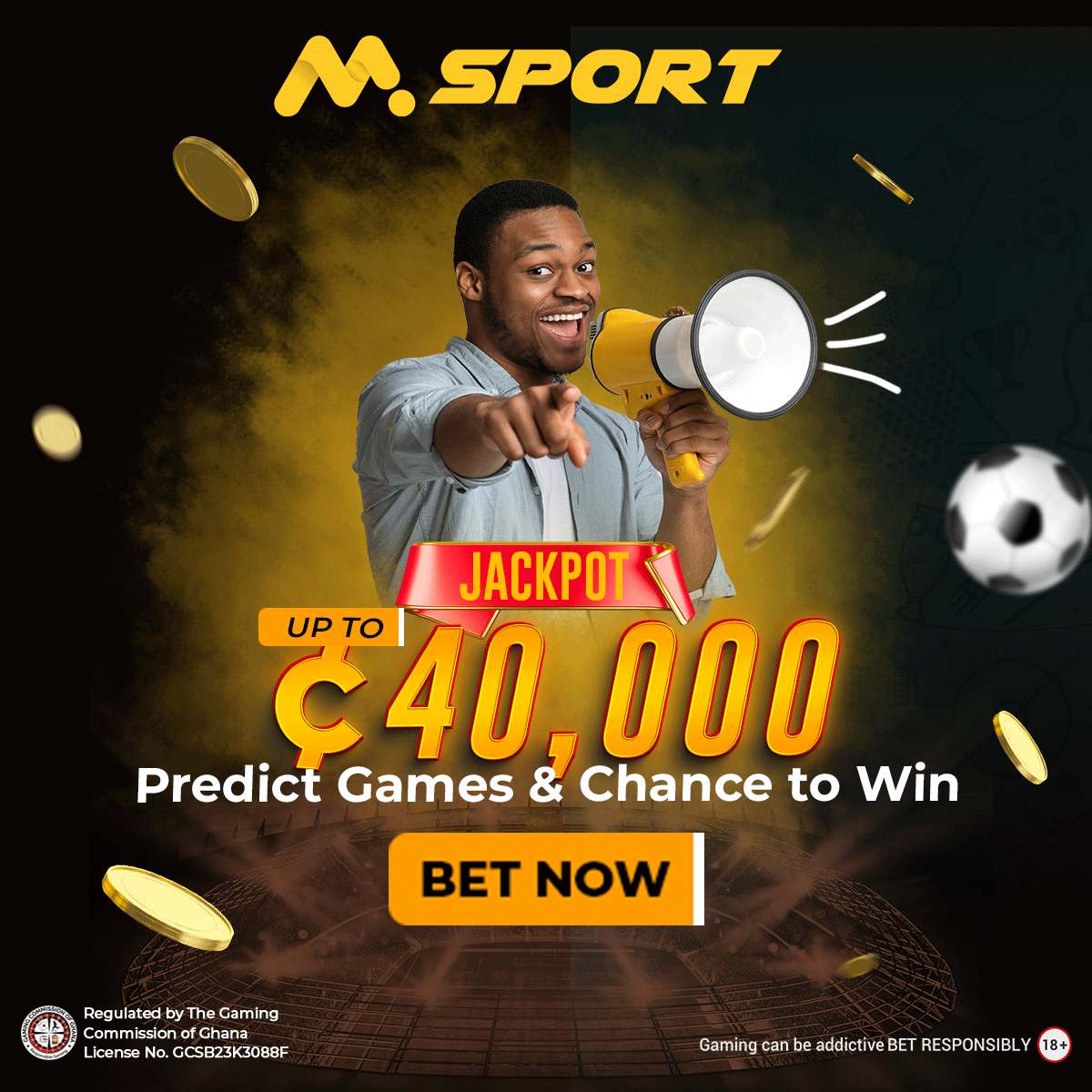 In less than a year, Bet With Life became known nationally. The Lala Band of which Vlad Gherman was a member managed to release 5 studio albums and earned the gold record for Best Selling Album in 2012.
The band went on 4 national tours and performed over 150 hours of live music to over 150,000 fans and music lovers. Together with Cristina in May 2011, the band ONE was formed.
However in 2016, after the end of the series that made Vlad Gherman known ended, it also brought to an end, the Lala Band. Vlad Gherman together with Cristina, Irina Margareta and Rapha Tudor have been moderating Povesti COOL on Happy Channel.
Vlad Gherman Girlfriend
The girlfriend of Vlad Gherman is Oana Mosneagu and she is a Romanian actress. She was born on August 7, 1990.
About Oana Mosneagu
Oana Mosneagu can be described as a Romanian film and theater actress who was born on August 7, 1990. She stands at 1.74 meters. She was born in Mioveni, Romania and she attended the University of Theatrical Arts and Cinematography.
She successfully graduated in 2017. A year later, she played a role in the movie titled Contract To Kill. Other movies she has made appearances in include Fructul Oprit (2018), Faci sau Taci (2019) Moromete Family: On the Edge of Time (2018) among others.
Reference:
https://m.imdb.com/name/nm8518806/bio/
https://ro.wikipedia.org/wiki/Vlad_Gherman