Are you looking for a quality android phone at an affordable price to buy? Then this is the right place to be. 
Viwa phones are one of the few quality but affordable android phones available on the Ghanaian market.
If your budget is so low to buy an iPhone or a Samsung phone, then a Viwa phone will be an excellent option for you.
With Viwa, no matter how small your budget is, there is always a quality android phone waiting on the shelves for you.
In this article, I will be taking you through the prices of Viwa phones on the Ghanaian market.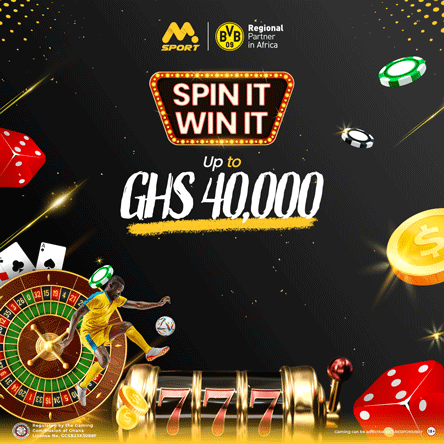 Let's delve right into it.
Viwa Phones Prices In Ghana
The prices of Viwa phones may differ depending on where you buy it from. Contact them on 0543-478-897 for all enquiries or visit their website bosprice.com to order your Viwa phone today.
| | | |
| --- | --- | --- |
| MODEL | PRICE (GHS) | SPECIFICATION |
| viwa i7 | 200.00 | Screen size: 4.0 inchesOS: Android MarshmallowMain camera: 2.0 MP, Front of the camera: 0.3 MPInternal: 8GB, RAM: 512MBCapacity: 1500mAh.. |
| viwa m2 | 250.00 | Display: 5″ IPS capacitive touchscreen, FingerprintMemory: 8GB HDD, 1GB RAMCamera:  8MP rear, 5MPOperating system: Android OS, v6.0 (Marshmallow)Processor: Quad-core 1.5 GHz CPUBattery Capacity: 2,000mAh |
| viwa x6 | 443.00 | |
Places Where You Can Buy Your Viwa Phone In Ghana 
Buying a Viwa phone shouldn't be a cumbersome process at all. Below are some of the recognized phone shops in country where you can purchase your Viwa phone. 
You can get any Viwa phone of your choice any Capital Phone shop near you. They are also do free deliveries within Accra so order yours today by visiting their website capitalphones.com.gh
Franco phones have all models of Viwa phones at just the best prices for you. Visit any of their shops near you to purchase yours today. 
You can also order your Viwa phone at any of the websites listed below.
Thank you for reading this post. Please make sure you check our website for content such as this and more.