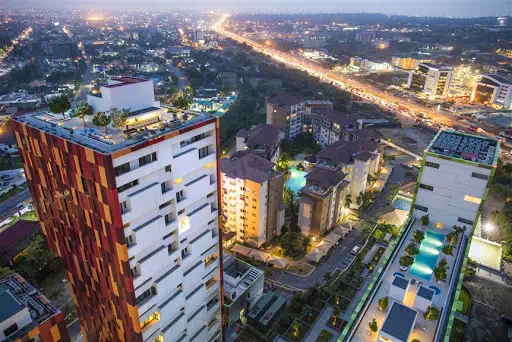 Villaggio Apartments Prices, Contact Details and Address.
Villaggio is a company in Ghana noted for building very magnificent houses or apartments purposely for sales and rent. Officially known as Villaggio II. Its head office is located in Ghana-Accra opposite African Regent Hotel specifically on the stretch of Tetteh Quarshie interchange near the first shopping centre in Ghana, the Accra Mall.
Due to the awesome buildings this company put up, it has high patronage in its sales and rents. Ghanaians from all walks of life and its environs have their delight in their buildings.
Villaggio speaks for itself and it is very attractive for local and tourists from all over the world.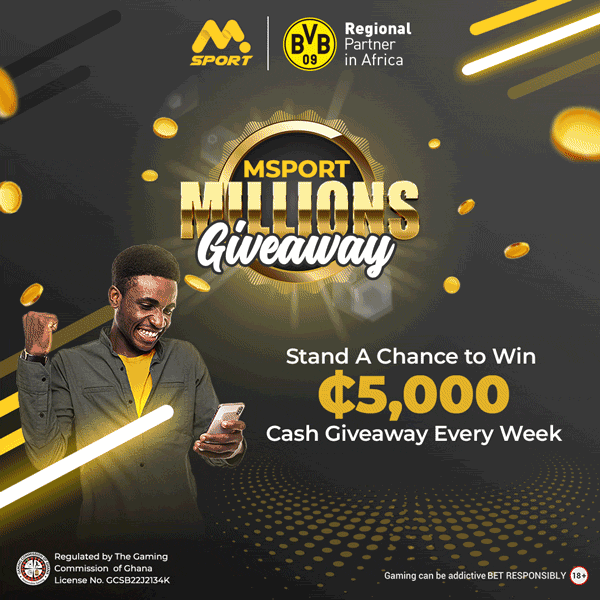 ---
Villaggio Vista
Villaggio's apartment is a project started by the Metropolis Development Architect known as Villaggio Vista. Villaggio Vista is worth about £87m and has a size of about 58000 square meters. 
As a residential apartment, it is established in Ghana-Accra opposite African Reagent Hotel, at Airport West. It has accommodations and private pool and city views.
The Villaggio Ghana Project was proposed to plan in 2007 and it initiated construction in 2009 and completed in 2011. The Metropolis Developments Architect is the owner or developer of the project.
Allford Hall designed the project and the structural Engineer is Monaghan Morris and Adams Kara Taylor. Trasacco Estates Development Company Ltd was Villaggio's main contractor.
Staying in Villaggio Vista apartment you are very close to Ghana's shopping mall and also a few kilometres to Kotoka International airport. Also, the security system is very tight there.
There are also some nearby hotels which include Golden Tulip Accra about 1.8 miles from Villaggio, the African Regent which is 0.2 miles from Villaggio, Airport View Hotel which is 1.0 miles from Villaggio, Tang Palace Hotel which is 1.6 miles from Villaggio among others.
---
Villaggio Vista Apartment prices
A two-bedroom Villaggio apartment rent will cost you

$3,500

a month.
A three bed-room will cost you

$4000

for a month. Although their rates are expensive it is worth the prices.
A two-bedroom sells as much as

$550,000

while a four-bedroom pricing in the range of

$1,100,000




---

2-bedroom apartment
For sale at Villaggio
Price: GH₵2,719,450
Contact: +233 27887 2506
---
For sale at Villaggio
Price: GH₵6,526,680
Contact: +233 24491 0599
---
For sale at Villaggio
Price: GH₵4,623,065
Contact: +233 26504 3692
---
3-bedroom furnished apartment
For sale at Villaggio
Price: GH₵3,535,285
Contact: +233 26504 3692