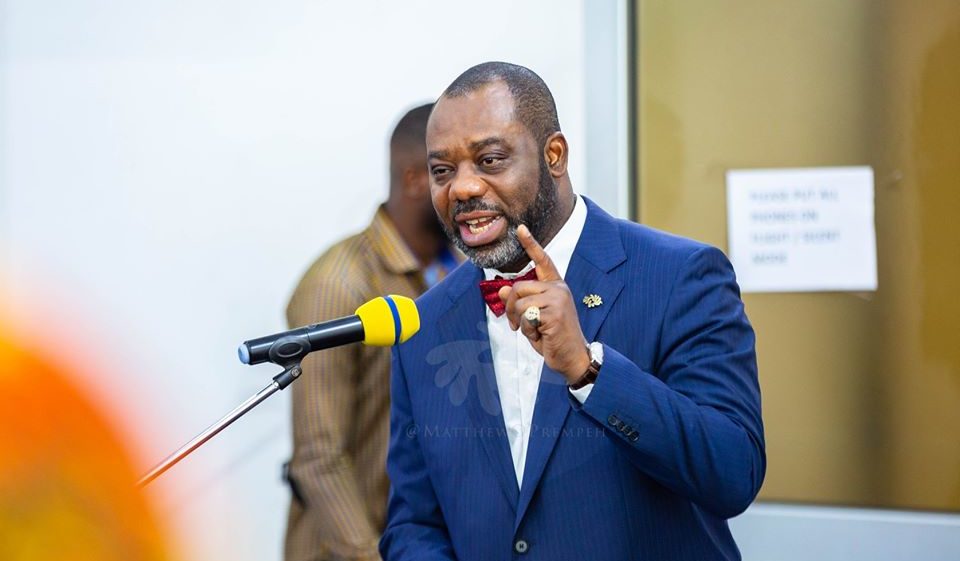 Video: NAPO Says Ghana To Fully Attain Clean Forms Of Energy By 2070
The current energy minister, Dr. Matthew Opoku Prempeh has pointed out that by 2070, Ghana would fully acquire a pure or modified forms of energy in its mixture.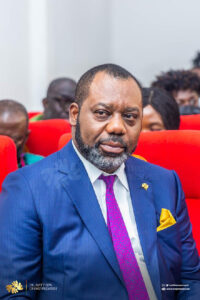 He made this known at the University of Ghana during their 75th anniversary in a public lecture on Energy Transition, where he was optimistic that this goal would be reached when Ghana uses its own resources.
He said, " We hope that Ghana would have fully attained the use of clean forms of energy by 2070 using resources not from outside Ghana but exactly all the resources God has given us in this country".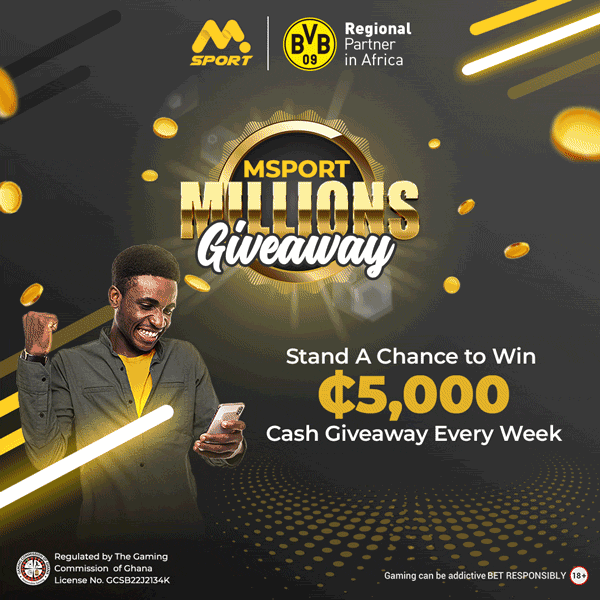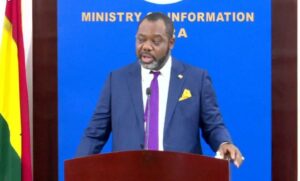 He continued that the president, Nana Addo had launched the initiative in 2022 COP27 that was held in Cairo, Egypt which in his perspective is a broad picture of what his ministry will do to help other sectors to use clean forms of energy.
Dr. Opoku Prempeh further entrusted his commitment to provide guidelines, and plans that will facilitate the country's economy.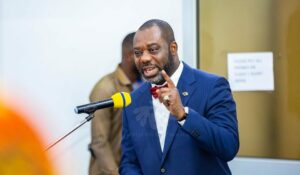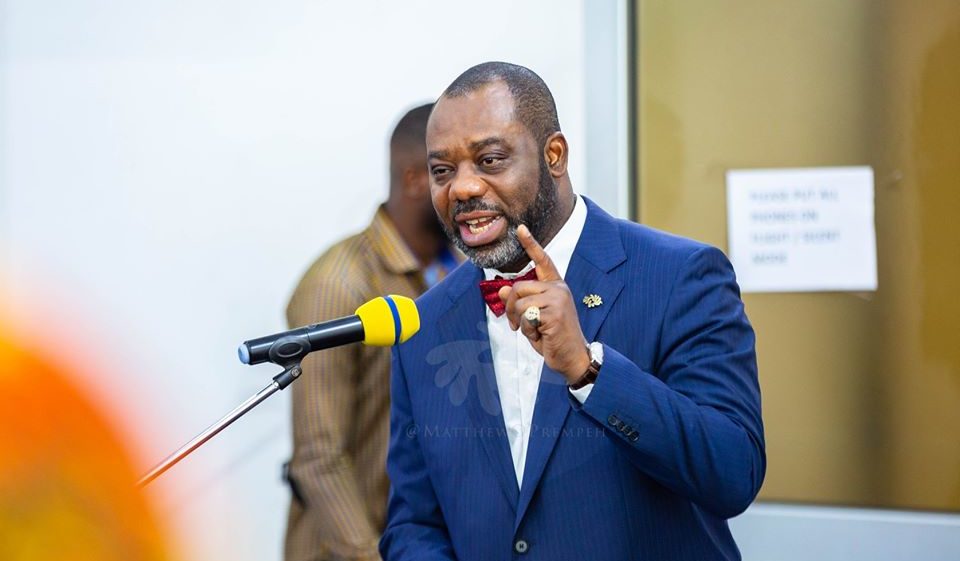 He stated, "as the sector minister, I welcome the dialogue and this discussion because it's not yet done. The document is still being worked on because people are still expressing their opinions and we have enough room for to still listen to any idea. I'm fully committed as the sector minister to provide the needed policy direction and leadership to ensure that Ghana is not left out of the energy transition".