Sergio Ramos has declared Lionel Messi as the greatest footballer ever, a statement that may not go down well with his former team-mate, Cristiano Ronaldo.
Just some few years ago, Sergio Ramos was Cristiano Ronaldo's teammate, however the Spanish international currently plays with Lionel Messi at PSG.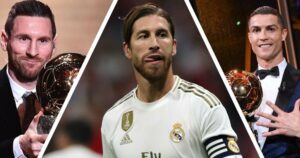 Sergio Ramos was with Ronaldo at the Bernabeu, enjoying football together while the Portuguese was there between 2009 till his sensational move to Juventus in 2018. Ramos stayed on the books at Real Madrid for three more years prior to signing for PSG, in the same summer that Messi made the shocking move to PSG as a free agent.
Obviously both Messi and Ramos suffered difficult moments of adaptation during their first years in the French League. Messi scored just six goals in his first season. At the same time, Sergio Ramos spent a large part of the campaign sidelined by injuries. However, the duo managed to end the season with Ligue 1 winners' medals.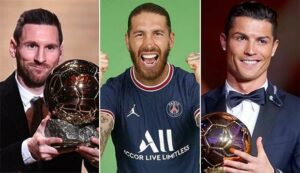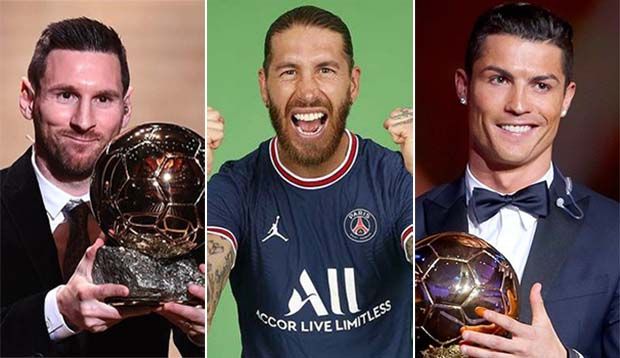 Even though Ramos and Ronaldo shared a dressing room for closely a decade, Ramos has insisted that Messi, the record seven-time Ballon d'Or winner is the greatest footballer to ever play the game.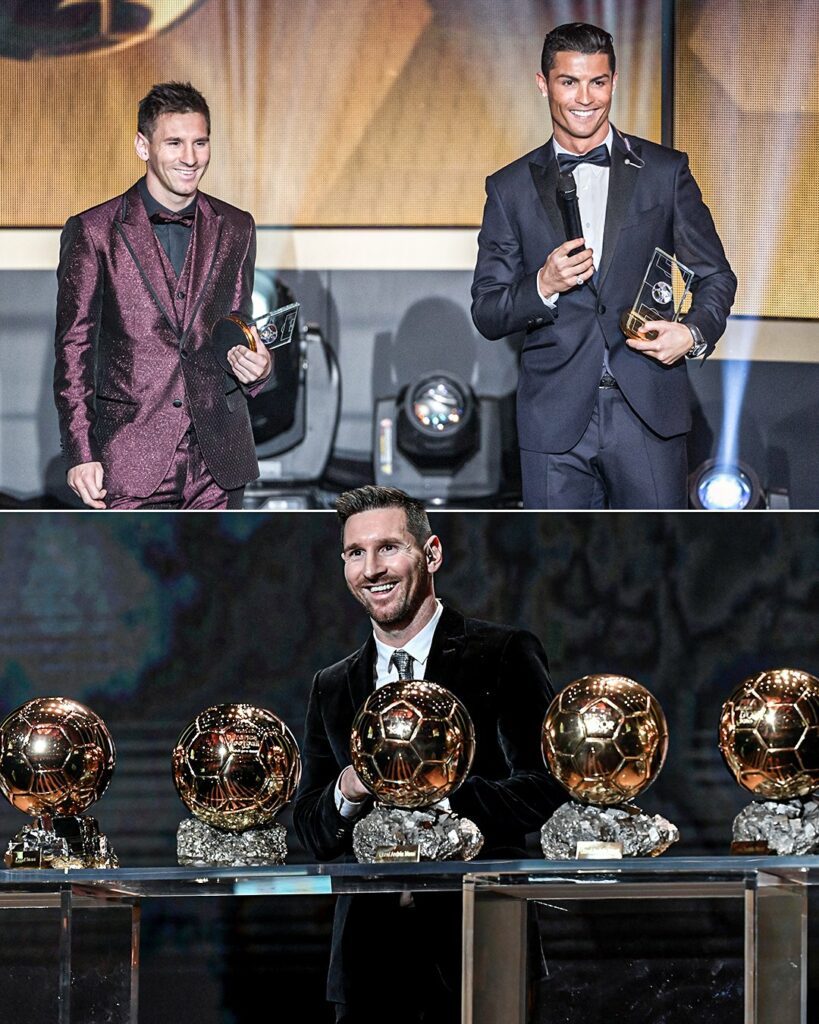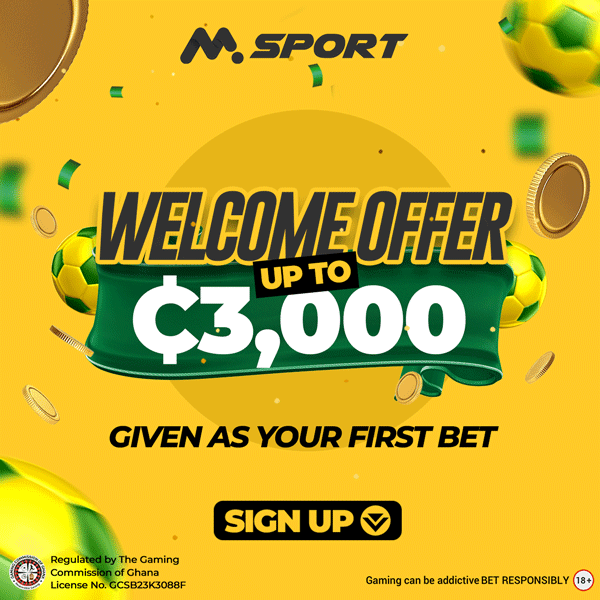 In an interview with PSG TV, Ramos said: "There was suffering for several years playing against Messi. I am now enjoying him. He is the best player football has ever produced."