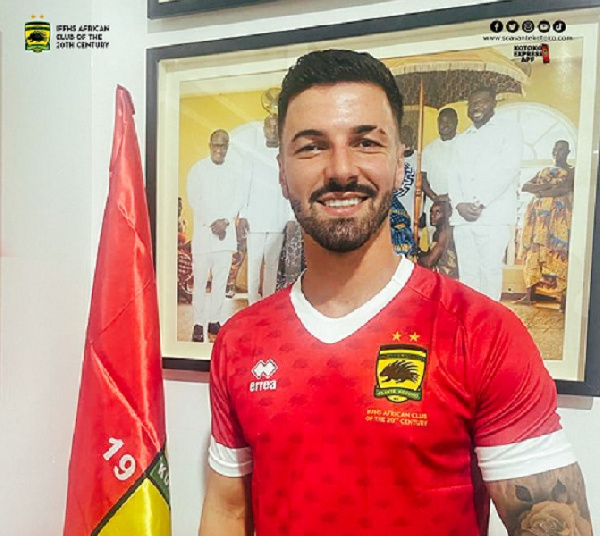 Video: Brilliant Skills And Goals of Asante Kotoko's Brazilian Signing Matheus De Souza
Go through this post to watch the skillful video of the new Asante Kotoko – Brazilian Star Boy.
The Asante Kotoko FC have signed Matheus Medieros De Souza, a Brazilian forward to intensify their team for the rest of the 2022/2023 GPL season.
Per the contract, Matheus Souza may be able to extend his six months deal to a year if he put up a convincing performance.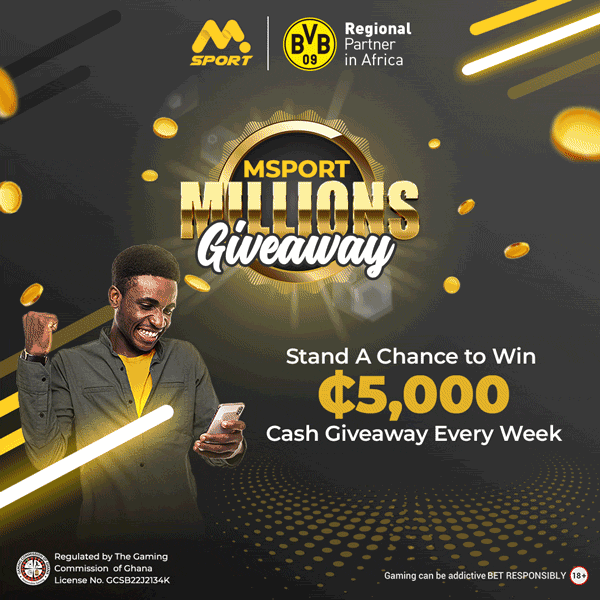 The Asante Kotoko new Brazilian forward is 26 years old. He's left-footed, possesses a good stamina, excellent proficiency and a good movement that can torture defenders in the Ghana Premier League.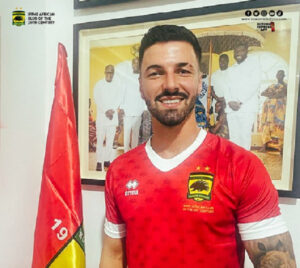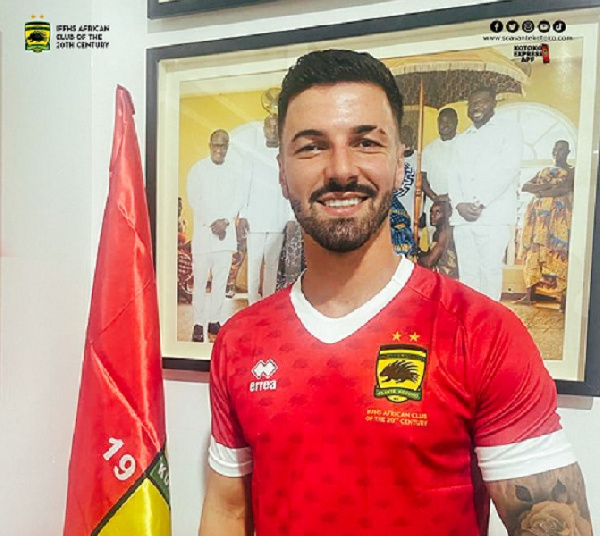 Matheus Souza is a versatile attacker who can actively play as a centre-forward or as a right winger. His creativity and good decision making are the very unique things that make him an admirable center-forward.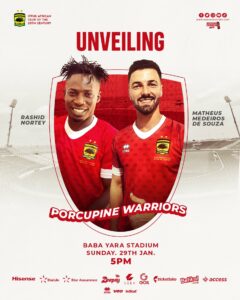 Don't forget, in the history of the Asante Kotoko FC, Matheus Madieros De Souza is now the third Brazilian player to play for the team after Micheal Vinicius and Fabio Gama. Probably he'll be a success as he makes a name for the team.