Victor French, a versatile actor with a commanding presence and a warm heart, left an indelible mark on the world of entertainment. French's life journey was a remarkable one, filled with passion for his craft and a deep commitment to making the world a better place. French died on 15th June 1989.
Early Life and Education
Victor Edwin French was born on December 4, 1934, in Santa Barbara, California, and was the son of Ted French, a stuntman and actor, which gave him an early introduction to the world of Hollywood. Growing up, he witnessed firsthand the dedication and hard work required in the entertainment industry. French attended schools in California and, after completing his education, enlisted in the United States Navy. His time in the Navy instilled discipline and responsibility, qualities that would serve him well in his future endeavors.
Victor French Acting Career
Victor French's acting career spanned several decades, and he gained recognition for his diverse roles across television and film. He made his television debut in the late 1950s with appearances in popular series like "Gunsmoke" and "Bonanza." However, it was his portrayal of Mr. Edwards in the iconic series "Little House on the Prairie" that catapulted him to stardom. French's character, Mr. Edwards, was known for his rough exterior, but beneath it lay a heart of gold, a reflection of the man himself. His portrayal of this beloved character endeared him to audiences worldwide.
French's talent and versatility were further evident in his work on the hit series "Highway to Heaven," where he starred alongside Michael Landon. In the show, he played Mark Gordon, a retired police officer turned angelic companion, who traveled with Landon's character, Jonathan Smith, on a mission to help people in need. The chemistry between Landon and French was palpable, and their on-screen partnership resonated with viewers.
Beyond his television work, Victor French also had a successful film career. He appeared in movies like "An Officer and a Gentleman" and "The Town That Dreaded Sundown," showcasing his ability to tackle a wide range of roles with authenticity and depth.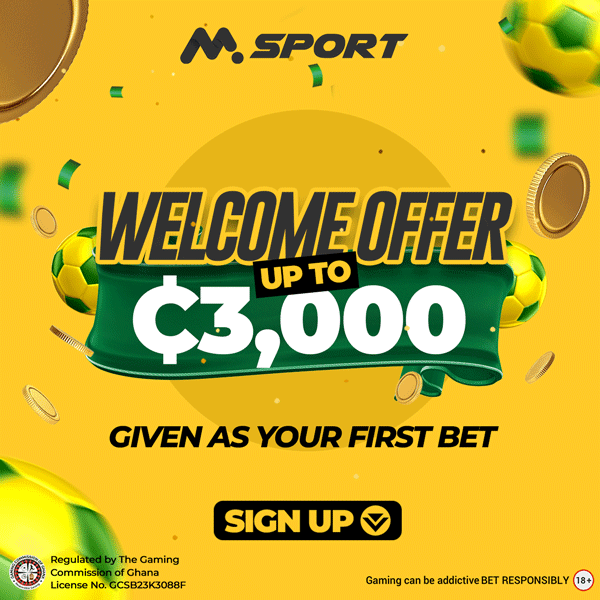 Victor French Humanitarian Efforts
While Victor French was celebrated for his acting, it was his unwavering commitment to humanitarian causes that truly set him apart. Throughout his life, he was actively involved in various charitable endeavors. His empathy and desire to make a difference in the world led him to work with organizations dedicated to helping children, veterans, and those in need.
What was the Cause of Victor's French Death?
Tragically Victor French passed away at the age of 54 on June 15, 1989, at Sherman Oaks Community Hospital in Los Angeles, California. His death occurred just three months after he was diagnosed with lung cancer.  His passing left a void in the entertainment industry, but his legacy continues to thrive through his body of work and the impact he made on countless lives through his philanthropic efforts
References
Wikipedia
Google