Who is Venus Williams husband? Is Venus Williams married? Has Venus Williams ever been married?
These are some of the questions internet users are asking about the tennis great. Hence in this write up, we will be taking a closer look at the love life of Venus Williams.
Who Is Venus Williams? 
Venus Williams obviously needs no introduction considering the stellar career she has had as a professional tennis player. She is considered as one of the greatest female tennis players of all time.
The former world no. 1 in both singles and doubles was born on June 17, 1980 in Lynwood, California. By the time she was seven years old, Williams' talent was already identified and started receiving guidance in order to get even better at it.
As we speak, she is a seven time Grand Slam singles winner which consists of two US Open titles and five at Wimbledon. Since she became a professional tennis player in 1994, Williams has established herself as one of the greatest female tennis players of all time.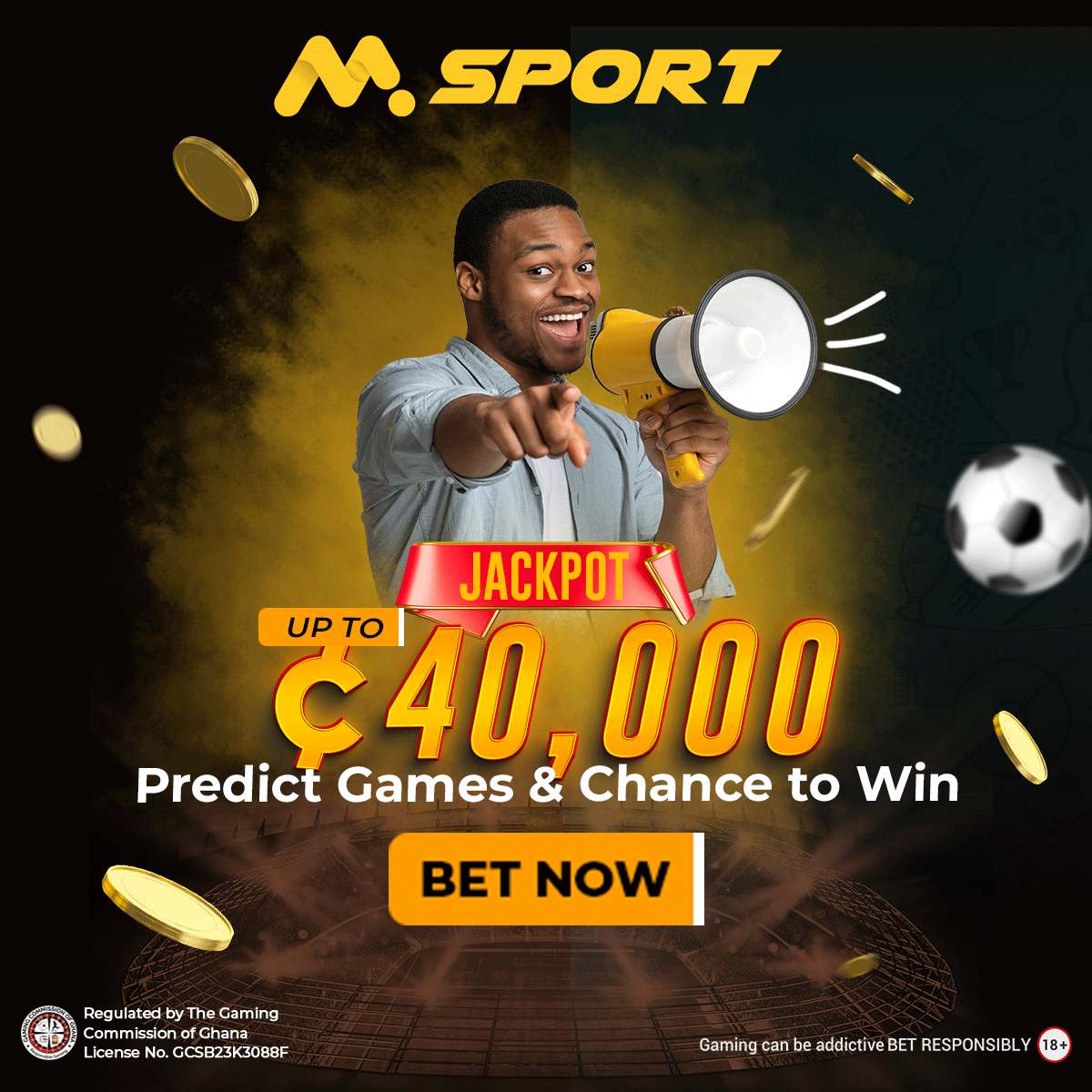 She managed to make her first appearance in a final of a major tournament at the 1997 US Open, three years after she became a professional. Although she lost the final to Martina Hingis, Williams performance captured the attention of many and went on to end the year ranked as the 22nd best tennis player.
Williams formed an incredible duo with her younger sister, Serena Williams since they became professionals and went on to win a number of titles. As of 2023, Williams and her sister, Serena Williams have won 14 women's doubles titles.
As of 2022, Williams has earned over $42.4 million in prize money since she became a professional. She is only second to her younger sister, Serena Williams.
Away from court, Williams is also a business minded person and owns a number of business ventures. She is the CEO of her interior design firm known as V Starr Interiors.
She launched her fashion line km 2007 alongside Steve & Barry's known as "EleVen" and even wears clothes from her fashion line when going to court.
Who Is Venus Williams Husband? Is Venus Williams Married? 
Venus Williams is not yet married as of July 2023. As a matter of fact, she has never been married.
Our checks indicate that, the tennis great is very much single as of July 2023. However, she has been in a relationship with a number of respected personalities over the years without getting married to any of them.
Her last known relationship was with millionaire Nicholas Hammond from 2017 to 2019. They were first spotted in public as partners in 2017 at the wedding of her sister, Serena Williams. Since then, they were often spotted together at public events and on tours.
However, their relationship ended in 2019 for reasons best known to the two of them. Prior to dating Nicholas Hammond, Williams was in a relationship with Cuban model Elio Pis for at least two years until they broke up in 2015.
Elio Pis was initially contracted as an underwear model for her clothing line, "EleVen" but one thing led to another hence ended up dating till 2015.
She previously dated golfer Hank Kuehne for a number of years until they separated in 2010. Prior to their separation, they were often seen together at public events including Wimbledon 2007.
Does Venus Williams Have Any Kids? 
No. Williams does not yet have any kids of her own yet as of July 2023. Despite being in a few relationships over the years, none of them resulted in a baby.