Vehicle Insurance Companies in Ghana
Today, we will be talking about some Vehicle insurance companies in Ghana, but let first try to explain what insurance is before we dive deep into the article's main aim.
What Is Insurance?
When we say insurance, it simply means a contract in which an individual or entity receives financial protection or compensation from an insurance firm in the form of a policy. The firm pooled the risks of its clients to make payments more reasonable to the insured.
Insurance policies are used to protect against the possibility of large and small financial losses resulting from damage to the insured's property or liability for damage or injury to a third party.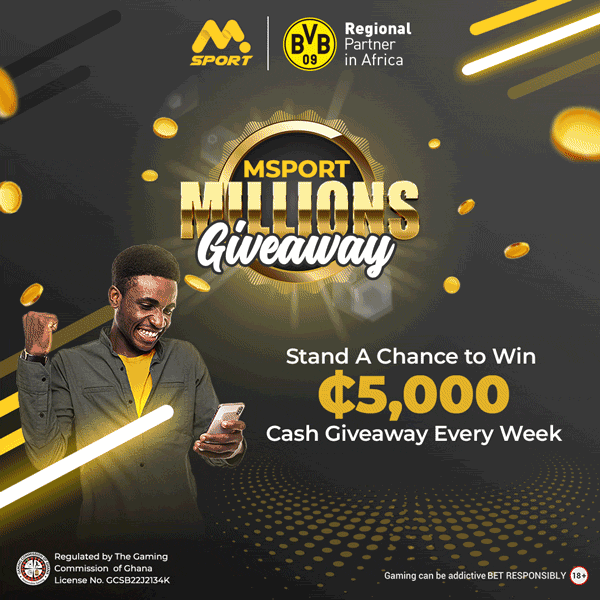 Now let's move on to what Vehicle insurance means.
Motor insurance is a type of insurance that protects the policyholder if the insured vehicle suffers financial losses due to an accident or other damage. A comprehensive car insurance coverage pays for damages to third parties and their property and compensates for personal losses.
It is mandatory to acquire motor insurance before driving your vehicle on the roads, according to Section 146 of the Motor Vehicles Act, 1988.
The price of your automobile is a major factor. To verify the cost, most insurance companies will need proof of purchase. Insurance companies charge higher premiums on cars driven by young people since they are more likely to be involved in traffic accidents due to their inexperience and irresponsible lives.
On the other hand, private car owners can expect to pay GH 471/year for the bare minimum of insurance coverage required by law – third-party insurance. Taxis and Trotros are set to pay GH 576 and GH 586 for the same time, respectively.
Below is a list of some of the trusted vehicle insurance companies in Ghana.
ALLIANZ GHANA
This is a globally renowned insurance company in the world with a branch in Ghana. ALLIANZ is a German multinational financial services company headquartered in Munich.
The company claims to be working with over 50 million motorists. Allianz provides insurance.
ALLIANZ Ghana relieves its customers of the cost of damage to one's car, accident cost, vehicle theft, legal expenses, etc.
Its head office in Ghana is located at Lexa Square No.79 Achimota R, Accra. Telephone number – 0307764893/0302276892. Emil – Allianz.ghana.allianz.com.
STAR INSURANCE
STAR INSURANCE provides three types of vehicle insurance policies which are:
Third-Party Only (TPO) – This is the minimal legal requirement for automobiles to be driven on public roads insurance. Only third-party loss, damage, or injury is covered by TPO insurance.
Third-Party Fire and Theft (TPFT) – TPFT pays compensation in the event of theft or fire of cars under the motor trader's custody or control, as well as third-party property damage or injury claims. This is especially important if automobiles are stolen and set on fire. TPFT insurance is no longer much more expensive than Comprehensive insurance.
A Comprehensive policy – The same coverage as TPO and TPFT is included in Comprehensive insurance and accidental damage to the cars that the trader owns or is responsible for. As a result, if a customer's vehicle is damaged in an accident while being tested, Comprehensive coverage will pay the repair costs.
Contact Numbers – 0302242233
Headquarters – 1st Floor Stanbic Heights Building – Airport City Accra
SIC – Ghana
SIC provides insurance on death or bodily injury to third parties, as well as damage to third-party property. Damage to your car, on the other hand, is not covered by this policy.
The current minimum limit for third-party property damage is GH2,000; however, this can be increased at your request. The potential for bodily harm is limitless.
SIC Head Office Building (Nyemitei House)
28/29 Ring Road East, Osu, Accra
O. Box 2363, Accra
Telephone:
+233 302 780600/9
+233 302 780601
+233 302 780615
Toll Free: 0800-100-499; 0800-100-055
Email: [email protected]
Hollard GH
Hollard Ghana provides insurance on the following.
Overturning or an unintentional collision
Fire, external explosion, self-ignition, or lightning are all examples of external explosions.
Theft, burglary, break-ins, and other nefarious activities
Flood, storms, earthquakes, riots, strikes, and civil unrest are all examples of natural disasters.
Third-party property damage, injury, and death for which you may be legally accountable
Contact Details – +233 302 220966
Headquarters – 11 Patrice Lumumba Road, Airport Residential Area