Urs Kalecinski is an IFBB pro bodybuilder who hails from Germany. He is currently preparing feverishly to become Mr. Olympia Classic Physique Champion.
When Urs Kalecinski was growing up, he always had the passion to become a professional skier but when he became a teenager, he moved away from that dream.
His attention moved from being a professional skier due to the time requirements involved with practicing and commuting.
It must be stated that Urs Kalecinski began competing in bodybuilding contests since 2016 and this was as he had already started weight training.
In 2019, Urs Kalecinski contested in Amateur Olympia UK organized by IFBB and he placed 4th. He also contested in Dennis James Classic in 2019 and he placed 6th.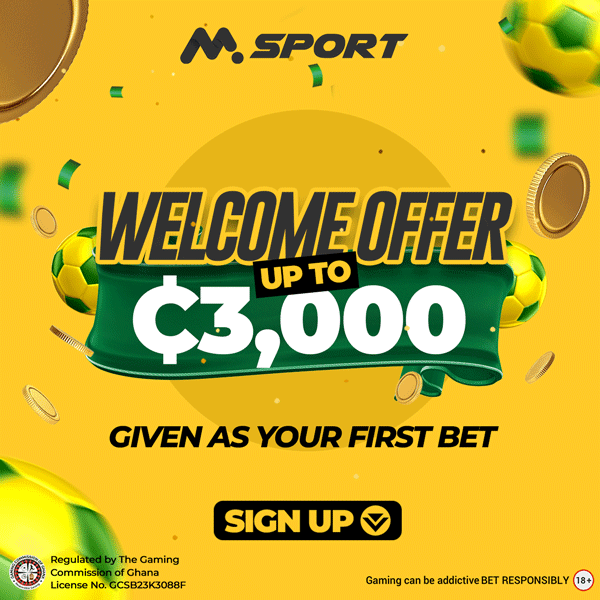 Later in 2021, Urs Kalecinski contested in Olympia, Tampa Bay and Xtreme Bodybuilding and he placed 4th, 1st and 2nd respectively.
In 2022, he contested in Boston Pro and Arnold Classic USA and he placed 1st and 3rd respectively. He contested in Olympia in 2022 and he placed 3rd.
Urs Kalecinski also took part in Kuwait Classic Pro in 2022 and won. He also placed 2nd when he took part in Arnold Classic USA organized in 2023 and finished in the 2nd position.
Over the years, there has been controversy about the height of Urs Kalecinski. Some people believe Urs Kalecinski is as short as 5 feet 9 inches even though other people think he is over 6 feet in height. This
controversy may have come up due to the fact that Urs Kalecinski began contesting in bodybuilding Contests when he was a kid and he may have earned some inches over the years.
Regardless of the controversy surrounding Urs Kalecinski's height, it has been confirmed that Urs Kalecinski contests in the 5 feet 11 inches to 6 feet height category.
He also weighs about 100 kg.
Urs Kalecinski Age
Urs Kalecinski was born in 1998. He is currently 25 years old and many people believe he can win Olympia.
He is seen as one of the fastest rising stars on the Olympia stage even though Chris Bumstead is seen as his obstacle and biggest rival.
Chris Bumstead is the current reigning Olympia champion. Interestingly, Urs Kalecinski and Chris Bumstead train together on some occasions.