Those times where we mix concrete on huge platforms using manpower is far behind us due to the emergence of concrete machines. Concrete mixers mechanically combine cement, particles, and water to form concrete.
In this article, we will take you through the various types of Concrete mixers available on the Ghanaian market. So stay tuned to be well informed especially if you are interested in building construction. 
Are you ready? 
Let's get started. 
Types Of Concrete Mixers
There are two broad types of concrete machines namely batch mixers and continuous mixers.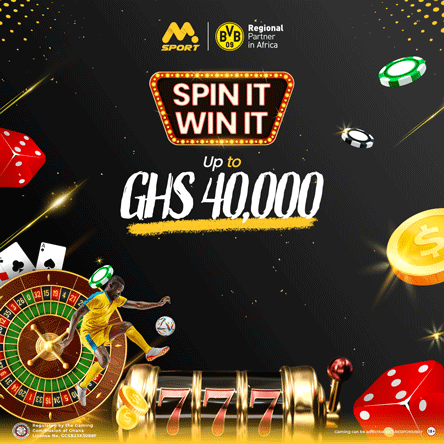 Now let's see the mixers under each type. 
1. Batch Mixers 
Drum types mixers: This includes the Tilting drum mixers, Non-tilting drum mixer




and the Reversing drum mixer. 

Pan type mixers.
2. Continues Mixers
But you might be asking yourself how do they work? Well, why don't you keep reading to find out? 
How these concrete mixers work and how they differ from each other
Batch Concrete Mixers
Batch mixers are commonly used concrete mixers we see every day. Batch after batch and time by time, the concrete mix produced by this mixer is collected. As a result, it's known as a batch mixer. After pouring all of the materials into the pan or drum, it mixes them for a while before discharging them. This procedure is repeated until the desired quantity of concrete mix has been obtained.
As mentioned earlier batch mixers come in two forms namely the drum-type mixers and the pan type mixers. 
Drum type mixers: Concrete ingredients in this mixer are mixed in a drum which is actually in double conical frustum shape. Drum types mixers are classified into three types:
Tilting drum mixers

Non-tilting drum mixers

Reversing drum mixers
Pan type Concrete mixer: The concrete is mixed in a circular pan in a pan type mixer. Blades are arranged in a star configuration inside the pan to mix the ingredients. There are two different types of pan mixers.
In one scenario, the circular pan remains stationary and just the star blades revolve around the pan's vertical axis. The circular pan, on the other hand, spins while the blades remain stationary.
Now let's focus on the other type of Concrete mixers. 
Continuous Concrete Mixers
The name "continuous mixer" implies that the loading, mixing, and discharging of mix is done constantly until the job is finished or a work break occurs. Screw feeders are used to continuously add materials. Continuous mixtures are employed in huge projects like dams, bridges, and high-rise building construction.
Thank You for reading this post. Don't forget to recommend our site, Ghana insider, to your friends and family who might also profit from the information on our website, and check out our other articles because we have more information to bring to you via your devices.
I believe you have any comments or suggestions to drop about this article, kindly make use of the comment box below and reach us for more discussion.
Ghana insider is on the mission to give you insightful knowledge about anything in Ghana; Latest Entertainment news, General news, insurance, banks, mortgage, Farming, product pricing, food, business, and more.