In this post we are going to give you Twyford tiles prices in Ghana, features, where to buy, Twyford contact details and a lot more.
Tiles provides a great finishing for homes and offices. It is durable, can withstand adverse weather conditions, waterproof and hard.
One of the companies in Ghana that deals in the production and sales of quality tiles is Twyford.
Twyford is one of the most reputable and oldest brands in manufacturing high-quality bathroom suites and bathroom furniture
Should in case you plan to build, the information given here will be useful to you.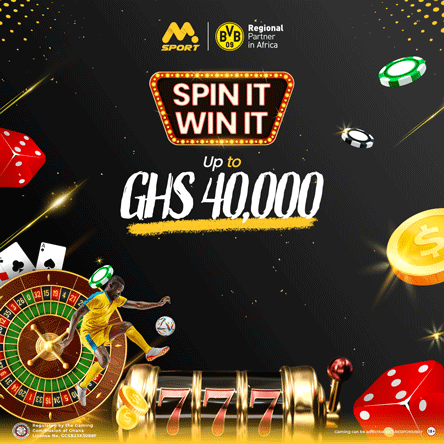 A tile is a produced piece, made from materials such as stones, metals, ceramics, clay or glass, used for covering floors, walls, roofs and other objects such as the top of a centre table. Tiles are mostly in a square or rectangle shape.
In recent times, tiles can be made with rubber or glass for floors. Tiles are made of several textures and patterns.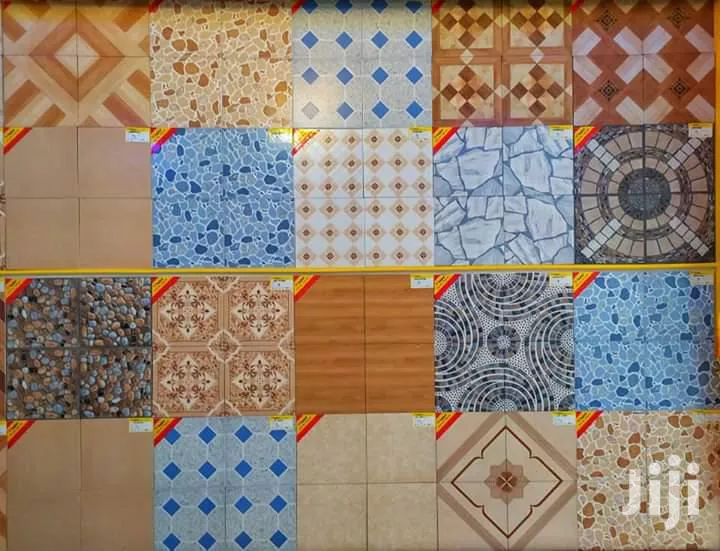 Twyford deals in the following products
Tiles

Water closet

Sinks

And other bathroom accessories.
Twyford tiles price in Ghana
The prices of Twyford tiles depends on the size, pattern, texture, etc. Twyford is a recognized tiles brand and most building constructors and interior decorators opt for that.
Twyford Tiles costs between GHS 60 – GHS 80. Contact any tiler to aid you in getting the right estimate for your project.
Their tiles are relatively cheaper and almost every home in Ghana can afford at least for their bathroom or kitchen.
Below are their tiles and respective prices. This pricing can help you draw an accurate budget when planning your building project.
Where to buy Twyford Tiles.
You can get their tiles from any certified building materials distributor in Ghana or visit their official Facebook page for further enquiries. Thank you.
Contact Twyford Ceramic Company
Physical address: Odorkor Busia, Accra, Ghana
Telephone: 05000025000