Hello and welcome to another exciting edition on Ghana Insider.
Tricycles, which are often called "tuk-tuks" or "keke," have become very popular in Ghana in the past few years. As a cheap and easy way to get around, they have become a popular choice for many Ghanaians.
The tricycles made by TVS Motor Company are the best in the country because they are reliable, last a long time, and use little gas. This article is a full guide to TVS tricycle prices in Ghana. It goes into depth about the different models and where to buy them.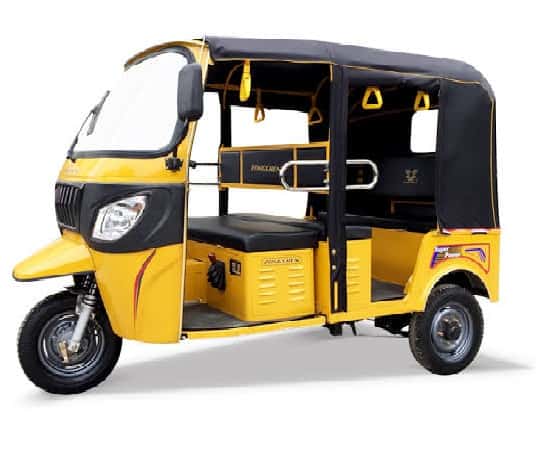 Ghana TVS Tricycle Models
The Indian global company TVS Motor Company sells a variety of tricycle models in Ghana. These models are made so that they can be used for both business and home use. On the Ghanaian market, some of the most famous TVS tricycle models are: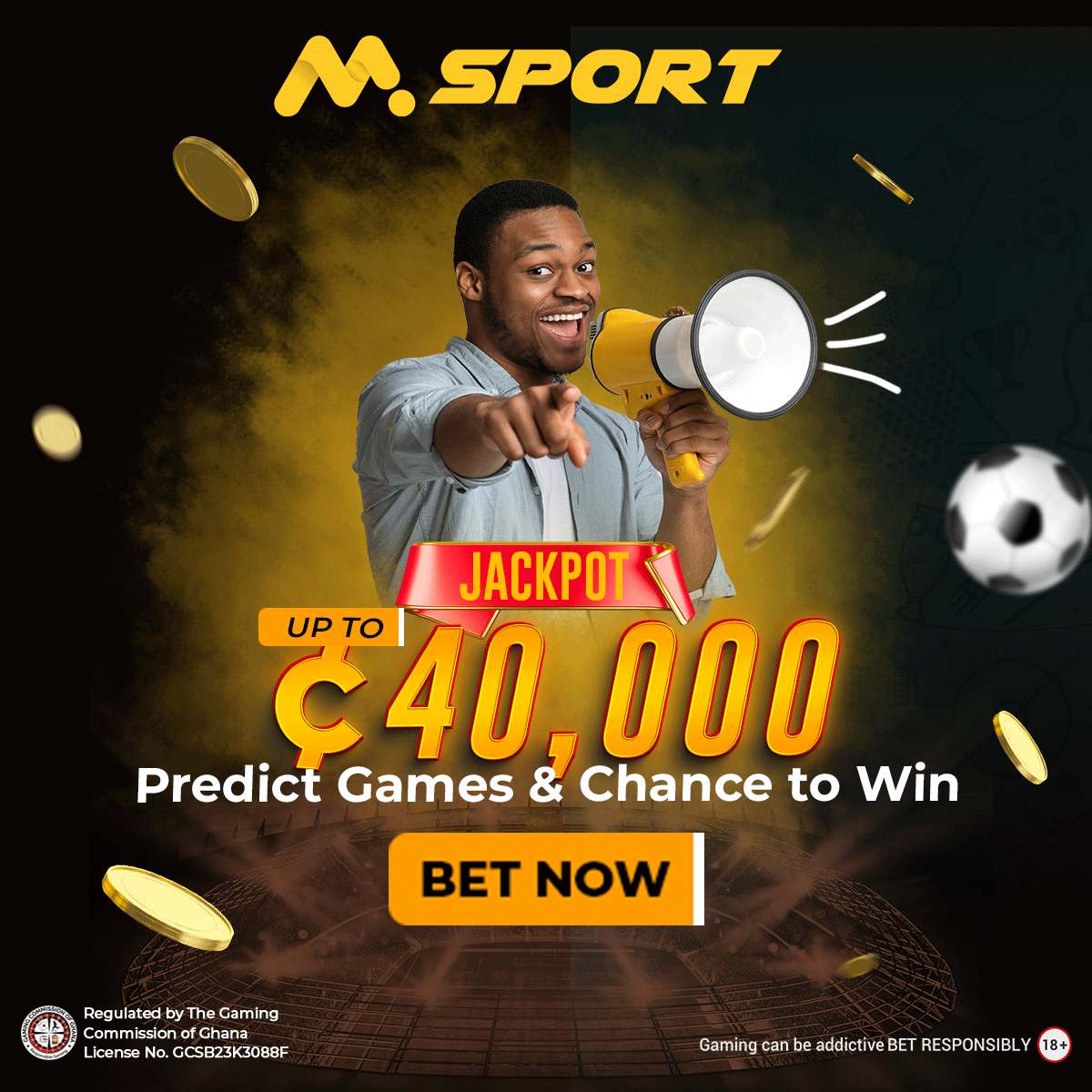 TVS King Deluxe
(Cargo Tricycle) TVS King Duramax TVS HLX+
TVS King Deluxe
One of the most famous tricycle models in Ghana is the TVS King Deluxe, which is known for its great performance, stability, and gas mileage. It has a 200cc 4-stroke gasoline motor that can produce up to 7.5 BHP of power at 5000 RPM.
Both the driver and the guests can sit comfortably in the King Deluxe, which has a lot of legroom and headroom. Its unique suspension system provides a smooth and comfortable ride on Ghana's roads.
TVS King Duramax
Another famous model in Ghana is the TVS King Duramax, which is made for heavy-duty use and is built to last. It has a 225cc 4-stroke gasoline motor that puts out 9.2 BHP at 4750 RPM.
The King Duramax has a stronger suspension system and a stronger frame, making it a great choice for industrial use. It also has a bigger fuel tank of 10.5 liters, so it can go farther without having to stop and fill up as often.
(Cargo Tricycle) TVS HLX+
The TVS HLX+ is a cargo bicycle that was made for moving things and delivering them. It has a strong, big cargo box that can hold up to 500 kg of stuff. The HLX+ is powered by a 200cc 4-stroke gasoline engine, which means it uses fuel efficiently and runs well.
It's a great choice for businesses that want a reliable way to get around that won't break the bank.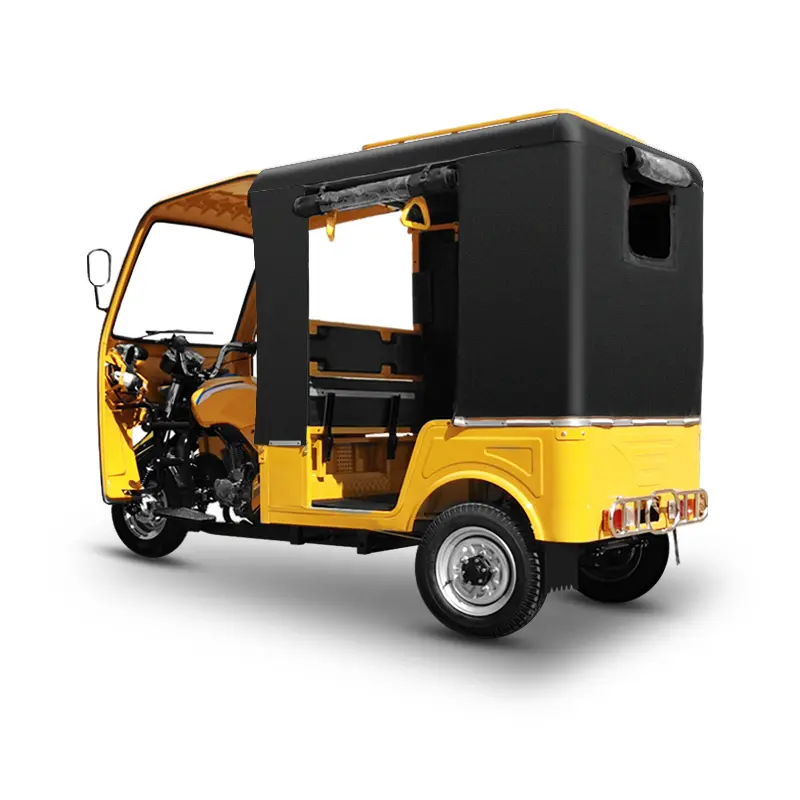 Ghana TVS Tricycle Prices
In Ghana, the price of a TVS tricycle depends on things like the type, its features, and where it is bought. It's important to remember that prices can change because of things like currency changes, trade taxes, and other changes in the market.
The table below shows a rough price range for the different types of TVS tricycles that are sold in Ghana:
| Model | Price Range (GHS) |
| --- | --- |
| TVS King Deluxe | 9,000 – 12,000 |
| TVS King Duramax | 10,500 – 14,000 |
| TVS HLX+ | 11,000 – 15,000 |
Where in Ghana to Get a TVS Tricycle
TVS tricycles can be bought from dealers and distributors across the country who are allowed to sell them. Here are a few well-known dealers:
Abossey Okai Spare Parts Market, Accra Kumasi Central Market, Kumasi Takoradi Market Circle, Takoradi.
Also, websites like Tonaton, Jiji, and OLX have listings for TVS tricycles, which makes it easy for people who want to buy one to find it and compare prices from different sellers. When buying a TVS tricycle, it's important to make sure the seller is an authorized dealer or distributor to make sure the product is real and to get good help after the sale.
Financing and After-sales Support
Some dealers and financial companies in Ghana offer ways to pay for TVS tricycles, such as hire purchase and loans, to make them easier to get. People who want to buy a TVS tricycle with flexible payment terms can use these choices.
Support after the sale is important if you want your TVS bike to work well and last a long time. Genuine spare parts and maintenance services can be found at authorized dealers and service centers. This will keep your tricycle in great running shape.
It is best to follow the service plan given by the manufacturer and only use original spare parts when making repairs.
Conclusion
TVS tricycles are a popular way to get around and do business in Ghana because they are reliable last a long time, and use little gas.
TVS tricycles meet the needs of a wide range of customers because they come in a number of types at reasonable prices.
By buying from approved dealers and getting good service after the sale, you can make sure that your TVS tricycle will last for many years.