Welcome to our blog. In todays article, we will be profiling the most talked about troysteel roofing company: prices, types, contacts and more. Stay with us.
About TroySteel Roofing System
One of Ghana's top companies for residential, commercial, and industrial roofing, Troysteel Co. Ltd. specializes in the whole spectrum of roofing. They manufacture superior-quality roofing sheets and accessories. Their business has an unmatched track record and a stellar reputation.
One of the industry leaders in Ghana's roofing sector is TroySteel Roofing System. IBR roofing sheets, steel tile roofing sheets, self-lock roofing sheets, fiber-glass roofing sheets, IDT roofing sheets, and pre-painted galvanized/aluzinc steel coil are among the high-quality products they offer.
They have completed more than 3000 projects in every region of Ghana with a workforce of more than 100 engineers and labourers.
One of the few roofing firms that isn't constrained by the client's location is TroySteel Roofing System. More than ten of their branches, which are dispersed throughout Ghana, provide excellent roofing services for any requirement.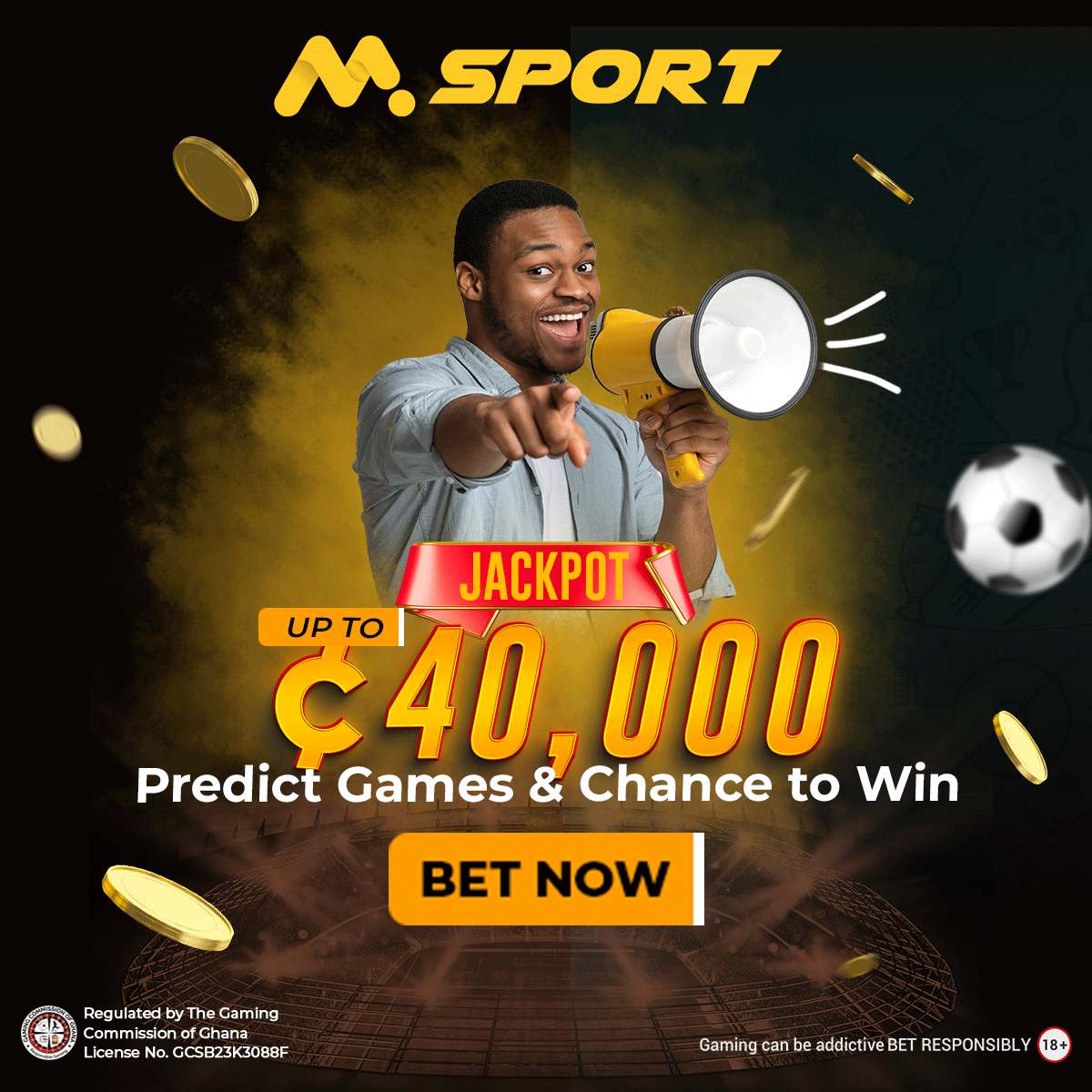 Prices Of TroySteel Roofing System
The kind of material used to make a roofing sheet determines its type. Some of the top roofing sheet varieties are available in Ghana at the troysteel roofing company. When choosing the type of roofing sheets for your building, you can select from their distinctive Precoated Aluminium sheets and Aluzinc Sheets.
These roofing materials have undergone thorough testing and have shown to be excellent choices for our tropical environment.
Material
Thickness x length
Number of Pieces
Price
Aluminium

0.50mm x 875mm x 2.45m

0.60mm x 875mm x 2.45m

20

20

GHC 3,038.49

GHC 3,739.68
Material
Thickness x Length
Number of Pieces
Price
Aluzinc

0.40mm x 875mm x 2.45m

0.45mm x  875mm x2.45m

20

20

GHC 2,921.63

GHC 3,096.92
These prices can help estimate how much it costs to add a roof to your building project.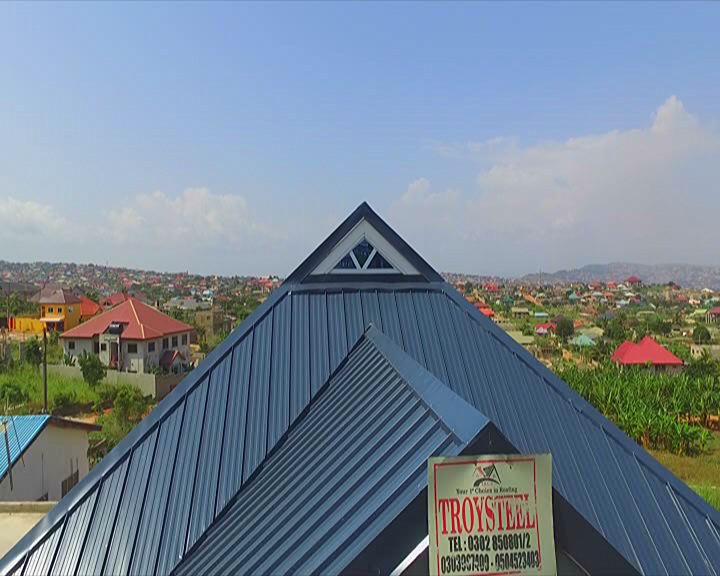 Advantages Of Troysteel Roofing Company
In the construction industry, troysteel roofing company has a number of benefits. Some advantages of a troysteel roofing company in Ghana include the following:
1. Low cost:
In comparison to other roofing styles, troysteel roofing company building materials are less expensive. They are quite cost-effective and consequently low budget-friendly. In Ghana, covert roofing styles are increasingly popular.
2. Modernisation and Beauty:
Great and contemporary architectural styles give troysteel roofing company ideas a lot of environmental adaptability. The house is made gorgeous and elegant by these roofing designs.
3. Easy installation:
Troysteel Roofing Company styles are relatively simple to install. They save time and money by not requiring as many trusses as some other roofing systems. The installation of a secret roofing system in Ghana can be completed in a few days, depending on the size of the building. Furthermore, labor costs are less because constructing concealed roof designs involves less danger.
4. Easy repairs and maintenance:
Since the public cannot see the troysteel roofing company, all patches or repairs will likewise be hidden from view. These roofing styles are simpler to repair and maintain than other roofing types since the cost of repairs is much lower. They are also simple to climb and examine.
5. Creation of space:
The roof has a lot of room that can be used for other things. Most frequently, air conditioning units are placed on these places to make use of them.
TroySteel Roofing System Contact
Troysteel Roofing contact details
Telephone:(+233) 0302 850 802
Mail: [email protected]
Address: Off Accra-Kasoa
Thank you for reading our todays post on troysteel roofing company: prices, types, contacts, more. We hope our article has been helpful.