Do you need the services of a travel and work agency in Ghana to ease your process of getting a visa quicker?
At one point in time, it is everyone's dream to live and work in a country different from their origin country, does this apply to you?Well if it does, this article is for you; in this article, we give you a list of the best and most reliable travel and work abroad agencies in Ghana.
People have different reasons for wanting to work abroad. Depending on who you are, your reasons are different.
Here's a list of travel and work abroad agencies that can help you realise this dream of traveling abroad to work.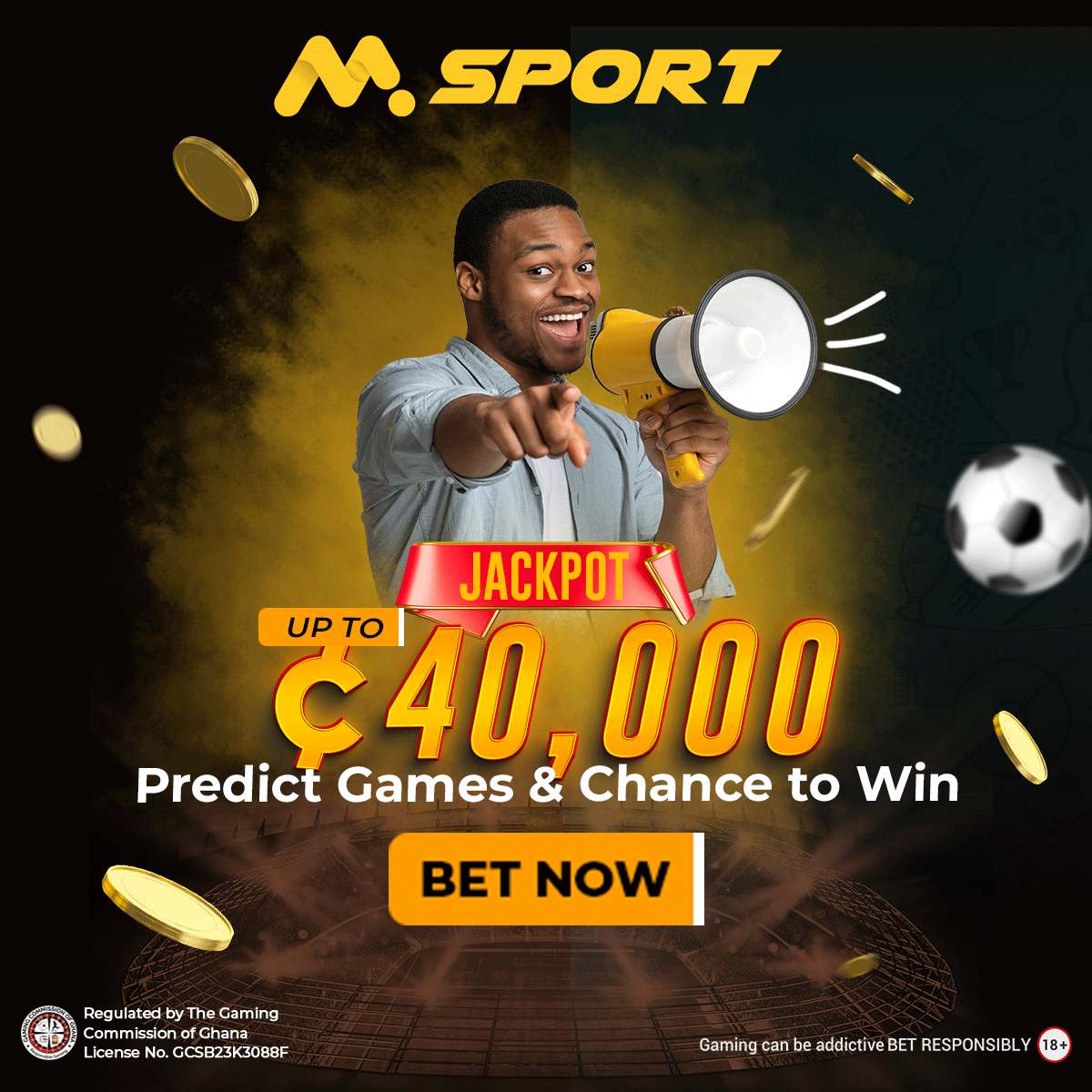 Travel and Work Abroad Agencies (2021)
Global Travel and Work
Address: P.O Box 4528 G.O.P Accra, Ghana
Phone: 0240418813
Open Mondays to Saturdays 
EDUGATE GLOBAL (Ghana)
 Edugate Global is your gateway to Study Abroad. Study In USA, Canada, China, Europe and any part of the globe. They also have options for those who would like to travel and work in countries like USA, Canada, China, Europe, and more.

Address: Plot 7A Block A Achimota, Accra, Ghana.
Phone: 0246377982
Website: www.edugateglobal.com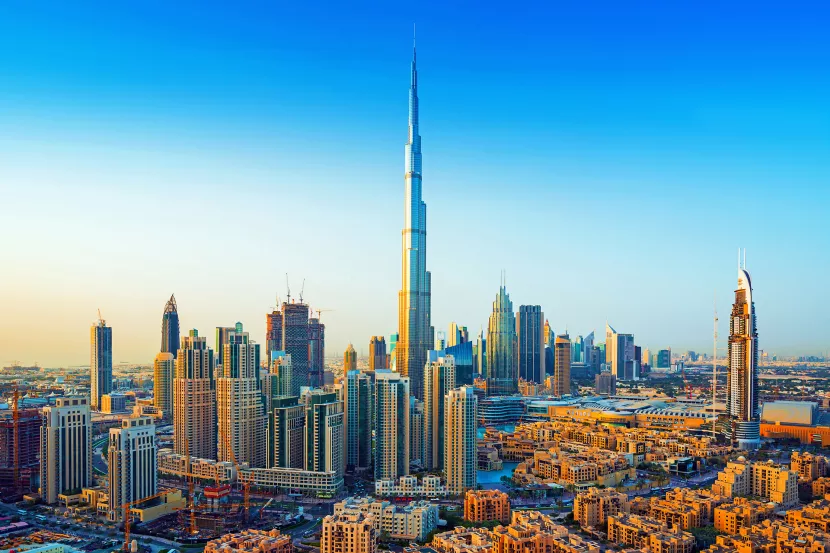 Secure Travel and Tours
If you want to travel and work abroad or to further your education, the services of Secure Travel and Tours is right for you. Get in touch with them and get amazing travel and work abroad service.
Secure Travel and Tour is one of the leading travel agencies in Ghana, providing travel and tour services to its domestic and international visitors. Our location is at Dansoman, Accra. To be the desired tourist company in Ghana and the sub-region.
Address: Sefakor House, Opposite Control Shell Filling Station
Phone: 030309995
Website: www.securetravelandtours.com
Deep Grace Travel And Tours
Address: P.O Box 2515 Mamprobi, Accra, Ghana.
Phone: 0507822086
Working hours: Mondays to Saturdays, 8:00am to 4:30pm
Easy Travel Consult
They are international student recruitment firm that assists students to travel and study abroad. Any course you want to pursue abroad, Easy Travel Consult can sort you out.
Address: P.O Box PMB 138, Osu- RE. Castle Road, Accra, Ghana.
Phone: 0303971849
Website: www.easytravelconsult.com
Mikor Dubia
They provide you with a package of GHC 9,000 which includes visa, ticket, accommodation and job. We also have another agent who will pick you up upon your arrival in Dubai and help you get settled in.
Jobs available include: personal assistant, factory work, restaurant work, and many more… Our office is located at transformer junction, Lashibi (off the Nungua barrier road) Requirements are passport, 2 passport photos and your GHC2000 deposit This is not contract work. We do not collect your passport – We provide you with direct employment. Our office is located at transformer junction, Lashibi (off the Nungua barrier road – Near TEMA) Call us on 0506835218 or 0593936186 or 0502003601, Monday – Saturday."
Lashibi, Transformer Junction, Community 17 Greater Accra, Ghana 
Phone: 0506835218
Email: [email protected]
SOS Labour Ghana
Address: 7/31 2nd Paa Grant Close, Comm 10, Tema 
Phone: 030304343
Email: [email protected]
There you have it!! Contact anyone of these agencies, tell them all your needs, worries and barriers. They will walk you through all while helping you overcome each one of them.
Do not allow your financial constraints set you back, do not let friends and family discourage you. Make this move now and you won't regret it.