Who Is Tracee Ellis Ross?
Tracee Joy Silberstein, known professionally as Tracee Ellis Ross, was born on October 29, 1972, in Los Angeles, California.
She is the daughter of legendary actress Diana Ross and Motown recording artist Robert Ellis Silberstein. Growing up in a family of bright people, it was no surprise that Tracee would find her calling in the entertainment industry.
Tracee began her career as an actress in indie films and variety shows. She rose to prominence as the host of Lifetime's pop-culture magazine The Dish.
Her performance as Joan Clayton in the hit television series Girlfriends, however, was what really put her on the map. She starred in the UPN/CW comedy sitcom from 2000 to 2008, earning two NAACP Image Awards for Outstanding Actress in a Comedy Sitcom.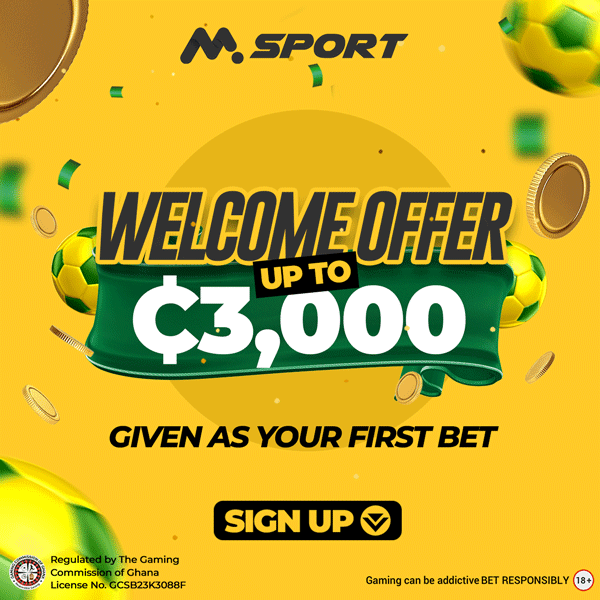 Tracee's film credits include Hanging Up, I-See-You.Com, and Daddy's Little Girls, in addition to her television success. She returned to television after a brief sabbatical to play Dr. Carla Reed in the BET sitcom Reed Between the Lines, a role that garnered her third NAACP Image Award.
Tracee's most well-known role to date, however, is that of Dr. Rainbow Johnson in the ABC comedy series Black-ish.
She enthralled audiences as the matriarch of the Johnson family from 2014 to 2022. Six NAACP Image Awards and a Golden Globe Award for Best Actress – Television Series Musical or Comedy were bestowed upon her for her participation in the show.
She also received nominations for two Critics' Choice Television Awards and five Primetime Emmy Awards for Outstanding Lead Actress in a Comedy Series.
Tracee has dabbled in various creative endeavors in addition to her acting profession. In 2019, she co-created the Black-ish prequel spin-off Mixed-ish. She also appeared in and recorded the soundtrack album for the 2020 musical film The High Note.
Tracee's childhood was full of memorable encounters and exposure to the entertainment industry. Andy Warhol photographed her, along with her mother, Rhonda, and Chudney.
Her mother even used a shot of them for the cover of her album Silk Electric. Tracee has two sisters, Rhonda Ross Kendrick and Chudney Lane Silberstein, and three step-siblings as a result of her mother's marriage to Arne Naess Jr. She maintains tight relationships with her siblings and step-siblings.
Tracee pursued her education despite coming from a famous family, attending The Dalton School, Riverdale Country School, and the Institut Le Rosey.
She went on to Brown University, where she pursued her passion for performing through numerous theatre plays. She also worked as a model in her teens, contributing to fashion magazines such as Mirabella and New York.
Tracee has been candid about her personal life, including her battle with ptosis, a disorder that affects her left eyelid significantly.
She openly addressed the matter on social media in response to internet bullies remarking on her condition, appreciating her uniqueness, and refusing to allow negativity to impair her self-confidence.
Tracee Ellis Ross has become a beloved figure in the entertainment industry due to her outstanding talent, natural charisma, and inspiring confidence.
Her commitment to her profession, as well as her ability to create powerful, empathetic characters, have cemented her place as one of the most accomplished actors of her generation.
Tracee Ellis Ross Siblings; All You Need To Know
Tracee Ellis Ross comes from a large and talented family, with six siblings who have all made their mark in various fields. Let's take a closer look at each of Tracee's siblings:
Evan Ross
Born on August 26, 1988, Evan is Tracee's half-brother and a well-known actor and musician. He has appeared in films such as "ATL" and "The Hunger Games: Mockingjay," as well as TV shows like "90210" and "Wicked City."
Evan has also pursued a music career and released his debut album, "Selfless," in 2015.
Chudney Ross
Chudney is Tracee's younger sister, born on November 4, 1975. She has worked as a television producer and host. Chudney is known for her work on "Livin' Large" and "The Café."
Rhonda Ross Kendrick
Rhonda is Tracee's older sister, born on August 14, 1971. Like her mother Diana Ross, Rhonda is a talented singer and songwriter.
She has released several albums, including "Rhonda Ross's Live at the Triple Door" and "In Case You Didn't Know."
Ross Naess
Ross, born on October 7, 1987, is Tracee's half-brother from her mother's marriage to Arne Næss Jr. Ross has embraced the outdoors and is an avid outdoorsman and adventurer.
He runs his own company called Ross Naess Design.
Christoffer Naess
Christoffer, born on December 26, 1974, is another half-brother from Diana Ross's marriage to Arne Næss Jr. He is a businessman with interests in finance and real estate.
Leona Naess
Leona, born on July 31, 1974, is Tracee's step-sister from her mother's marriage to Arne Næss Jr.
She is a talented folk singer-songwriter known for her soulful and introspective music. She has released albums such as "Leona Naess" and "Thirteens."