If you are in Ghana, then probably you have heard of Atwima Nwabiagya district either in the news or radio or the newspapers. One may ask, what towns in Atwima Nwabiagya district have made the district so popular? Well, keep reading this post to find out. 
In this article, I will take you through all the major towns in the Atwima Nwabiagya district, but before we get into that, allow me to take you through a brief history of how the community came about. 
About Atwima Nwabiagya District
The Atwima Nwabiagya Municipal District is one of the Ashanti Region's forty-three districts. It was originally created as an ordinary district assembly in 1988 when it was known as Atwima District.
Later, a decree issued by President John Agyekum Kufuor on November 12, 2003 (effective February 17, 2004) split off a portion of the district to form Atwima Mponua District, with the remaining amount renamed Atwima Nwabiagya District.
Tourist Sites In Atwima Nwabiagya District
Atwima Nwabiagya Municipal has many places as tourist centres, and the notable ones are the Barekese and Owabi Dams. These are the two waterworks that supply the Kumasi Metropolis with portable drinking water.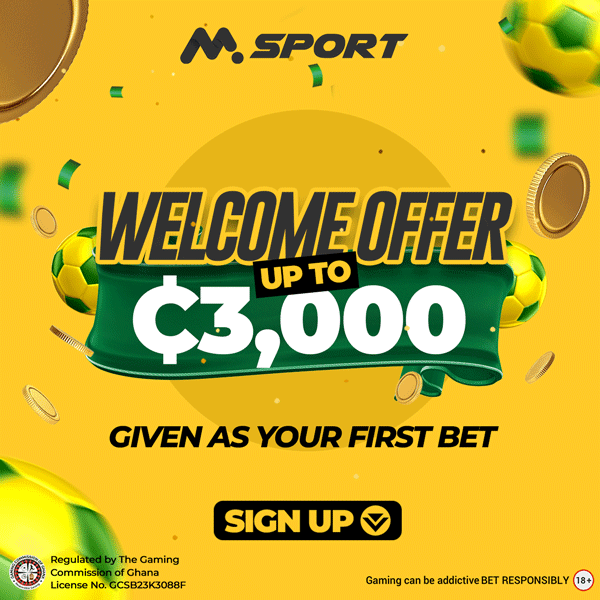 Constructed on the Offin and Owabi rivers respectively, these dams are critical to the water supply to the district and other districts. Visitors are taken around to see how the water is purified in addition to other technical details before it is pumped out to consumers. The tour has been designed to take visitors close to the dam itself.
Eco-tourism is also of great prominence in the district. Major forests reserves and wildlife sanctuaries such as the Tano- Offin Forest Reserve, Gyamera Forest Reserve offer a great adventure for visitors who want to enjoy the serenity of a virgin forest containing diverse species of plants and birds. Various species of butterflies can also be found at these places.
Tourists can also visit the famous Okomfo Anokye footprints at Nkakom. Tradition has it that the acclaimed Okomfo Anokye stepped on a flat rock and left his foots prints on it.
Now let's look at the towns located in the Atwima Nwabiagya district.
Towns In Atwima Nwabiagya District
Below is the list of towns found in the Atwima Nwabiagya district. 
Achiasi

Achina

Adankwamu

Adeja

Ahunjo

Ajeikrom

Akropong

Akwaboa

Angwoma Ofinso

Aninkroma

Asesua

Asuminya

Asuofia

Aurapong

Bari

Bari Kese

Bokanchi

Chichiwere

Daba

Denyamiso

Dienyamibeka

Dodi

Duasi

Ebira

Emisari

Esaso

Kapro

Kensre

Kokobin

Mabai

Menhia

Nimsua

Ntri Boahung

Pasaro

Sasi

Tabiri