Tova Borgnine leaves behind a remarkable legacy as a pioneering businesswoman in the cosmetics industry and an individual who brought beauty and happiness to countless lives through her products.
Tova's impact on the fragrance industry will continue to be celebrated and remembered for years to come.
Tova Borgnine's Biography
Tova Traesnaes Borgnine was a Norwegian-born American businesswoman who made a name for herself in the cosmetics industry.
Tove Traesns was born on November 17, 1941, in Oslo, Norway, and had a childhood impacted by art and language. Her father was a graphic artist, while her mother was a translator at the US Embassy.
Tova set out on a new adventure at the age of seven after her parents divorced. She immigrated to the United States with her mother, despite the fact that she did not know English at the time.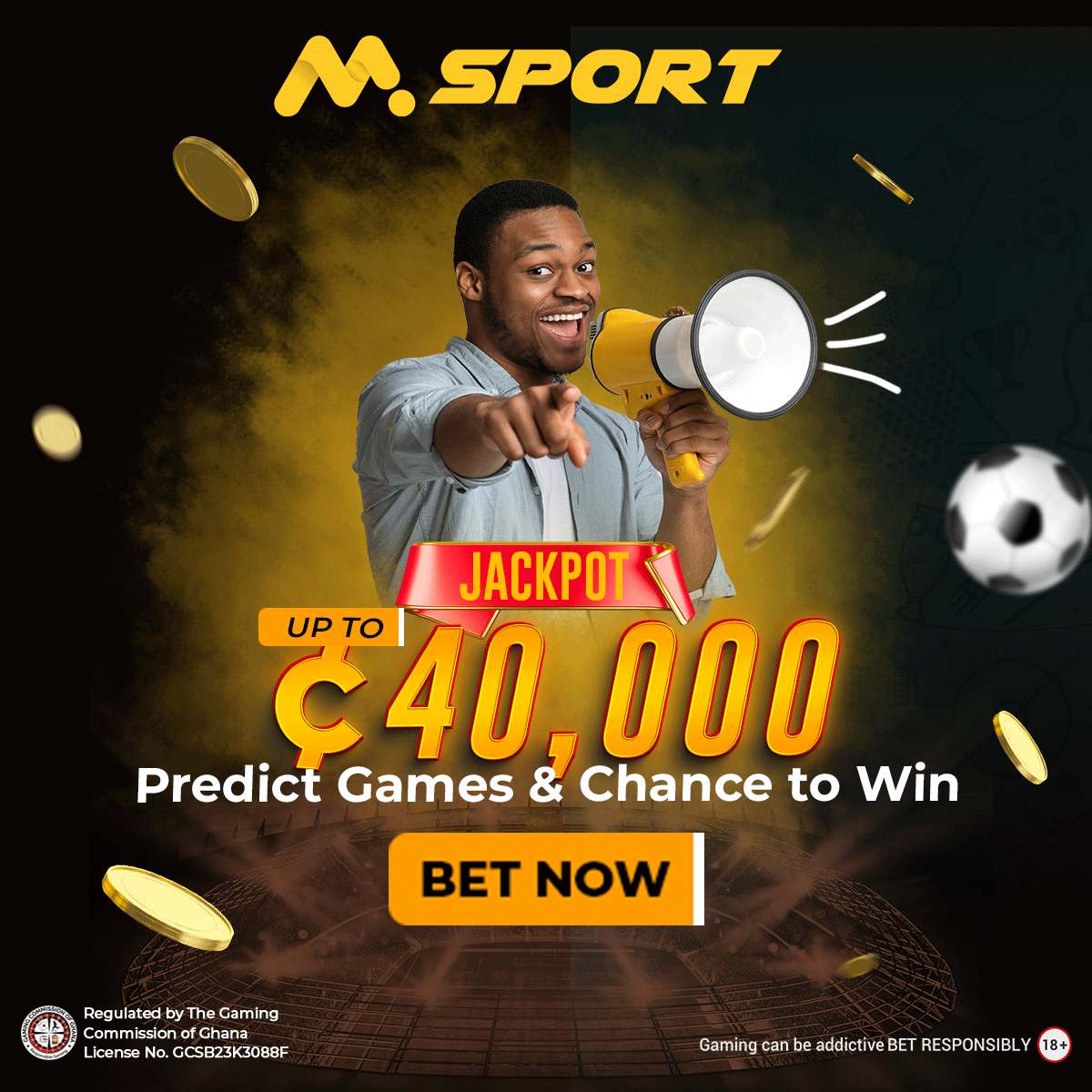 Tova struggled at first, but she persevered and eventually excelled in her new home.
Tova's interest in makeup grew while she was studying acting in Manhattan. She discovered a natural knack for cosmetic application and recognised an opportunity to transform her hobby into a company.
She married a businessman from New Jersey and launched her own makeup salon in 1965. Unfortunately, the marriage ended in divorce, causing Tova to relocate her company to Las Vegas in order to be closer to her mother.
Tova came across a life-changing opportunity in Las Vegas. She purchased the global distribution rights to a cactus-based face lotion produced by a Mexican family in 1975. Tova founded her company, Tova9, using this newly discovered product.
Her company's income had surpassed $500,000 by 1977 and was still growing.
Tova and Elaine Trebek co-wrote "The Tova Difference: A Promise of Lasting Beauty" in 1981, solidifying her experience in the beauty sector.
Tova Signature, her perfume, was one of her most famous contributions to the beauty world. It was introduced in 1983 and immediately gained popularity, eventually becoming available on QVC in 1990. Tova Signature's success solidified Tova as a fragrance industry force to be reckoned with.
By 1987, Tova's commercial empire had grown to include 65 skincare items and 80 employees. Her company has headquarters in Beverly Hills and a plant in adjacent Arcadia, California. Tova's brand was recognised by QVC, who purchased it in 2002 for a seven-figure sum.
Her perfumes continued to be popular on QVC, with Tova Signature being the channel's best-selling fragrance.
Tova has garnered various awards and acclaim for her services to the fragrance business throughout her career. She received the FiFi Award for Women's Fragrance Star of the Year (Non-Store Venues) in 1998.
Her fragrance, Tova Signature, was also nominated for a FiFi Award from the Fragrance Hall of Fame in 2008.
Tova found personal joy and affection in addition to her professional accomplishments. She was married twice, the first time to Louis A. Littleton of Point Pleasant, New Jersey, which ended in divorce in 1972.
Tova married actor Ernest Borgnine on February 24, 1973, and they were married for 39 years until his death on July 8, 2012, at the age of 95.
Tova and Ernest had a strong bond that was strengthened by their different occupations in the entertainment and beauty industries.
Tova was an author in addition to her business pursuits. In 1997, she released "Being Married Happily Forever," a book that mirrored her own experiences and thoughts regarding how to keep a marriage happy.
Tova Borgnine, 80, died on February 26, 2022, in her home in Pennsylvania.
Tova Borgnine's Cause Of Death
Tova Borgnine's cause of death is unknown as there is no information to ascertain what actually led to her demise.
References