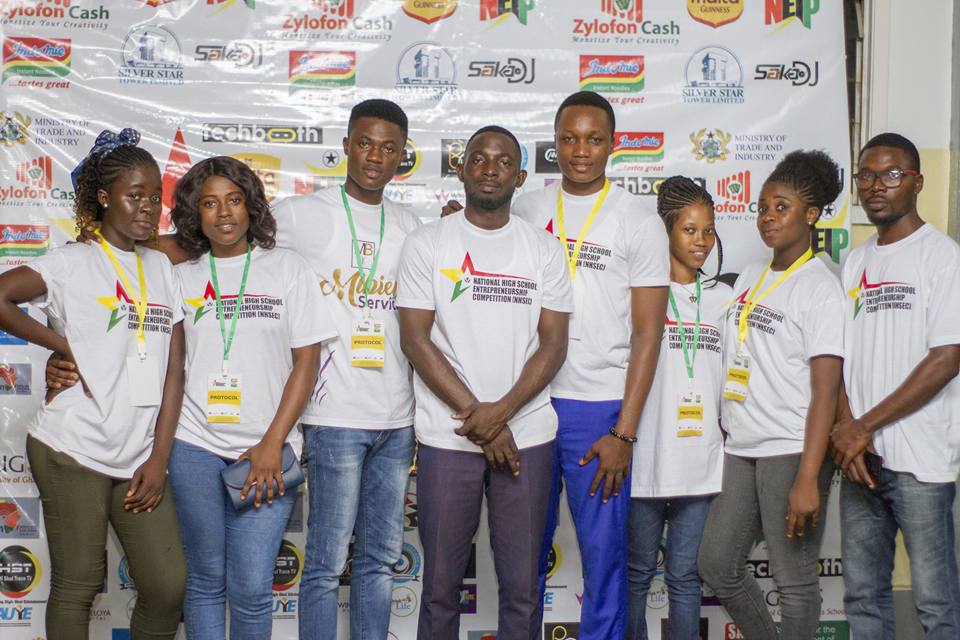 Top Ushering Agencies in Ghana
In this post, I will be taking you through a complete list of the top ushering agencies in Ghana, as well as other necessary information about these ushering agencies.
Ushering services are provided by an ushering agency to clients at their events and occasions.
They are in charge of seating and directing event guests.
Top Ushering Agencies in Ghana
Below is the list of the top ushering agencies in Ghana.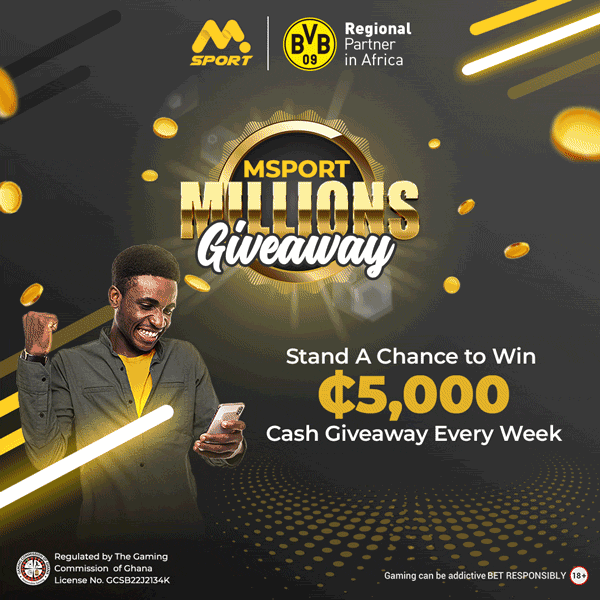 Deluxe Ushering Services
Deluxe Ushering Services is a Ghana-based event planning company. They specialize in providing ushering services for private and public events such as seminars, conferences, fairs and exhibitions, weddings, engagements, and many others.
They serve you with the greatest ushers, well-groomed young and bright females, undergraduate students from the University of Ghana.
Their goal is to assist you in flawlessly organizing and managing your event while adding a touch of creativity, class, and flair.
Their ushers have excellent communication skills and they form strong bonds with our customers.
Location: Akuafo Hall – Legon, Accra
Number: 054 071 0856
Facebook: Deluxe Ushers and Models
2. Jade Events & Ushering
Jade Events & Ushering specializes in providing clever, industrious young females as ushers, waitresses, and escorts for events. With over a hundred people, they are a very professional company. They usher in a variety of events, including birthday celebrations, private functions, and seminars.
Number: 027 442 0927
Website: https://teamjade-ushering-agency.business.site/
3. Usherfort Agency
Usherfort Agency is a boutique tailored ushering company with a track record of exquisite services.
Usherfort is an ushering business that also offers event management and protocol services. East Legon is where they are located.
They are willing to fly anywhere in the world to help you. Let them assist you in making your weddings, engagements, infant christenings, corporate launches, brand activations, and other events, memorable occasions.
Location: Otseame Akuetteh St, Mempeasem
Number:  057 402 9727
Facebook: Usherfort
Instagram: @usherfort
4. RENK USHERING AGENCY
RENK USHERING AGENCY is an experienced event specialist with a track record of success in the event services business.  Organizational, communication, creativity, multitasking, and interpersonal skills are all their strengths.
Location: Lashibi , Tema Metropolitan , Ghana
Number: 024 888 1886
Website: https://renkusheringagency.business.site/
Instagram: @renk_ushering_agency
5. Alpha Krystal Ushering Agency
They are an event/entertainment company specializing in event ushering (corporate, casual, sports, etc.). Other services include training/grooming event ushers, scouting/training of product and service models per a client's desire, and so on.
They are a very organized group of elites and our mission at every event they usher is not only to satisfy their clients but also to ensure that their guests leave the venue fascinated by their awe-inspiring services. T
They are a group of very vibrant and inspired youths who bring liveliness, style, charisma, and fun to any events they usher.
Location: Tesano, Accra
Number: 024 255 7657
Website: https://alpha-krystal-ushering-agency.business.site/
6. Mibien Ushering Services
Mibien Ushers is a professional who specializes in event protocol and organizing. In their delivery, they are well-equipped, creative, dynamic, and original.
They've received numerous compliments from clients who have been astounded by their innovative techniques of scheduling their visitors.
Banquets, private parties, barbeques, picnics, wedding ceremonies, wedding receptions, school functions, photo/video shoots, exhibitions, trade shows, conferences, seminars, business meetings, concerts, live shows, flea marketing, rehearsals, and more are among the events they handle.
Please do not hesitate to contact them for your upcoming events.
Location: Achimota Rd, ACP
Number: : 024 945 2602
Facebook: Mibien Ushering Service
Website: https://mibienusheringservices.business.site/
7. Stilettos Ushering Company
Stilettos is an ushering service that aims to revolutionize the way events are run by adding order and elegance to them.
They work with their clients to understand their current and future event demands so that they can provide custom-tailored service solutions that meet those objectives.
Hand over the hassle of all your event ushering and management needs to Stilettos immediately, and they'll make your events classy, enjoyable, thrilling, and stress-free.
For both corporate and social occasions, they provide the following services:
• Services of ushering
• Receptionist services
• Setup and organization of the event
• Promotions for products
Location: Dr Isert Link. North Ridge, Accra
Number: 0302224755
Facebook: https://www.facebook.com/stilettoushers/