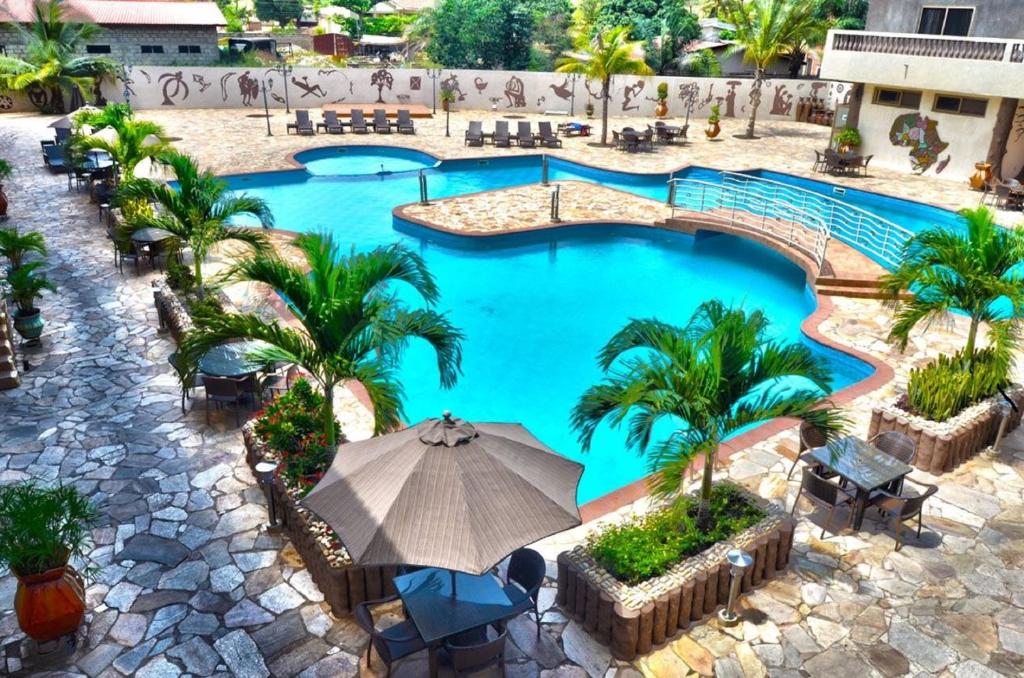 Top Swimming Pools In Accra. Complete list
Having a good swim in a state of the art swimming pool is one of the fun things you can do nowadays in Ghana. But since it is very expensive to build a modern swimming pool in the country due to the current state of the economy, there are only a few places in Ghana where you can find a top-notch swimming pool.
In this article, we at Ghana Insider has taken it upon ourselves to bring you all the top-notch swimming pools found in the capital city of Ghana, Accra. 
Are you ready? 
Let's start!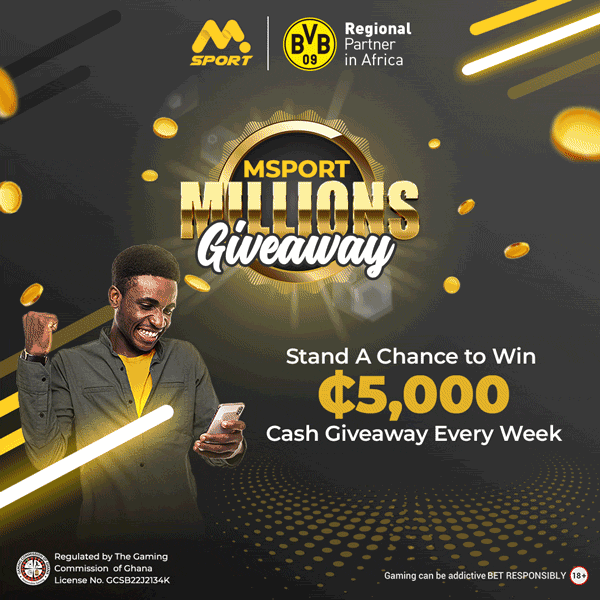 Top Swimming Pools In Accra
Below are some of the best swimming pools we have in Accra, Ghana. 
1. Coconut Grove hotel swimming pool
Coconut Grove swimming pool is arguably one of the best if not the best swimming pool we have here in Ghana. The swimming pool is very ultra-modern and also has a panoramic view of the Atlantic Ocean.
2. The University Of Ghana Swimming Pool 
The University of Ghana swimming pool is the biggest and deepest swimming pool here in Ghana. The recently renovated swimming pool has a volume of 2000 cubic meters with a turnover rate of 500m3/hour (complete turnover every four hours).
It is 50 metres in length, 17.5metres in width and 1.2×5.5metres in depth from shallow to the end, with six lap swimming lanes. The maximum bathing load is 200 people. There are four entry and exit steps at each side of the pool basin.
3. Golden Tulip Swimming Pool 
As a world-class 4-star hotel Golden tulip has one of the best states of the art swimming pool in the country. The pool is perfectly designed to meet the exquisite taste of both foreign and local guests. 
4. Kempiski Swimming Pool
The state of the art 25m outdoor infinity swimming pool at Papillon lounge, Kempiski hotel is one of the best swimming pools in the country. The pool allows both guests and visitors to continue their spa relaxation or just soak up the African sun to restore their minds and body. 
5. Mensvic Grand Hotel
Mensvic grand hotel has one of the best swimming pools in the country. The hotel has a natural feel to it which makes it one of a kind. Night event at the hotel is just a spectacle to watch.
This is our view of some of the top swimming pools in Accra. If you know of any swimming pool in Accra which you think should be on this list then feel free to let us know in the comment bar below. 
Thank You for reading this post. Don't forget to recommend our site, Ghana insider, to your friends and family who might also profit from the information on our website, and check out our other articles because we have more information to bring to you via your devices.
I believe you have any comments or suggestions to drop about this article, kindly make use of the comment box below and reach us for more discussion.
Ghana insider is on the mission to give you insightful knowledge about anything in Ghana; Latest Entertainment news, General news, insurance, banks, mortgage, Farming, product pricing, food, business, and more.