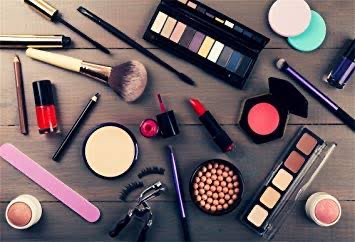 Top Makeup Artist in Ghana.
In this article you will find top makeup artist in Ghana. You know we at Ghana insider gives you nothing but the best.
Makeup has become part of us. Many Ghanaians especially females love to add to their beauty, to look elegant and stunning.
With the makeup skills, it could be a talent that has been improved on and it could also be learnt.
Not getting the right person to give you that look can really be heartbreaking.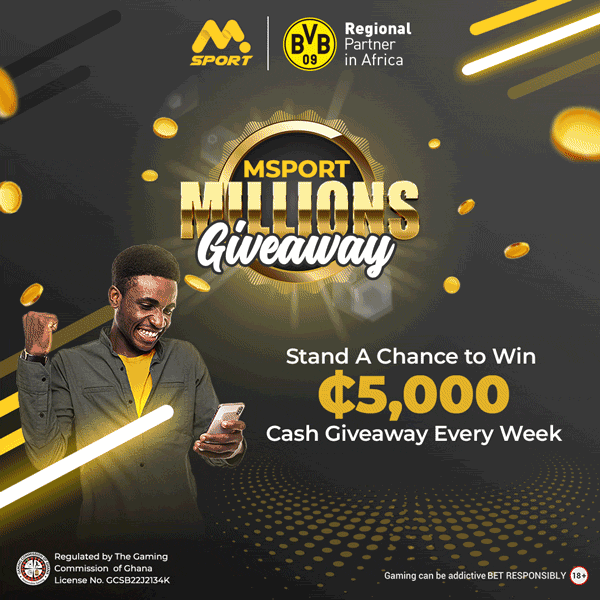 Different makeups are made for different purposes and events. Its could be editorial, bridal, graduation, etc
In Ghana, believe it or not there are very talented and celebrity award winning makeup artists. And that is what I bring you in this post.
Read on, and book an appointment with them. You can also follow the on social media, especially Instagram.
                           Top Makeup Artists in Ghana.
Minalyntouch
First on our list is Minalyntouch! Minalyntouch is owned by Minalyn Lawani. Minalyn is an award winning makeup artist who does makeup for all events.
She is popular when it comes to bridal makeovers. She is also a brand influencer and a beauty trainer.
Mina has 6560 followers on instagram. She also has a makeup shop which is located at kingsby, opposite kingsby hotel.
Instagram: minalyntouch
Facebook:  Minalyntouch Makeover
Email:  [email protected]
Minalyntouch is located at Red Okai Street, Achimota.
Kkmakeover
The CEO of kkmakeover is called Anita Karikari. Kkmakeover has 2,020 followers on Instagram.
There is no doubt that is one of the best. She does bridal makeups among others.
Istagram: kk_makeover
Facebook:
Naphesie Mua
Naphesie Mua is owned by Nafisa Abdul Aziz. Nafisa started her makeup career in 2015 and has been doing well ever since.
She does editorial looks, bridal makeup, subtle glam and even specials effects.
She has worked with celebrities like Moesha Boduong, the late Ebony Reigns, Sefa, Emelia Brobey, Adina and Efya amongst others.
Instagram: naphsie_mua
Facebook:
Face Mechanic
Face Mechanic is nest on our list. She is an award winning makeup artiste who does makeup for all kinds of events.
She was nominated for the Glitz Star Awards as makeup artist of the year.
She has worked for celebrities like Adina and Anita Akua Akuffo.
Instagram: thefacemechanictt
Reggies Makeovers
Regina Ama Doma is the CEO for Reggies makeover. She is a registered nurse pursuing her talent as a makeup artist.
She was awarded as the Most Promising Makeup Artist in 2019 by Makeup Ghana (Ghana's leading beauty and makeup platform).
Reggies makeover has 165k followers on Instagram. She is undoubtedly one of the best, looking at the support from her followers.
Instagram: reggies_makeovers
Shades and Brushes
Shades and brushes started their journey in makeup artistry in 2015. She does bridal makeovers amongst others.
she has worked for several celebrities such as Berla Mundi, Afia Odo, Nana Ama Mcbrown, Moesha, Afia Schwarzenegger and many more.
Shades and brushes has 72.9K followers on instagram.
Instagram: shadesandbrushes
Contact: 0541847548 
Faceville beauty
Faceville beauty began her journey in 2015, and is doing very amazing. Aside makeup, she is also a beauty educator and an influencer. 
Faceville beauty had nominations in 2017 and 2018. she is also a celebrity makeup artiste; she has worked for Zynnell Zuh, Berla Mundi and many more.
She has 21.3K followers on Instagram.
Instagram: facevillebeauty
Contact: 0500017027
Makeup by Zulky
Makeup by Zulky is one of the few male makeup artiste in Ghana. He was a pupil teacher who was trying makeups which eventually became his hobby and now his business.
Makeup by Zulky is an award wining makeup artist. He received an award as the Most Promising Editorial Makeup Artist in 2019.
Instagram: makeupbyzulky
Contact: 0207701338/ 054868663
Email: [email protected]
Alexandrina makeup artistry
Alexandrina makeup artistry is a Ghanaian and Nigerian makeup artiste. Sandra Don-Arthur is the CEO and she based in Ghana.
She is the only West African makeup artiste representative to take part in the New York Fashion and has worked for some foreign  beauty firms.
She has worked for Omotola, DJ Kapi, Yvonne Okoro and Ephya Nocturnal.
She launch her beauty brand- Alexy Glam Studios to help young upcoming makeup artiste and also to promote the African beauty narrative.
Instagram: alexandrinamakeup
Email: [email protected]
The Real Asare Prince
The Real Asare Prince is another male makeup artist who started in a female dominated space and is doing well.
He has worked with beauty brands such as Note makeup, So aesthetics and Colorbox cosmetics. He works for these brands as a brand influencer and lead artiste.
The Real Asare Prince has worked with celebrities like Deborah Vanessa, Ephya, Yvonne Okoro and many more.
Instagram: thereal_asareprince
Contact: 0540688005
Lawrencia Owusu
Lawrencia Owusu is a very popular and award winning makeup artiste in Ghana. She has had about ten years experience in makeup artistry.
Lawrencia does bridal makeups, editorial looks and celebrity makeup application.
She won the award as the makeup artiste of the year in 2019 by the Ghana Makeup Awards.
She has worked on Joselyn Dumas, Yvonne Nelson, Karen Kash Kane, and many more.
Instagram: lawrebabe_mua
Valerie Lawson
Valerie Lawson is last on our list. She is a multiple award winning artiste who started way back in 2010.
She is also a beauty entrepreneur. Her makeovers are outstanding, suiting her clients as they want it. Valerie has worked for the 2nd lady of Ghana; Samira Bawumua.
Instagram: mzl4wson
Here we are!! You should note; our dear reader that, the order is random and not according to the best or least. Trust me they are all on the top.