In this 21st century of our world, its only computer literates who understand the world better.
Why? Because almost everything(information) comes in the form of IT.
Hence the need for this article. In this modern world where technology has taken over, other than our traditional way of doing things which call for us to be abreast with information technology.
As a result, there are various companies in Ghana that are already supporting this goal.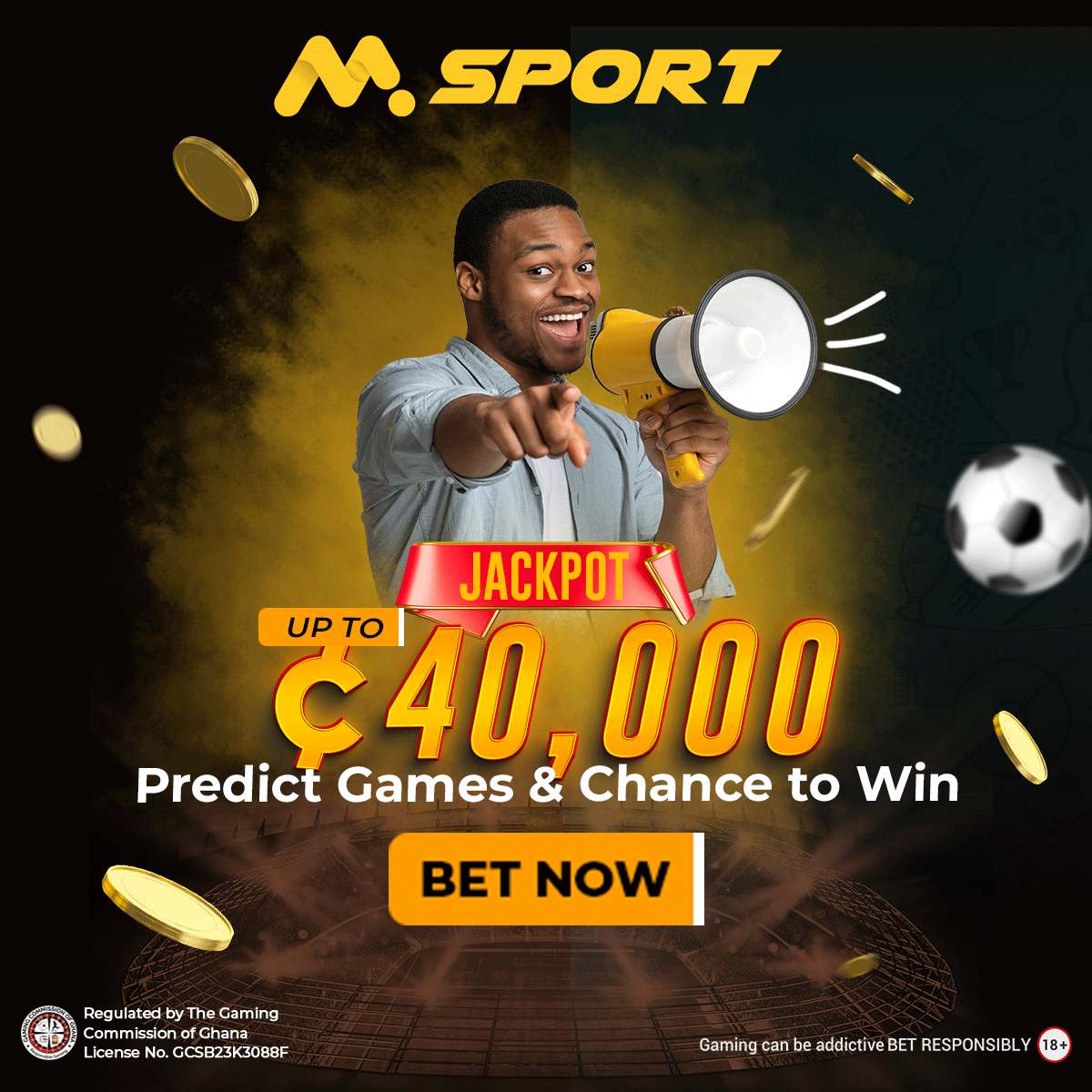 These companies serve the functions as mention earlier including selling of the computer systems and providing software solutions to Ghana and Africa at large. 
List of IT Companies in Ghana.
NOTE: The list is not arranged in any particular order. Thank you.
Compu Ghana
Of all these companies, Compu Ghana is the county's premier retail for IT.
It sells genuine IT products and accessories, offers IT services as well sells audio-visual equipment and home appliances.
It has branches at Osu, Spintex and 5 other branches in Accra, Kumasi, and Takoradi.
Contact Info
Main office: Mac Coffie House, oxford street, Osu, Accra, Ghana
Telephone: +233 0307070701
Email: @compughana.com
Websoft Solutions
Websoft Solutions is a full-service Ghana-based IT company and it's the highest-ranking of all the other IT companies.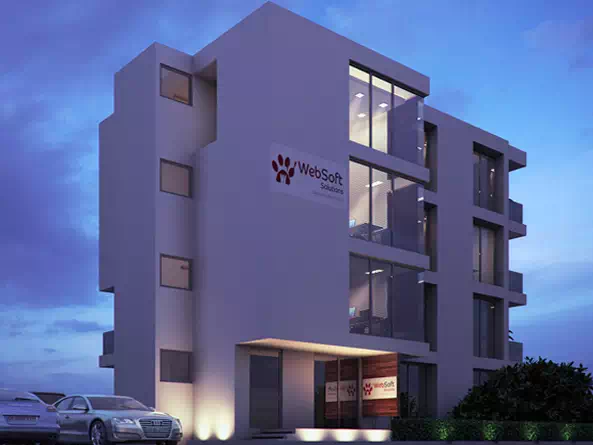 The company has been established as a solution to many organizations
Head office
Cambodia Estate adjacent Eden Tree, community 18 Tema
Accra, Ghana
Telephone:0246824458
Email: info@websoftghana
Oasis Websoft
Oasis Websoft is an IT company in the country which was established in 2011.
They came up with solutions strategically to solve key problems in Africa through IT.
With this, the company was nominated for Africa Awards for the category of entrepreneurship and also some organizations such as Forbes Africa, BizTeh, iAfrikan, HumanIPO and others featured it.
Few of the company's outstanding works include; BISA a health management app, Ebola Ghana Alert which was used to accessed any information concerning Ebola during its outbreak.
AFRIAPP a medium for web developers to showcase their works, DR. DIABETES a web app that determines your diabetes status.
Contact Info
Head office: Awoshie Junction, George Bush N1highway
Telephone: 0244636555
SoftTribe Limited
SoftTribe Limited was established in 1991.
As the name implies, SoftTribe Limited basically is a software developer in Ghana. The software it produces are purposely for businesses.
That is, the company produces software that is used for managing businesses. I
ts one of the leading companies noted for developing business software in Ghana.
The company has achieved so many awards which include Lifetime Achievement Award, GUBA awards, and Ghana Millennium Excellence Awards for IT.
Contact Info
Head Office: Quartey Papafio Avenue, Airport Residential Area Accra
Telephone: 0302786093
Dream Oval
Dream Oval was established in 2007.
It offers a wide range of services, from e-payments and collections, cloud services, digital strategy, innovation, etc.
Few of their products include cocoa link, xylo, myTXTbuddy, mobi and iWallet.
Dream Oval has also achieved several awards due to the enormous effort they have shown in IT over the past years.
Contact Info
The company is located in Crystal Plaza, Lashibi
Other ICT Companies in Ghana are listed below.
Soronko Solutions

Comsys Engineering

Cyst company ltd

Ropat Systems

Nandi Mobile

Leti Arts

Hubtel

Sabstech

Nalo Solutions

PCB Technologies

IPMC

Mericom solutions

Redmango

GCNet

Ostec

Busy Ghana

SpearHead

Rom Consult

Edel Technologies

Lranz Limited

West Blue Consulting

Subah

CodeWeb Company Limited

Billscom Consult

Swifta Systems & Services

TransGov Ghana

eSolutions Data Center

Rancard Solutions

Soft Tribe