Summary of article:
List of event planners in Ghana.
Their contact details and services.


---
An event planner is someone or organisation or corporation who plans social events as a profession. A program or an event could be successful only when a professional or expertise plans it from "dawn to dusk".
In this regard, the activities of the event planner are very paramount. The kind of event planner could determine whether your event would be memorable or not.
That's why you need a good professional or expertise to plan and organise your event for you. Also, your choice of an event planner would determine if your event could catch attention for more people or attendees to show up not.
This calls for the reason why event planners should be circumspect from the planning to the organising processes. There are several of such events planners in the country below are top 10 of them: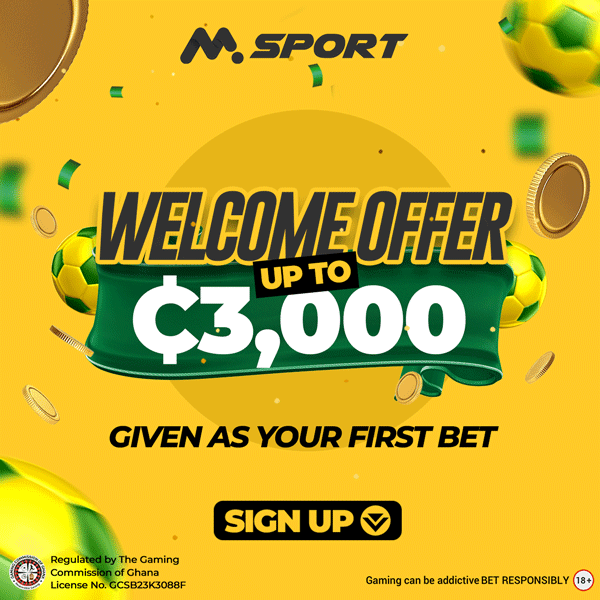 ---
Event Planners in Ghana.
Purple Twirl Events
Purple Twirl events is one of the outstanding event planners in Ghana. It was founded by a leading event planner Abokuma Ellis in 2010.
Purple Twirl Events is a full-service event planning and coordinating company. Since its inception, it has gained popularity and reputation for producing creative services.
Location: Accra
Telephone: +233 20 833 7877, +233 50 845 0421
Email: [email protected]
Instagram: @purpletwirlevents
---
Unique Floral
Another top leading event planner is the Unique Floral. They provide services to wedding events and do other events planning. In addition, they are popular in provisions of bridal flowers.
Location: Abeka La Paz, Accra
Telephone; +233 30 274 2174
Website: www.uniquefloralghana.com
Instagram: @uniquefloralcentre
---
Plan it Event
As the name implies, it's number one event planner. It was founded and led by a duo, which are a husband and a wife. They are noted for producing a memorable personalised event.
Location: Accra-Ghana
Instagram: @PlanItGhana
Email: [email protected]
---
White chalk the planner
This leading event planner is founded and owned surprisingly by a man called Bryan. They do works for weddings and other events planning.
Location: Tesano, Accra
Telephone: +233 244 992 616
Instagram: @whitechalktheplaner
---
Sprout Affair
Sprout produces very creative and remarkable events with long-lasting memories to the people who attend events they have ever planned.
Location: Accra-Ghana
Telephone: +233 24 629 2582
Instagram: @SPROUTAFFAIR
---
Think Mahogany
Think Mahogany is a leading event planning owned by Debra Jane Nelson. It produces very outstanding events to customers.
Location: Adogono bus stop to Nungua Road, near number 1 spot
Telephone: +233 249 621 880
Email: [email protected]
Instagram: @thinkmahogany
---
Lionheart Events
Lionheart events is an outstanding event located in Accra, east cantonments to be precise. It has event designers, planners and coordinators.
 Location: 26 La Crescent, East cantonments, Accra
Telephone: +233 302 766 916, +233 302 766 917
Instagram: @lionheartevents
---
Inen Limited
It is one of the top leading events planners. It does décor, event planning, coordinating events among others.
Location: 15 Senchi street, Accra
Telephone: +233 20 535 2051
Instagram: @inenlimited
---
Florets Space
Florets as an event planner started as a small floristry, From the love flowers, it has combined it with a penchant for simple elegance to create a wonderful floral arrangement for events.
It does the work of event décor, professional florist, event design & -planning among others.
Location: No 1 Koi Street, Osu Ako-Adjei Accra
Telephone: +233 26 388 8887
Instagram: @eventsbyflorets
Email: [email protected]
---
Let's be seated
Right from the name "let's be seated", it takes care of every aspect of your event duly, from the planning to organising.
Location: Accra
Telephone: +233 50 158 1966
Instagram: @letsbeseated
Email: [email protected]
Contact any of the above listed event planners for a stunning event organisation.