Toni Sailer was an Austrian alpine ski racer. He was born on November 17, 1935, and without any doubt, he was one of the best so far as alpine ski racing was concerned. During the 1956 Winter Olympics, Toni Sailer won all three gold medals in alpine skiing when he was just 20 years old.
During the 1958 World Championship, he nearly repeated the same feat but he ended up winning two gold medals and a silver medal.
He was able to chalk a lot of successes and he was given an award by the International Ski Federation. It must be noted that Toni Sailer was born in Kitzbuhel and he had the nickname Blitz from Kitz.
At the grand prix at Megeve in 1952, Toni Sailer won the downhill and combined. However, an injury to his leg in 1953 prevented him from participating in the World Championship in 1954.
When he was 19 years old, he made a comeback to the World Championship in 1955. He was the 5th athlete to have won three gold medals in the same Olympics and without any doubt, he was the most successful athlete at the Winter Olympics in 1956.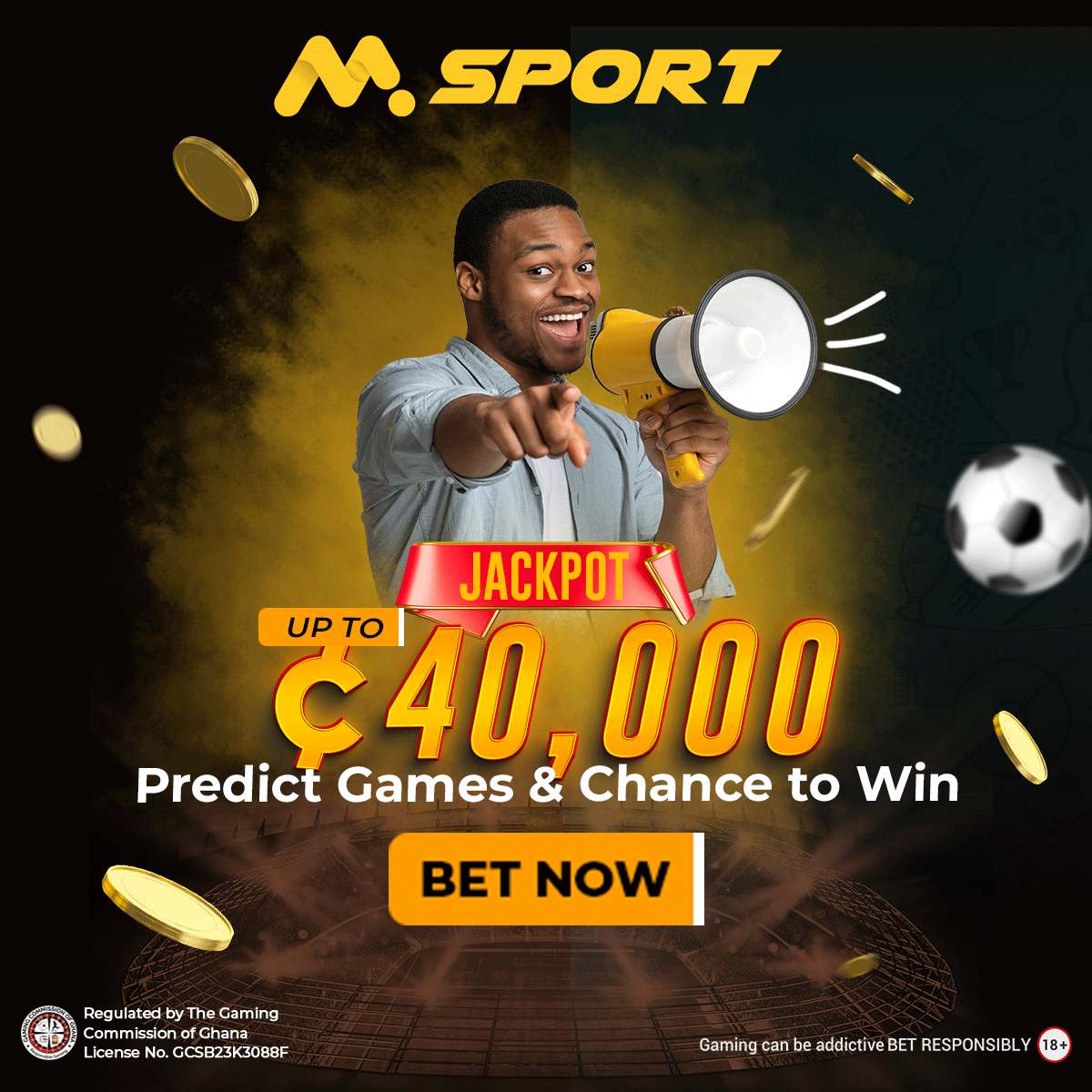 Toni Sailer has been able to win five out of six possible Olympic and World Championship races. As a result of his amateur status concerning some compensation he received for acting and skiing, Toni Sailer retired.
Toni Sailer Cause of Death
Toni Sailer died of cancer in 2009 when he was 73 years old. He was buried in Kitzbuhel and the funeral ceremonies were held near the Hahnenkamm finish line.
Prior to his death, news reports in January 2008 indicated that he had laryngeal cancer of which he had been undergoing chemotherapy.
Toni Sailer Honors And Personal Life
Toni Sailer was named the Austrian Sports Personality of the Year in three different years. These were in 1956, 1957 and in 1958.
He was also named the Austrian Sports Personality of the Century in 1999. It would also be recounted that on September 16, 1958, he was featured on the cover of Bravo Magazine.
He was also awarded the Olympic Order in 1985 by the International Olympic Committee for his contribution to the Olympic Movement.
Toni Sailer got married to Gaby Rummeny in 1976. However, Gaby Rummeny died in 2000 due to cancer. Subsequently, Toni Sailer married Hedwig Fischer. He has a son called Florian.
Reference:
https://en.m.wikipedia.org/wiki/Toni_Sailer