Who is Tom Hanks wife? Is Tom Hanks still married? How long has Tom Hanks been married to his wife? Who is Tom Hanks first wife?
In this write up, we will introduce you to the wife of actor Tom Hanks.
Thomas "Tom" Jeffrey Hanks is a well known American actor and filmmaker born on July 9, 1956 in Concord, California. He started his acting career in 1977 thereabouts and has since gone on to become one of the legendary actors and filmmakers in the country..
As we speak, his films have grossed over $4.9 billion in North America alone which makes him the actor with the fourth highest grossing in North America. When it comes to worldwide grossing, his films have grossed over $9.96 billion.
He is well known for his roles in films like "The Money Pit" (1986), "Philadelphia" (1993), "Splash" (1984), "Big" (1988), "Sleepless in Seattle" (1998), The Green Mile (1999), Captain Philips (2013), etc.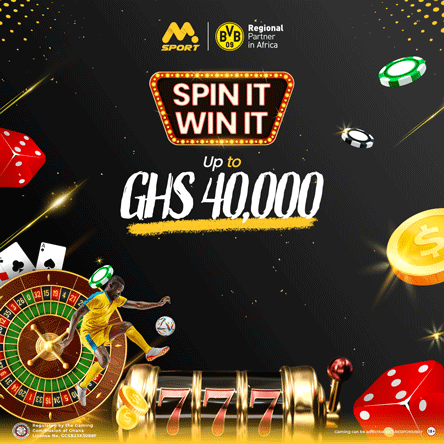 His contribution to the film industry over the years has been well recognised and has the awards and honors to show for it. His list of awards and honors include AFI Life Achievement Award (2002), The Presidential Medal of Freedom (2016), Kennedy Center Honors Medallion (2014), Golden Globe Cecil B. DeMille Award (2020), etc.
Who Is Tom Hanks Wife? Meet Rita Wilson 
Rita Wilson is a well known American actress, singer, producer and philanthropist born on October 26, 1956 in Los Angeles, California. She is also well known to he the wife of actor Tom Hanks.
She was born to Hassan Halilov Imbrahimoff and Dorothea Tzigkou. Her father was a Bulgarian whereas her mother was a Greek. Wilson was actually born Margarita Imbrahimoff.
However, her father, who was a Muslim converted to Christianity in 1960 hence changed his name to Allan Wilson which essentially brought about the name change of Margarita Imbrahimoff to Rita Wilson.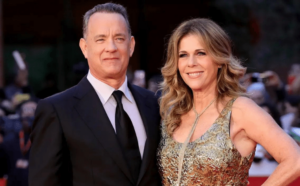 She started her acting career in 1972, making a brief appearance in the sitcom, The Brady Bunch" as Pat Conway and within 5 years time landed a starring role in "The Day It Came To Earth" in 1977.
She has since gone on star in films like "Larry Crowne" (2011), "It's Complicated" (2009), "That Thing You Do!" (1996), "Jingle All The Way" (1996), "Runaway Bride" (1999), etc and has performed on several Broadway productions as well.
As talented as she is and has always been, Wilson decided to go into music and by 2012 released her debut album titled "AM/FM" under the record label "Decca Records." As we speak, Wilson has released a total of five albums.
They are "Now & Forever: Duets (2022), "Halfway to Home" (2019), "Bigger Picture" (2018),  "Rita Wilson" (2016) and "AM/FM" (2012).
Her works over the years earned her a star on the Hollywood Walk of Fame in March 2019.
In terms of her personal life, Wilson and actor, Tom Hanks have been married since 1988 and have been blessed with two sons in addition to Hanks two children from his previous marriage.
Before Hanks got married to Wilson, he was previously married to Samantha Lewes from 1978 to 1987.
Who Is Tom Hanks First Wife? 
Before getting married to Rita Wilson In 1988, Hanks was previously married to Samantha Lewes. Lewes was also an American actress born in 1952 and they seem to have been drawn together due to the love thy both have for acting.
Hanks and Lewes became husband and wife in 1978 after dating for some time. However, after nine years of marriage that produced two children, Hanks and Lewes divorced in 1987.
She later passed away in 2002 at the age of 49 due to bone cancer.
Is Tom Hanks Still Married To Rita Wilson? 
Yes. Actor and filmmaker, Tom Hanks and Rita Wilson are still very much in love and married as of 2023. The couple celebrated their 35th wedding anniversary in the second quarter of 2023.
The couple got married in 1988 after meeting for the first time in 1981 on the set of "Bossom Buddies". They live together in Los Angeles, California and have another residence in Ketchum, Idaho.