Tom Ellis is a Welsh actor who was born on November 17, 1978. The parents of Tom Ellis are Marilyn Jean and Christopher John Ellis.
Tom Ellis was born in Cardiff but after his birth, his family moved to England. He grew up in Sheffield, South Yorkshire with his siblings.
By way of education, Tom Ellis attended Sheffield's High Storrs School. He was a member of the City of Sheffield Youth Orchestra and he played the French horn. He furthered his education at the Royal Scottish Academy of Music and Drama in Glasgow and earned a BA in Dramatic Studies after completion.
Between 2010 and 2015, Tom Ellis played a role on the BBC One sitcom Miranda and that marked his breakthrough so far as acting is concerned. He also featured in the BBC fantasy series that was titled Merlin and it was in 2008.
He also made appearances in Channel 4's No Angels and Doctor Who series three finale "Last of the Time Lords".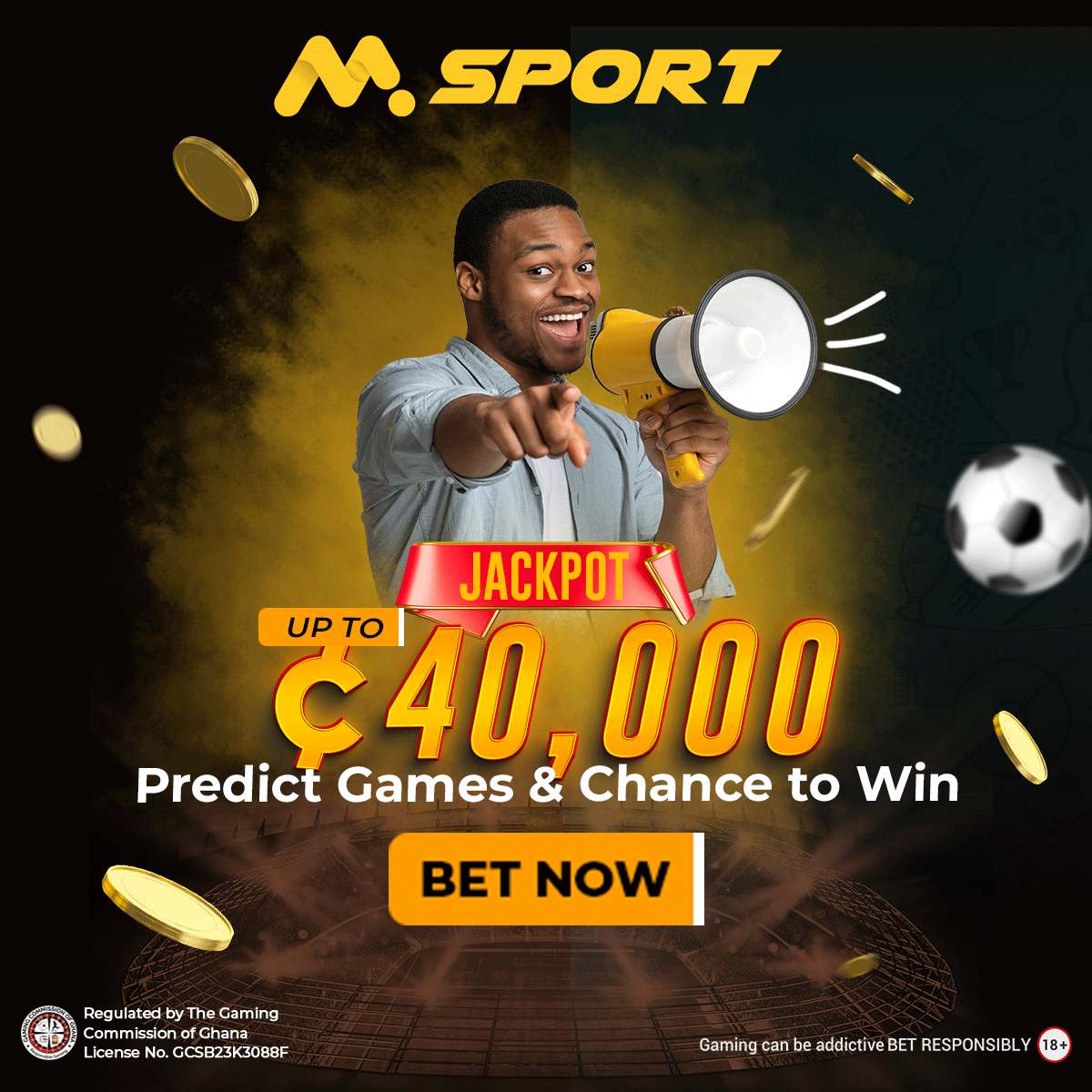 He was a member of the cast in the BBC One soap opera EastEnders; the BBC sketch comedy show The Catherine Tate Show; as well as the BBC medical drama Holby City.
It must also be noted that in July and August of 2009, Tom Ellis played a role in the ITV comedy drama Monday Monday. He also played the role of Detective Inspector Bland in Agatha Christie's Poirot.
Another production Tom Ellis has been involved in is the Fox series Lucifer. Lucifer was premiered on January 25, 2016, and subsequently moved to Netflix.
In 2021, Tom Ellis was given the Tell-Tale TV Award for Favorite Actor in a Cable or Streaming Sci-fi/Fantasy/Horror Series.
Tom Ellis got married to Tamzin Outhwaite in 2006. Tamzin Outhwaite is an actress. Tom Ellis and Tamzin Outhwaite got divorced in April 2014.
The former lovebirds had two children but Tom Ellis had a third child from a previous relationship. Tom Ellis married American screenwriter Meaghan Oppenheimer in 2019.
Tom Ellis Siblings
Tom Ellis has a twin sister called Lucy Ellis Hawkins. Lucy Ellis Hawkins was born on November 17, 1978, just as Tom Ellis.
Apart from Lucy Ellis Hawkins, Tom Ellis has two other sisters. They are Annwen Ellis Stone and Naomi Ellis Moody. Naomi Ellis Moody is the last child of the family.
All the siblings of Tom Ellis are married and believed to be living in Sheffield, South Yorkshire.
Lucy Ellis Hawkins most of the time likes to keep her activities and movements out of the public domain.
Tom Ellis and Lucy Ellis Hawkins are fraternal twins.
The husband of Lucy Ellis Hawkins is Christopher Hawkins. Lucy Ellis Hawkins is believed to have two children.
Annwen Ellis Stone is a Minister in the Baptist Church and married to Andy Stone. They have three children.
Naomi Ellis Moody is believed to be working in the health sector and works with a neurological hospital based in Sheffield.
Naomi Ellis Moody also keeps her activities out of the public domain most of the time.