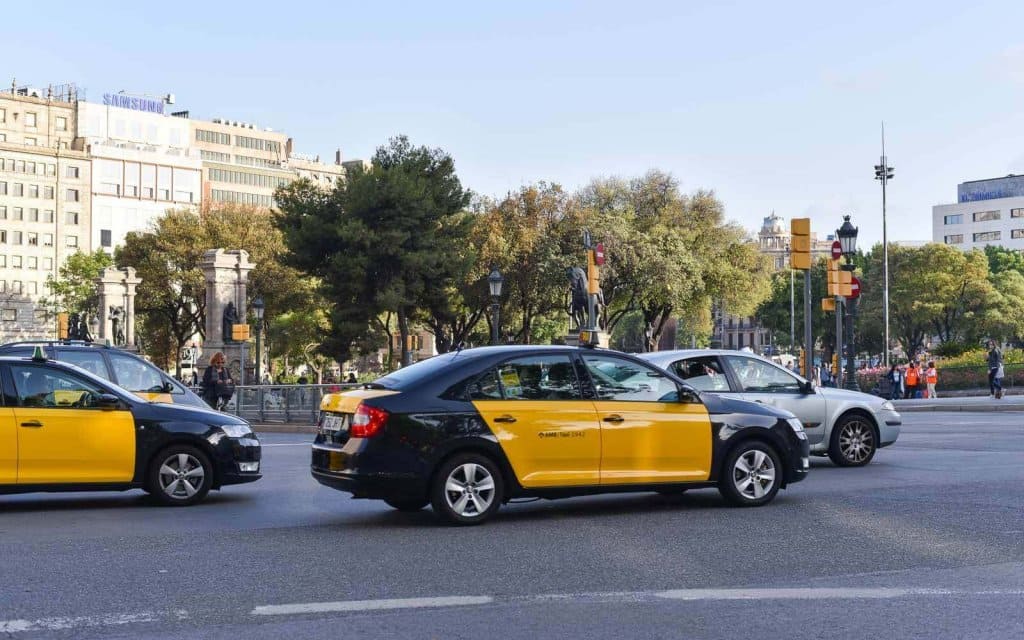 Tips to Easily get Work and Pay Cars in Ghana.
The interest of a section of Ghanaian drivers for work and pay cars have increased in recent times. A couple of automobiles and car rental companies offer their cars for work and pay to drivers willing to comply with their financial obligations and terms and conditions.
You may have the necessary requirement but work and pay car company can still reject your application due to lack of certain crucial information.
In this guide, I am going to give you all the tips you need to lure a car rental company to offer you a vehicle for work and pay.
In our previous article, we wrote about companies that give work and pay cars. You can read that HERE. This article supports that article.
Have a substantial amount of money (deposit)
NOTE: No company will give you a car for work and pay without a deposit. In view of that, you should save some substantial amount of money towards that.
Get a driver's license
Drivers license is a basic requirement you need to get a car for work and pay. If your license has expired, you need to renew it at the nearest DVLA office. Without a valid driving license, you won't get a car for work and pay.
Provide a good working history
If you have driven a commercial vehicle before you have better chances of being offered a car for work and pay. If not, you should provide a good working history of yourself. This will help you better convince the dealer to offer you a car.
Do not pay until you meet the dealer
It is not advisable to pay the deposit remotely until you meet the said car dealer. Due to the influx of online scams, you need to visit the car dealer's office, have a fruitful conversation and negotiations before you proceed with payment.
Go with a qualified mechanic
A qualified mechanic is required to check the state of the car. Some cars have hidden faults. Reject such cars and opt for better options. Of course, you are not getting the car for free and so there should be value for money
Read and understand the terms of the deal
Abide by the terms and conditions of the dealer
After you've successfully gotten a car for work, you are obliged to obey the terms and conditions of the contract. This will help you to prevent any legal suit in the future. Make the necessary payments on the expected timelines.