Tina Campbell is an American urban contemporary gospel, Christian R&B and contemporary R&B recording artist and musician. She was born on May 1, 1974, in Inglewood, California.
Her parents are Edward Aaron Atkins, Jr. And Thomasina Andrea "Honey" Atkins. Edward Aaron Atkins, Jr lived from 1948 to 2013 and he was a pastor and minister. He hailed from Merced, California. On the other hand, Thomasina Andrea "Honey" Atkins hails from Stamford, Connecticut.
The music career of Tina Campbell started in 1998 when she was a member of the gospel music group called Mary Mary. The other member of the Mary Mary gospel music was her elder sister, Erica Campbell.
However, her career as a solo artist began in 2014. She teamed up with Gee Tree Creative, to release one studio album. The album was able to make it onto the Billboard magazine chart and on September 29, 2017, Tina Campbell released her second studio album.
The album was titled It's Still Personal. It's Still Personal also made it to Top Gospel Albums, The Billboard 200 as well as Independent Albums charts.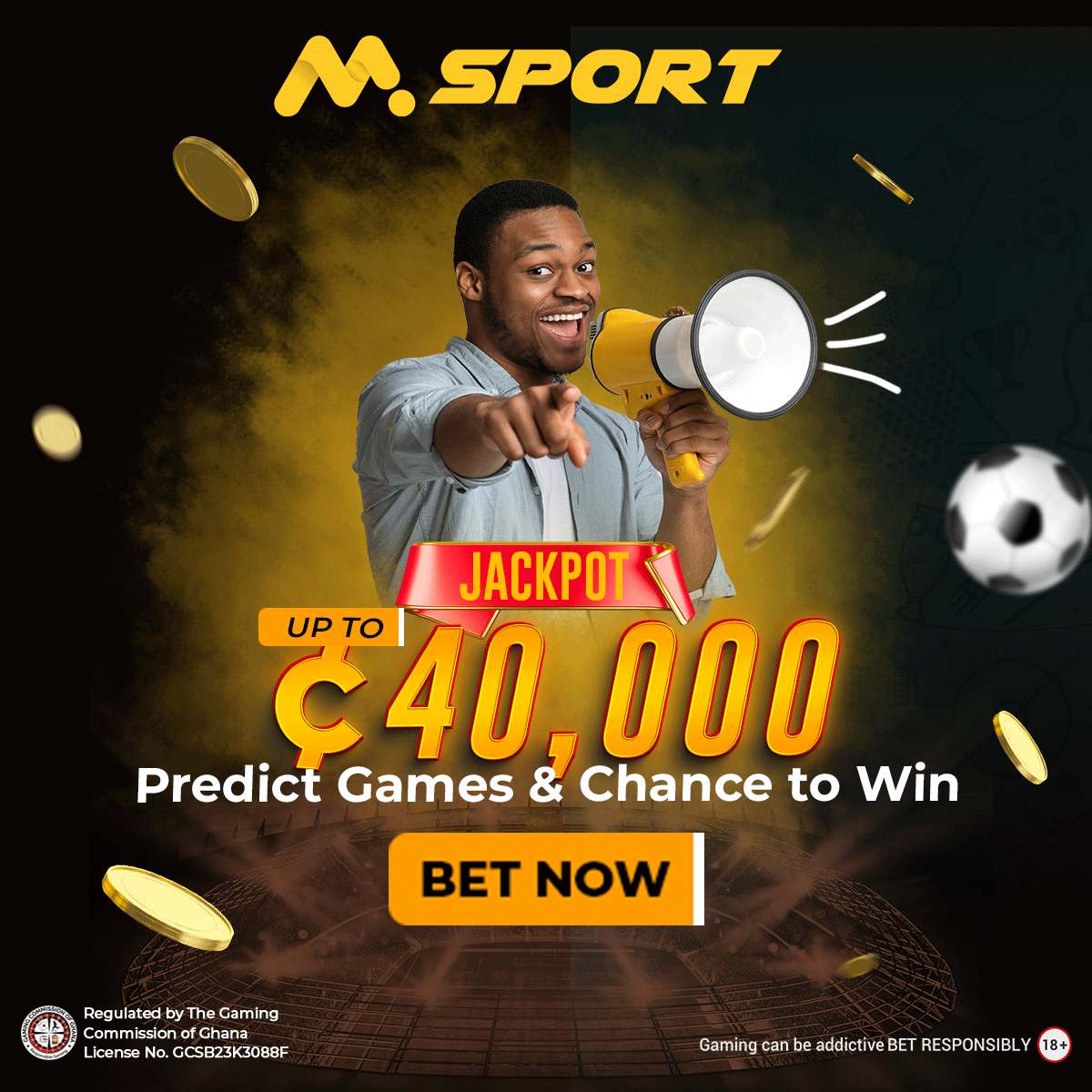 Earlier in 2008, she recorded and released "Don't Waste Your Time". That song was the soundtrack to the independent film A Good Man Is Hard to Find.
Tina Campbell is married to Teddy Campbell. She resides in Los Angeles, California with Teddy Campbell and they have five children.
The children are Cierra, Laiah Simone, Meela Jane, Glendon Theodore Jr., and Santana.
Tina Campbell Siblings
Tina Campbell has eight siblings in total. Andre Lavelle Atkins died at the age of 6. He died as a result of Down Syndrome, spinal meningitis and heart problems.
Darrel Atkins was born in 1965 and he now lives in Arizona. Much is not known about him. He is the elder brother of Tina Campell.
Maliea Atkins was born in 1967. She got married in 2018 to Troy Norman. She is the elder sister of Erica Campbell.
Erica Campell was born on April 29, 1972. She was a member of the Mary Mary gospel group with Tina Campbell. Togeter with Tina Campbell, they won four Grammys, three NAACP Image Awards, two American Music Awards, a BET Award and a Soul Train Award.
Erica Campell released her first solo song in 2008. Erica Campell is happily married to Warryn Campell and together, they had their own reality show on TV One and also released a music video titled All of My Life. She has three children; Krista Nicole, Warryn III, and Zaya Monique.
Delisa Atkins was born in 1977. Not much is known about her.
Another sibling of Tina Campbell is Thomasina A. Atkins. She was born in 1979 and she is a successful actress and director. Some of the movies she has worked on include Man of the House, God's Prayer and Beautifully Broken.
Alana Atkins was born in 1985. She studied at Cerritos College and graduated in 2006 after reading Biology.
She also has Bachelor of Science in animal science. She is also an ayurvedic practitioner and has a daughter called Anala Jamison.
Shanta Atkins was born in 1986 and she is a singer and songwriter.