What is Timothée Chalamet height, weight, age, educational background, etc? As you read on, we will provide you with all the relevant information about Timothée Chalamet.
Timothée Chalamet Biography 
Timothée Hal Chalamet is a talented American actor born on December 27, 1995 in New York City to a French father and an American mother who is of Austrian Jewish and Russian Jewish descent. His father, Marc Chalamet is an editor for UNICEF who previously worked as a New York correspondent for Le Parisien whereas his mother, Nicole Flender is a real estate broker and a former dancer and dance teacher.
The award winning actor developed love for acting at a very young age and was inspired by Heath Ledger's role in 'The Dark Knight' (2008) and immediately decided the career path he wishes to follow. He then enrolled at Fiorello H. LaGuardia High School of Music & Art and Performing Arts which has contributed massively in shaping him to become the actor he is today.
He started in a number of high school musicals till he graduated in 2013 and enrolled at Columbia University to study Cultural anthropology. However, he later took a transfer to New York University.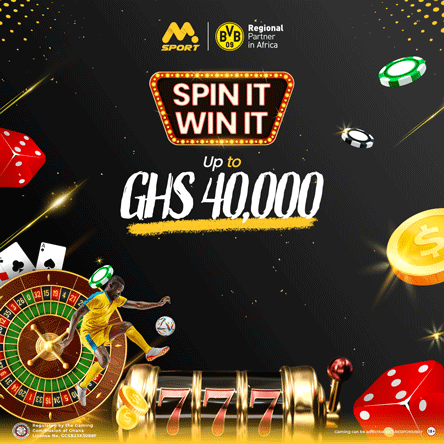 The initial stages of his career was full of a number of minor roles in short films, series, and commercials. He finally landed a role in the drama series 'Homeland' in 2012 as Finn Walden, appearing in 8 episodes. He then made his film debut two years later in the comedy drama "Men, Women & Children."
Chalamet has since gone on to appear and star in over 20 films and television series. They include Dune (2021), Bones and All (2022), Beautiful Boy (2018), Lady Bird (2017), Call Me by Your Name (2017), etc.
Timothée Chalamet Height 
Chalamet stands at 5 ft 10 inches (1.78m).
Timothée Chalamet Weight 
Chalamet last known weight is around 68kg.
Timothée Chalamet Age 
The actor is 27 years old at the time of writing. He was born on December 27, 1995 in New York City, USA.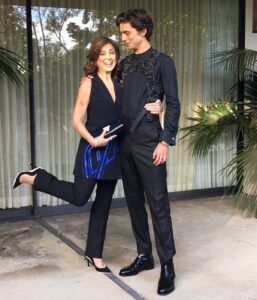 Timothée Chalamet Parents 
Chalamet was born to a French father, Marc Chalamet who is an editor for the United Nations Children's Fund (UNICEF). He is also a former worker at Le Parisien where he worked as a New York correspondent. His mother, Nicole Flender is a real estate broker at The Corcoran Group.
She is a former dance and language teacher as well as a former dancer toobas she performed at a number of Broadway shows. She attended Yale University where she graduated with a bachelor's degree in French.
Timothée Chalamet Siblings 
Chalamet is for second of two siblings. His elder sister, Pauline Chalamet is also pursuing a career in the film industry as an actress.
Timothée Chalamet Girlfriend 
The actor has been very secretive with regards to his love life. As a result, we do not have any information at the moment concerning who he may be in a relationship with. We will however do well to update this article as and when such information is available to us.
Timothée Chalamet Net Worth 
The 27 year old actor's net worth is estimated to be around $25 million according Celebrity Net Worth. Chalamet began his acting journey as a child actor in 2008 at the age of 13 and has been acting since.
A number of his films have been a success with his highest grossing film as we speak being "Dune" (2021) where he played the role of Paul Atreides. The film grossed over $400 million across the globe.