Tilman Jens, born on September 5, 1954, in Tübingen, Germany, and passing away on July 29, 2020, in Leipzig, was a versatile figure in German journalism and literature. His career was marked by a dedication to investigative reporting, insightful writing, and an inclination for tackling controversial subjects.
Early Life and Education
Tilman Jens, the eldest son of esteemed author Inge Jens and classical philologist Walter Jens, was immersed in a household steeped in literature and intellectual discourse. His upbringing laid the groundwork for his future endeavors.
After completing his secondary education at the Odenwaldschule in Ober-Hambach, Jens pursued higher education in Konstanz, nurturing his intellectual curiosity. His academic background became a valuable asset as he ventured into journalism and literature.
Career
In the mid-1970s, Jens began his journalistic journey, initially working for television networks and contributing to cultural programs like the "Bücherjournal" on NDR and "Titel, Thesen, Temperamente" on Hessischer Rundfunk. These early experiences set the stage for a career spanning diverse topics.
In 1984, Jens gained attention as an editor for "Stern" magazine when he published a gripping report on the death of renowned author Uwe Johnson. His investigation took him into Johnson's vacant house in Sheerness, England, but after details of his report came to light, "Stern" parted ways with Jens.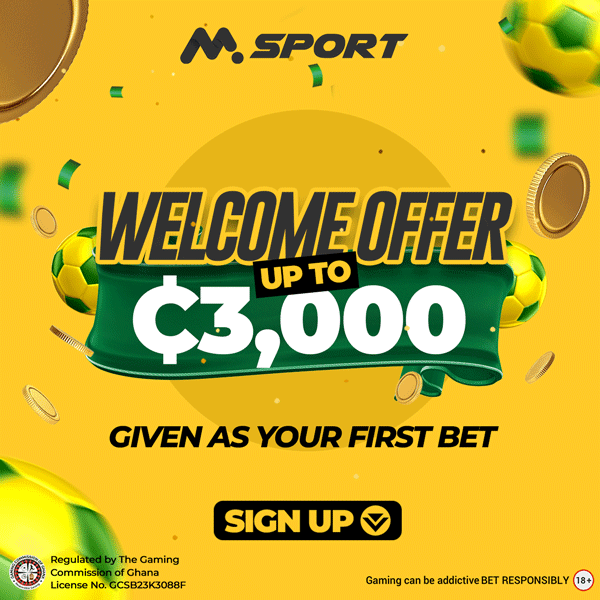 One of the pivotal moments in Jens' career occurred in 1994 when he accused literary critic Marcel Reich-Ranicki, a close friend of his father, of luring regime-critical Polish exiles back to their homeland under false pretenses during his time as Vice Consul in London. Jens alleged that some of these exiles were subsequently sentenced to death by the Polish regime. Reich-Ranicki vehemently denied the allegations, citing a binding oath of silence regarding his intelligence work. Historian Andrzej Paczkowski contradicted Jens, stating there was no evidence of Reich's involvement in luring exiles into a trap during his London tenure.
During the mid-1990s, Tilman Jens transitioned into documentary filmmaking for ARD. His work spanned profiles of prominent figures like Kurt Masur, Oswalt Kolle, Axel Springer, and Harald Juhnke, along with reports on subjects encompassing culture, theology, and politics. His documentaries explored themes including plastic surgery, Christian fundamentalism in Germany, Scientology operations, end-of-life assistance, Stasi surveillance of the Springer media conglomerate, and the execution of Tookie Williams.
In 2007, Jens produced a documentary on cryonics. The German Society for Applied Biostasis, an advocate for cryonics, criticized the documentary as "unreflective." Jens had offered an interview to the society, which they declined.
Jens lived and worked in Frankfurt's Eschersheim neighborhood for a significant period but relocated to Sarajevo, Bosnia, in 2016 to live with his Bosnian life partner. Despite the move, he officially maintained residence in Kassel, Germany. In September 2019, Jens was deported from Bosnia for violating immigration regulations, leading him to reside primarily as a long-term guest in a Leipzig hotel.
What was Tilman Jens's Cause of Death?
Tilman Jens, after a final visit to Sarajevo in June 2020, passed away in Leipzig at the age of 65 due to complications related to long-standing diabetes, in what was determined to be a suicide.
References
https://de.m.wikipedia.org/wiki/Tilman_Jens
https://m.imdb.com/name/nm2128411/