Tillmann Uhrmacher, known for his contributions to the electronic music scene, was a German DJ, producer, and radio host who left an indelible mark on the world of electronica and trance. Born on May 14, 1967, and sadly departing on May 30, 2011, Uhrmacher's career spanned over two decades and was marked by significant achievements and an enduring legacy.
Early Life and Career
Uhrmacher's journey into the world of music began as a light jockey in a modest club. This early exposure to the music scene sparked his passion for electronic sounds, leading him to work in a record shop. These humble beginnings laid the foundation for his illustrious career in the music industry.
One of the pivotal moments in Uhrmacher's career was his involvement as a founding member of the electronic group Mysterious Art. This collaboration, alongside members Michael Krautter, Mike Staab, Nicole Boeúf, and Stephanie Trautmann, catapulted him into the limelight. In 1988, Mysterious Art released their debut single, "Das Omen," which quickly rose to the top of the German charts.
Selling over 400,000 copies and spending an impressive 29 weeks on the charts, it became one of the most successful singles of the year. This was followed by "Karma – Omen 2," another hit that secured their position in the electronic music landscape. In 1990, the band even had the honor of supporting Madonna on her Blond Ambition World Tour.
June 1990 marked the beginning of a groundbreaking chapter in Uhrmacher's career when he launched his own radio show, broadcast every Saturday evening on RPR1. Later, this show found its way to sunshine live, becoming the longest-running electronic music show on German radio. In 1994, Uhrmacher achieved a remarkable feat by entering the Guinness Book of Records for an 80-hour non-stop broadcast, a testament to his dedication and passion for sharing electronic music with his audience.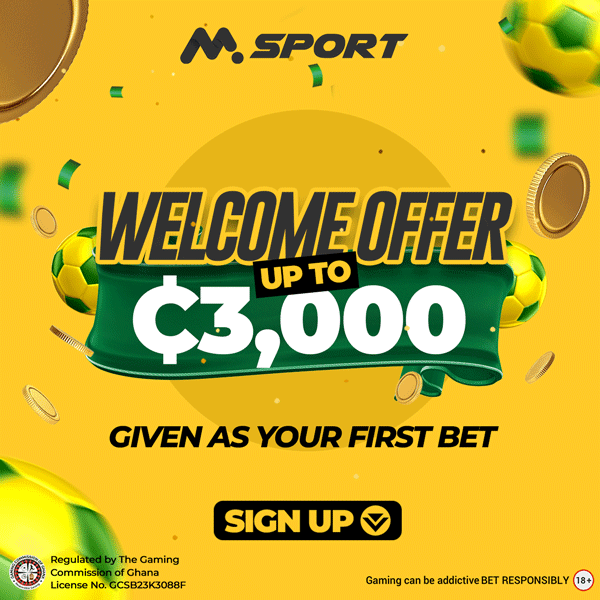 In addition to his radio endeavors, Uhrmacher curated a compilation series titled "Maximal in the Mix." This series showcased his talent for blending and presenting electronic tracks, earning him a dedicated following.
Uhrmacher's solo career took off in 1999 with the release of his first single, "Bassfly." Notably, in 2001, his single "On the Run" climbed the UK club charts and secured the 16th spot on the UK singles charts. His collaboration with Mauro Picotto under the pseudonym Lava resulted in two memorable singles, "Autumn" and "Spring Time."
Between 2000 and 2002, Uhrmacher took on the role of presenting the "Tillmann Uhrmacher Show" on Hitradio RPR1.
His influence extended beyond the music world when he was chosen to be a judge for the German Dance Awards in Hamburg and became the stadium speaker for 1. FC Kaiserslautern, a Bundesliga football club.
Uhrmacher's presence was felt at numerous electronic music festivals, both large and small. He became a fixture at Nature One, gracing its main stages and providing live coverage on Sunshine Live. His commitment to the festival and electronic music community was unwavering.
What was Tillmann Uhrmacher's Cause of Death?
Uhrmacher's family made a somber announcement that he had been discovered dead in his apartment On June 8, 2011, with the specific cause of his death still unknown. His obituary officially recorded his date of death as May 30, 2011.
Legacy
In 2010, Uhrmacher continued his Saturday evening radio show on RPR1 and made a notable appearance on the ZDF Fernsehgarten show, where he shared nostalgic stories and presented abstract objects with other VIPs. This moment served as a testament to his enduring popularity and influence.
References
https://en.m.wikipedia.org/wiki/Tillmann_Uhrmacher#:~:text=to%20ill%20health.-,Death,of%20as%20yet%20unknown%20causes.