In this article, you would find out Thomas Partey's net worth and many other facts about this Ghanaian football sensation career.
---
About Thomas Partey
Thomas Partey, a Ghanaian born and breed sports person is now a full blown professional football player. Born n June 13th 1993, in Odumase Krobo, he is the oldest child amongst 8 children.
He developed a keen interest at a very young age. This can be said to be as a result of him having a football-loving father who had his own local football team in Odumase.
Thomas Partey played for his father's team until he was 10 years. It was Partey's dream, even at a young age to be a professional football player and he worked very hard until this was realized.
His journey is one with a lot of inspiration, especially for up-coming footballers who are also looking forward to becoming professional football players. After many trials for sponsors, Partey was scouted to Spain after he stood out from many other contenders, however, his eagerness to play for bigger teams, brought him back home to Ghana where he worked harder to realize this dream.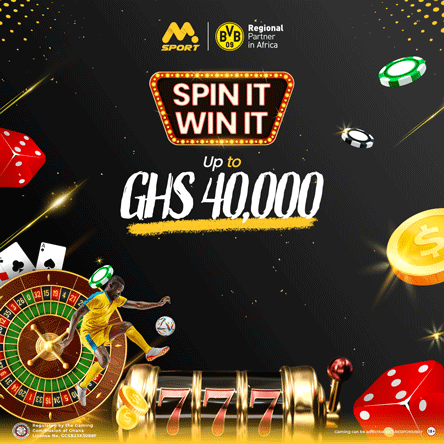 In 2011, he signed a contract with Athletico Madrid but was moved to reserves a year later. He didn't do any significant work in this team except being called to the main team in 2013 where he remained unused.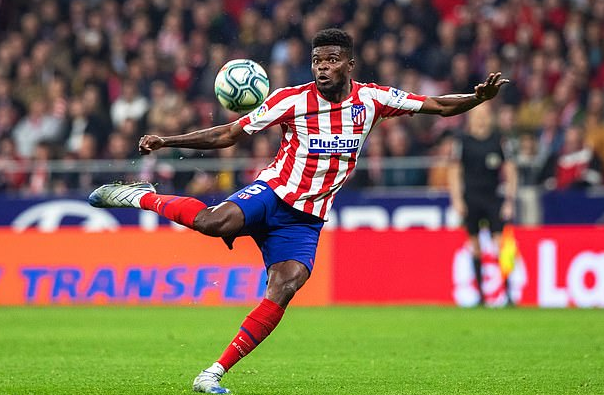 In the same year, Partey was loaned to RCD Mallorca, here he achieved more and begun to receive a lot more recognition. Later, he moved to UD Almeria (la liga) in 2014 on a tempory deal.
From there he was recalled to Athletico Madrid where he had very good achievements as he helped the Spanish team to enter the UEFA Champions league final. In the following years, partey managed to solidify his place among the super studded stars of Athletico Madrid. 
In 2016, Thomas Partey was called to the Ghanaian National Team by Manager Avram Grant ahead of the 2017 Africa cup of nations qualification match against Maritius. He was also chosen by Kwesi Appiah to join the Ghanaian squad for the 2019 Africa cup of nations, where he scored a couple of goals for the country. 
In 2018 and 2019, he goes on to win the Ghana player of the year award. He also won many medals on club level with UEFA Champions League runner up in 2016, UEFA Europa league in 2018 and UEFA Super Cup in the same year.
Very recently, Thomas joined the Arsenal team after Arsenal signed him from the Spanish capital club on a record fee of 45 million pounds. This is a hike in Partey's career and just the beginning for bigger things to come.
---
Thomas Partey's Net Worth
With all these successes, one will ask, what's Thomas Partey's Net Worth. Well, you're in the right place to find out.
As one of Ghana's best Footballer, Partey's net worth is a whooping 30 million dollars in 2020. This can be attributed to the contract he signed in 2018 with Athletico Madrid that earners him 5 million dollars every year.
He is is estimated to have a net worth of 20 million dollars and a market value of 50 million Euros. With all this wealth, you'll think he lives lavishly and spends a lot like other sports personalities.
But this is not the case with Thomas Partey. He is very smart with his financial management and spends his hard earned money wisely in places where it's needed most.
This success story is one that is very popular in Ghana. Partey's success is because of his hardwork and determination, his skills and his father's contributions. 
His Father is very key in this success story as it is said that he sold most of his properties to sponsor his son's many trials and trips. A father's love…
In conclusion, Thomas Partey is one of the most sought after midfielders in world football. His contributions to Ghana and in Europe have solidified his name in sport history books.

He's making a lot of wealth for himself as a result of all the above.