Thomas Kuczynski's impactful research and contributions to economics will continue to resonate within the field for years to come despite the untimely departure.
In today's article, we find out more about his life as well as his works and achievements as we also find answers to what led him to his demise.
Who Was Thomas Kuczynski?
Thomas Kuczynski was a prominent German statistician and economist who made significant contributions to the field throughout his career.
Kuczynski was born in north-west London on November 12, 1944, and his early life was influenced by politics and race. His family, however, went to Berlin in 1947, where he would spend the majority of his life.
Kuczynski grew up in a family of Berlin intellectuals, surrounded by economists and statisticians. His grandfather, Robert René Kuczynski, father, Jürgen Kuczynski, and mother, Marguerite Kuczynski, all influenced his academic interests.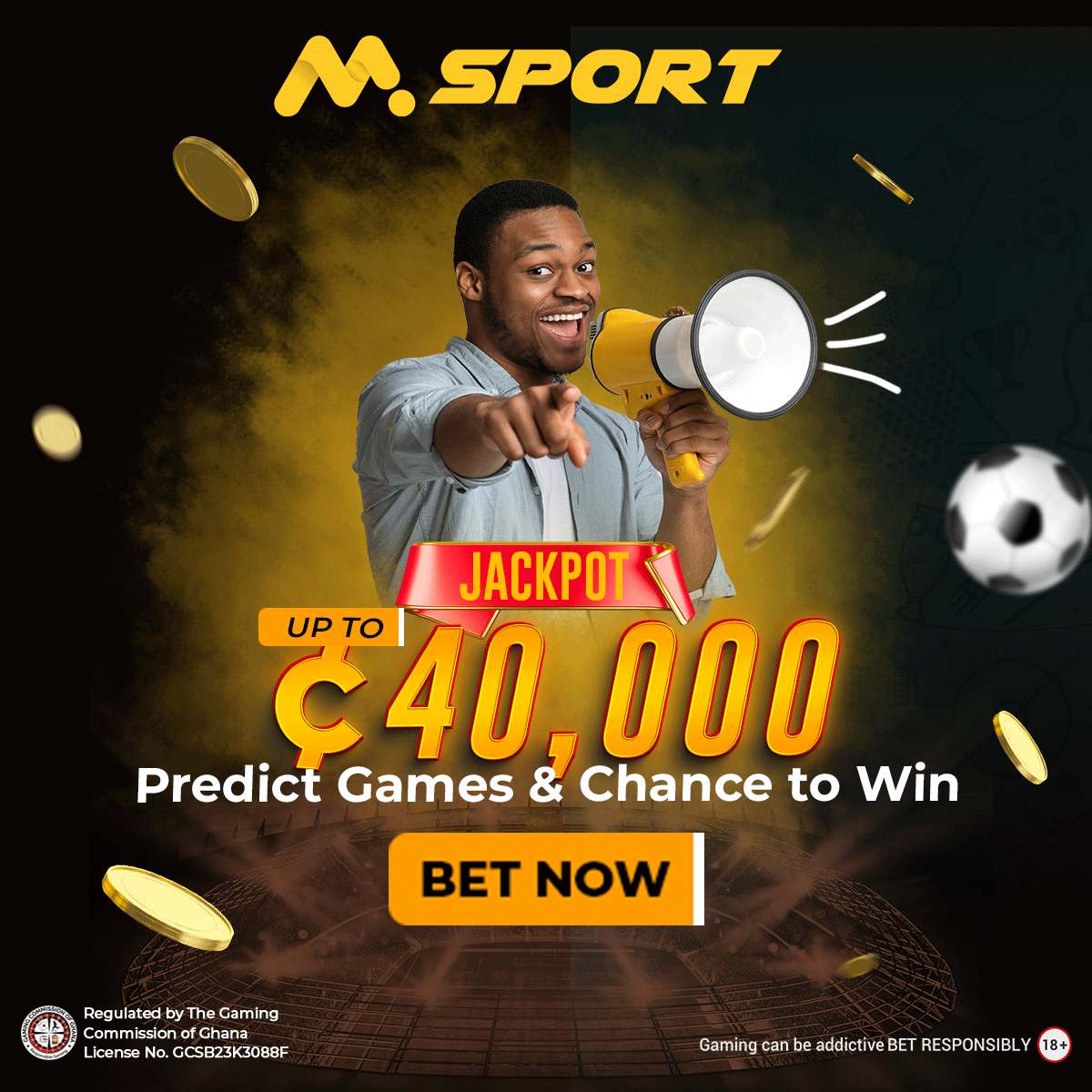 Kuczynski grew up in the aftermath of World War II, seeing Nazi Germany's capitulation and subsequent occupation of Berlin. Despite these difficult conditions, he completed his secondary education at the Paul Sterreich Upper School in 1963.
Kuczynski's interest in economics led him to attend the University of Applied Sciences for Engineering and Economics in East Berlin.
He studied Statistics from 1963 to 1968, gaining a thorough mastery of the topic. He obtained his doctorate in 1972 for his studies on the final years of the Great Depression in Germany.
His dissertation, directed by Hans Mottek, focused on the years 1932-1933 and the economic impact of the time period.
He joined the Institute for Economic History at the German Academy of Sciences in Berlin after finishing his doctorate as a research assistant and researcher.
He was appointed director of the institute in 1988 and served in that capacity until its dissolution in 1991. Kuczynski accepted independent work as an academic and writer after witnessing the political developments of the time.
Kuczynski worked on a variety of economic topics during his career, including putting light on compensation claims for Nazi-era forced labour victims.
According to his report, "Entschädigungsansprüche für Zwangsarbeit im Dritten Reich auf der Basis der damals erzielten zusätzlichen Einnahmen und Gewinne," the German Federal Republic should pay the victims roughly 180 billion Deutsche Marks.
In later works, such as "Brosamen vom Herrentisch," he raised the expected remuneration to 228 billion Deutsche Marks.
Kuczynski took part in the theatre project "Karl Marx: Das Kapital – Erster Band" in 2007, in addition to his written contributions. In this one-of-a-kind lecture, he collaborated with a group of experts from diverse fields to provide insights into Marxian philosophy and its relevance to Das Kapital.
Kuczynski was married to writer-philosopher Rita Kuczynski from 1972 to 1998, however, they divorced in 1991. His passion for intellectual pursuits and dedication to his work shaped his life and career.
Thomas Kuczynski died on August 19, 2023, at the age of 78.
Thomas Kuczynski Cause Of Death
Thomas Kuczynski's cause of death is unknown as there is no information on what led to his demise.
References