The Food and Drugs Authority (FDA) has determined that improper food handling was to blame for the food poisoning that resulted in one death and 53 hospitalizations. On Friday, January 20, 2023, the unfortunate tragedy took place at Bush Canteen in the Greater Accra Region, Oyibi.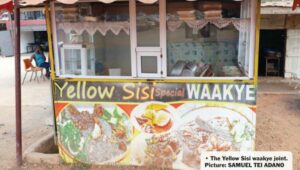 In order to identify the cause of the poisoning among other things, the FDA and the police initiated investigations.
The FDA now claims that its investigation found evidence that the widespread food poisoning may have been caused by a leftover stew from the day before that was combined with a freshly made stew.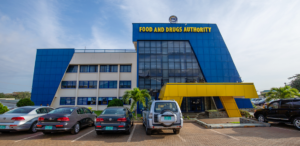 ⁠ 
In an interview with Joy News, Maureen Lartey, a senior regulatory officer at the FDA, revealed this "Through our investigation we got to know that some of the stew was left overnight on Thursday evening till Friday morning, mixed with fresh stew and served"