Theo Von is an American stand-up comedian, podcaster, television personality, and actor. He was born on March 19, 1980. Theo Von hails from Bluefields, Nicaragua and his parents are Gina Capitani and Roland Theodor Achilles von Kurnatowski.
Roland Theodor Achilles von Kurnatowski lived from 1912 to 1996 and it is interesting to note that he was 67 years when Theo Von was born. He died from cancer when Theo Von was sixteen years old.
Theo Von grew up in  Covington, Louisiana with his siblings. He had his high school education at Mandeville High School in Mandeville, Louisiana. Upon completion, he attended Louisiana State University for a time, as well as Loyola University New Orleans, the University of Arizona, College of Charleston, and Santa Monica College.
Finally, he earned his undergraduate degree in 2011 from the University of New Orleans.
With respect to Television and film, Theo Von started his career at the age of 19 and he featured in MTV's Road Rules: Maximum Velocity Tour in 2000.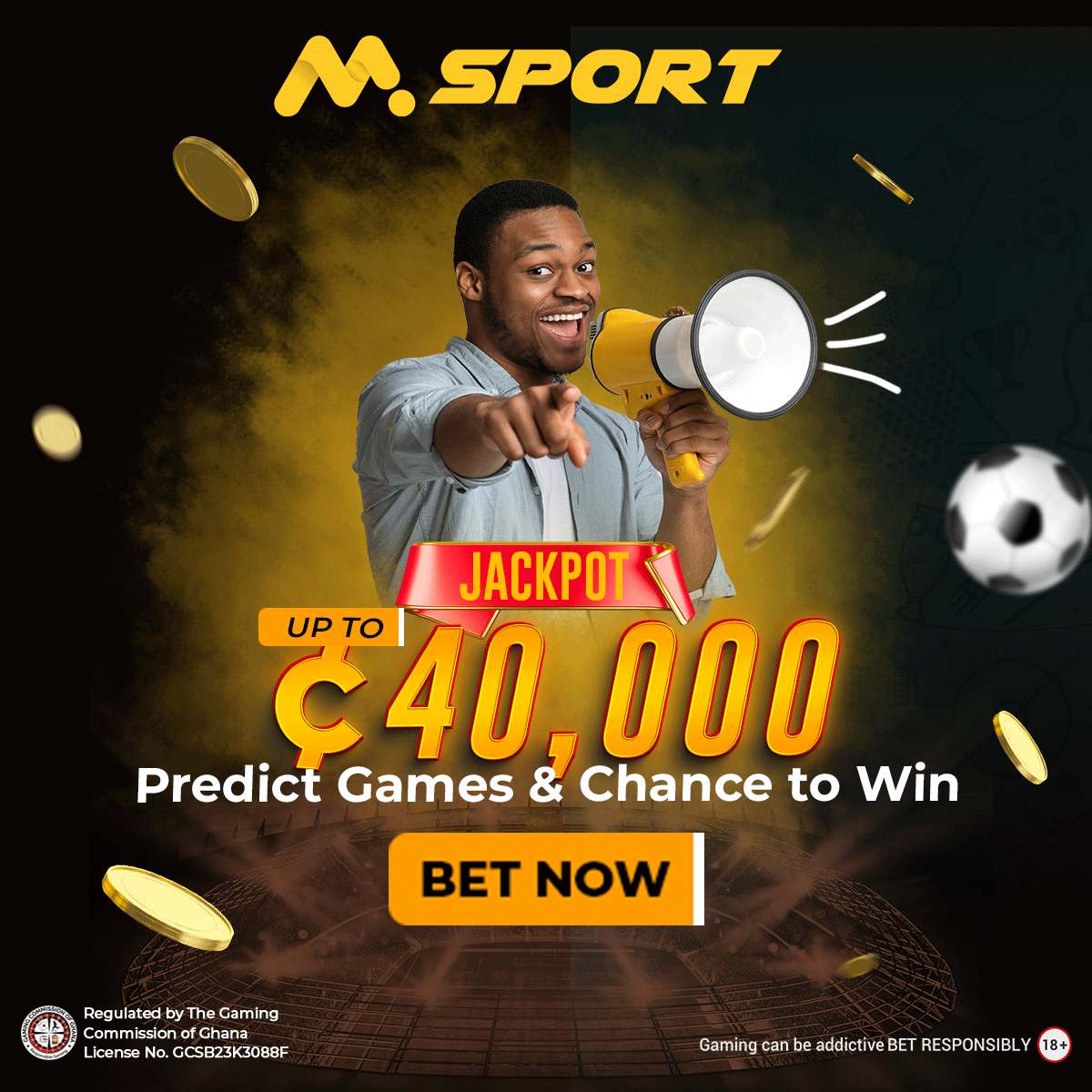 He was also on four seasons of MTV's reality game show The Challenge, formerly known as Real World/Road Rules Challenge.
Theo Von starred in Battle of the Seasons (2002), The Gauntlet (2003–2004), Battle of the Sexes II (2004–2005), and Fresh Meat (2006).
He competed in season 4 of Last Comic Standing in 2006 and he won. In the middle part of 2008, Theo Von took part in the Comedy Central sketch/competition show Reality Bites Back.
He beat the likes of comedians such as  Amy Schumer, Bert Kreischer, and Tiffany Haddish to win the competition.
He started hosting Yahoo online TV recap show Primetime in No Time in 2011 and also hosted the TBS hidden camera show Deal With It from 2013 to 2014.
Theo Von Siblings
Theo Von is believed to have three siblings; one brother and two sisters. His brother is called Roland von Kurnatowski Jr. He was born in 1951.
Roland von Kurnatowski Jr. was the owner of Tipitina'sas well as founder of the Tipitina's Foundation.
However, he died in 2019 at the age of 68. He died as a result of accidental shooting.
Joan is the elder sister of Theo Von and she was born in 1941. Joan is reported to be an artist. Not much is known about the other sister of Theo Von.
Theo Von's net worth as of 2023 is estimated to be about $2 million.
Most of his net worth was amassed through his successful career as a comedian, podcast host, and television personality.
Theo Von stands at a height of 6 feet and 2 inches, or 187 cm. He has an athletic build and weighs around 85 kg or 187 lbs.