In this write up, we bring you the accurate and most recent nurses' pledge. This is the pledge accepted and approved by the Nursing and Midwifery Council in Ghana.
During an induction ceremony, nurses who have successfully passed their license exams and registered with the council are required to recite the pledge.
Nursing students are also sometimes given assignment on what the pledge is. This makes this article very useful for both registered nurses and nursing students.
Before we give you the nurse's pledge, let's get some basic right.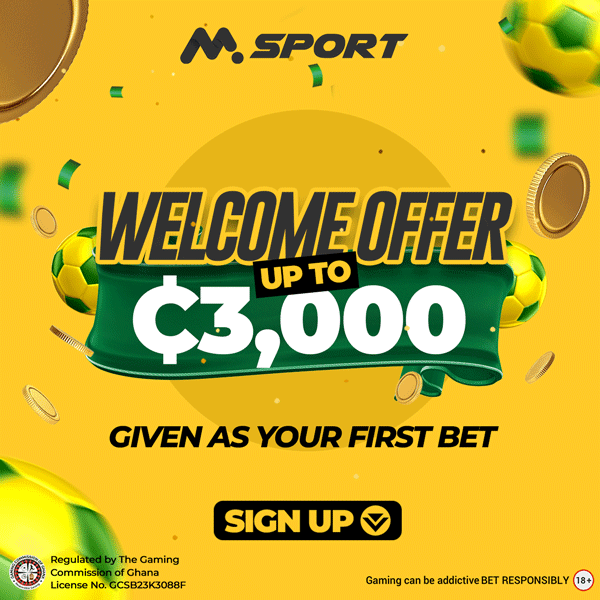 Who wrote the nurses pledge?
The pledge was written by the NMC of Ghana.
Importance of the Nursing Pledge (in Ghana)
Knowledge of this pledge is essential especially for nurses or nursing students.
It shows professional competence.

To affirm their commitment to the job
Nurses pledge PDF
Download the PDF version of the pledge HERE.
The Nurses Pledge
I acknowledge that   the special training I   have received has prepared me as a responsible member of the community.
I promise to care for the sick with all the skill I possess, no matter what their race, creed, colour, political, or social status, sparing no effort to conserve life, alleviate pain and promote health.
I promise to respect at all times the dignity of the patient in my charge.
I promise to hold in confidence all personal information entrusted to me.
I promise to keep my knowledge and skill at the professional level and to give the highest standard of nursing care to my patients.
I promise to carry out intelligently and loyally medical instructions given to me.
I promise that my personal life shall at all times bring credit to my profession.
I promise to share in the responsibility of other professions and citizens for promoting health locally, nationally and internationally.
So help me God.