Are you looking to do terrazzo flooring in your home or workplace? Then this is the right place to be. 
Terrazzo flooring is a composite material consisting of chips of marble, quartz, granite, glass, or other suitable material, mixed with a cementitious or polymeric binder, and poured to form flooring.
The flooring is grounded and polished smooth to produce a uniformly textured surface. Over the past few years in Ghana, terrazzo flooring has staged an incredible comeback. ​
You must have a calculated approach towards a project such as terrazzo flooring before undertaking it. In this post, I will highlight the current cost of flooring with Terrazzo in Ghana to give you a fair idea about how you should estimate. 
To begin terrazzo flooring, one major factor to be considered is the labour cost and the price of building materials you will use, such as Terrazzo, cement, etc.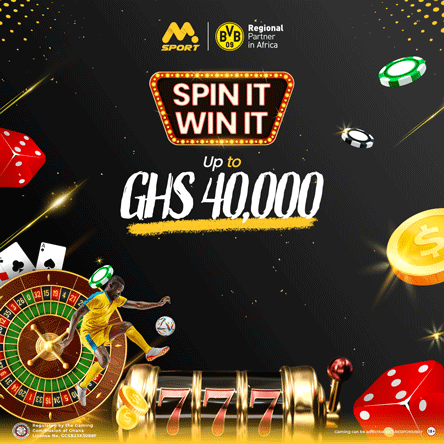 Since Terrazzo is the primary material used in terrazzo flooring, it will always turn out to be the main driver of the cost of terrazzo flooring in Ghana. 
Before we get into the thick of affairs, let's first look at the cost of the materials used in terrazzo flooring in Ghana.
Cost Of Materials Used In Terrazzo Flooring In Ghana
The cost of Terrazzo flooring is heavily influenced by the "chips" or aggregate used in this style of flooring. Large chunks of marble and mother of pearl aren't inexpensive, but neither are glass or fragments of pottery.
The percentage of aggregate can make a difference as well, so cleaner flooring that isn't as busy will be cheaper than a slab filled with colourful stones. If you want an intricate design, you will need to consider the cost of things like metal dividers and dyes, as well.
Thinset, epoxy, and everything else your Terrazzo installer adds to the mix are all included in the material cost. If they utilize a sand cushion to put the flooring, this could incorporate sand.
Terrazzo Flooring Cost In Ghana
The cost of Terrazzo flooring varies significantly depending on several factors such as, the quality of materials used in flooring, your location, labour cost, etc. Enquiries with a flooring expert will give you a clear picture of how much it will cost you to do terrazzo flooring in your home depending on your taste and preference. 
Where To Get The Best Terrazzo Flooring Experts In Ghana
If you are in Ghana and you want nothing but the terrazzo flooring for your home or workplace then look nowhere else but Flooring Expert Ghana.
You can contact Flooring Expert Ghana using the information provided below.
Contact
Loc: Hse No. 82, Opp. Asougyman, Anyaa – Awoshie, Accra
Email: [email protected]
Tel: 0270 113 729, 0270 113 723
Thank you for reading this post. Make sure you check out some previous articles and don't hesitate to leave a comment in the comment box below and we will gladly look at it and assist you.