Who is Ted DiBiase wife? Is Ted DiBiase still married? How long has he been married and who is the mother of his sons? Who is DiBiase's first wife?
The subsequent paragraphs will provide answers to all these questions and more but before that, who is DiBiase?
Who Is Ted DiBiase? 
Ted DiBiase a legendary American wrestler born Theodore Marvin Willis on January 18, 1954 in Omaha, Nebraska. His mother, Helen Nevins was also a wrestler and his father, Ted Wills an entertainer and singer.
His mother later got married to "Iron" Mike DiBiase, a wrestler when he was only four years of age. Mike then became his adoptive father hence through that made "DiBiase his surname.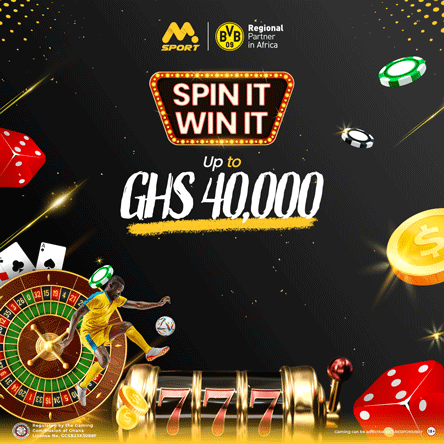 The legendary wrestler had his education at Creighton Preparatory high school in Omaha, Nebraska where he was a member of the football team. He had am impressive high school football career and through that received a scholarship to attend West Texas State University.
However, injuries were not fair to him in his final year in college hence decided to drop out of school to pursue a career in wrestling instead.
In order to do succeed as a professional wrestler, he received his initial training from Dory Funk Jr and Terry Funk and in June 1974 made his debut initially as a referee. He has since gone on to become one of the best technical wrestlers in the history of professional wrestling.
DiBiase widely known as "The Million Dollar Man" and was inducted into the Wrestling Observer Newsletter Hall of Fame in 1996. He was inducted into the WWE hall of Fame in 2010.
As we speak, DiBiase is a preacher. He founded his ministry, Heart of David Ministry" in 1999 and travels around the world sharing the word at churches, conferences and camps.
Who Is Ted DiBiase Wife? 
DiBiase has been married to his wife, Melanie DiBiase since 1981, a year after his divorce with his first wife.
Melanie DiBiase has been with the wrestling great through thick and thin and is the mother of two of his sons, ie. Ted DiBiase Jr and Brett DiBiase.
Who Is Ted DiBiase First Wife? 
Before getting married to his wife of over 4 decades, DiBiase was previously married to Jaynet Foreman from 1973 to 1980. Their seven years of marriage produced DiBiase's first son, Mike DiBiase, a retired professional wrestler.
Is Ted DiBiase Still Married? 
Yes of 2023, the legendary wrestler is still married to his wife Melanie DiBiase, mother of Ted DiBiase Jr and Brett DiBiase.
How Many Children Does Ted DiBiase Have With His Wife?
DiBiase has three children, all males. Out of these three, he had his eldest son, Mike with his first wife, Jaynet Foreman and had Brett and Ted DiBiase Jr with his second and present wife, Melanie DiBiase.
Ted DiBiase Age
DiBiase is 69 years old as of 2023. He was born on January 18, 1954 in Omaha, Nebraska, USA.
Ted DiBiase Height 
The former wrestler has a height of 6 ft 3 in (191cm)
Why Did Ted DiBiase Retire? 
DiBiase retired from professional wrestling in 1993 due to an injury to two cervical discs in his neck. He returned to the WWF in 1994 but this time as a commentator and manager.