Ted DiBiase is a professional wrestler who was born on November 8, 1982, and he hails from Baton Rouge, Louisiana. He was however raised in Mississippi. Ted DiBiase graduated from Clinton High School in 2001 and during his stay at the school, he was part of the school's football team as quarterback.
Subsequently, he attended Mississippi College and played for the Mississippi College's football team but later left. It must be noted that Ted DiBiase received several awards for his exploits and successfully graduated with a Bachelor's degree in Administration in 2005.
When he finally decided to engage in wrestling, Ted Dibiase at the Harley Race's Wrestling Academy and Chris Youngblood and made his debut in 2006. Together with his brother, Mike Dibiase, they won the Fusion Pro Tag Team Championship in February 2007 before touring with Pro Wrestling Noah.
In July 2007, Ted DiBiase also signed a contract with WWE as a member of their development facility, Florida Championship Wrestling. At the Florida Championship Wrestling, he won the Southern Heavyweight Championship in December 2007 but unfortunately due to some injuries, he had to relinquish the championship in January 2008.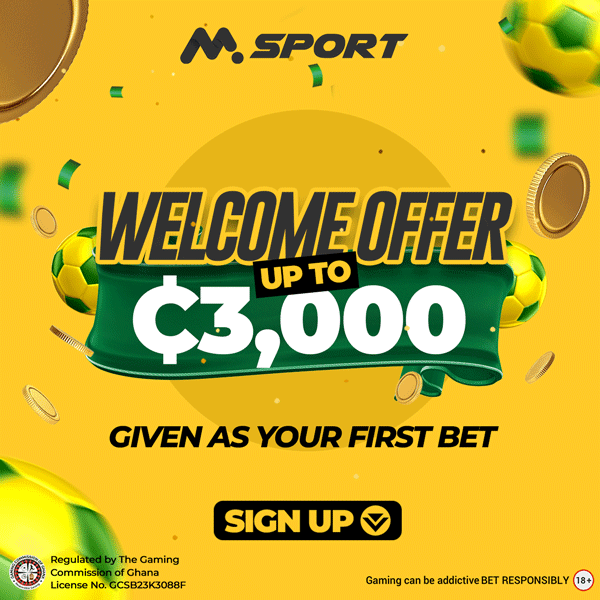 On May 26, 2008, Ted DiBiase his WWE Television debut and joined Cody Rhodes to form a tag team and they made some strides. They formed The Legacy Faction together with Randy Orton but before then, they won the World Tag Team Championship on two different occasions.
In 2013, Ted Dibiase had to leave WWE due to family commitments and some other businesses.
With the Florida Championship Wrestling, he paired up with Jake Hager to defeat Keith Walker and Heath Miller in a Tag Team match. He later became a member of the Next Generation Hart Foundation alongside the likes of Teddy Hart, Nattie Neidhart, TJ Wilson as well as Harry Smith. It was on December 18, 2007, that he fought and defeated TJ Wilson to win the Florida Championship Wrestling Southern Heavyweight Championship in Florida.
Ted DiBiase as at March 2008 was suffering from multiple injuries including sciatica, fractured knee, broken finger, separated ribs as well as bone spurs in his elbows.
Ted DiBiase Height
Ted DiBiase stands at 6 ft 3 inches which is approximately 1.91 meters.
Ted DiBiase Age
Born on November 8, 1982, Ted Dibiase is currently 40 years old but would turn 41 on November 8, 2023.
Ted DiBiase On Instagram
Ted DiBiase is quite active on social media. Specifically on Instagram, he uses the handle @teddyibiasejrofficial and even though he follows only 129 people, he has 46.2 K followers.