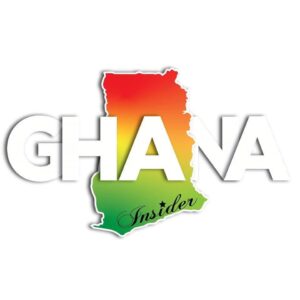 Meet the Ghana Insider Family
For the past 3 years, we've brought you the most up-to-date and relevant general content from Ghana and around the world
Francis Amoah Nuako
Chief Editor
Francis Amoah, professionally known as PC Boss, is a Ghanaian Blogger and SEO.
Bernard Alabi
Contributor
Alabi is a young ambitious man who is passionate about learning new things and being of value wherever I find myself. I'm an HND holder in Marketing from Accra Technical University but now find myself deeply in love with writing.
Benny Sams
Contributor
Benny Sams is a seasoned writer who has written for the likes of The Parrot, Top Story, P&P, Kwesipino.com, nanansem.com as well as the Flex Newspaper.He has several years of writing experience and was nominated for the first edition of the GN Bank Awards for the Entertainment Journalist of the Year Category. He holds a first degree in Banking and Finance from the University of Ghana and has vast working experience in Customer service.
Adusei Odum
Contributor
Bliss Adusei Odum, is a renowned blogger with over 7 years of experience and a proven track record of working with top brands, is a powerhouse in the digital space. His expertise in crafting compelling content that captures the attention of his audience has earned him a reputation as one of the best in the business. If you're looking to collaborate with a skilled blogger who can consistently deliver results, Bliss is your guy.