Who Is Taylor Swift?
Taylor Alison Swift, born December 13, 1989, in West Reading, Pennsylvania, is an American singer-songwriter known for her songwriting abilities, musical versatility, artistic reinventions, and influence on the music industry.
She has emerged as a significant 21st-century cultural icon.
Swift secured a recording contract with Big Machine Records in 2005 to pursue a career as a country performer.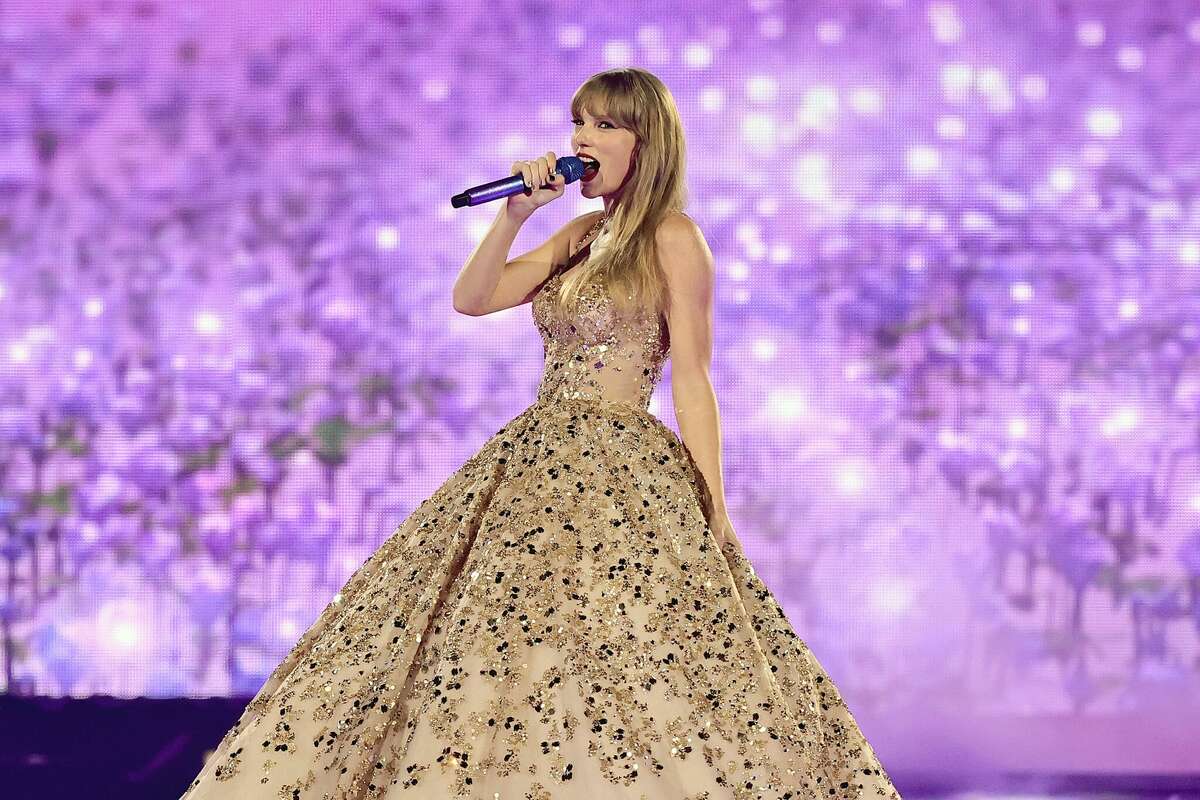 Swift began her professional songwriting career at the age of 14. She put out six studio albums with Big Machine, with four of them getting airplay on country radio.
Following the release of her self-titled debut album in 2006, Swift released Fearless in 2008. This album explored country pop and featured the hit singles "Love Story" and "You Belong with Me," which helped to make her a household name.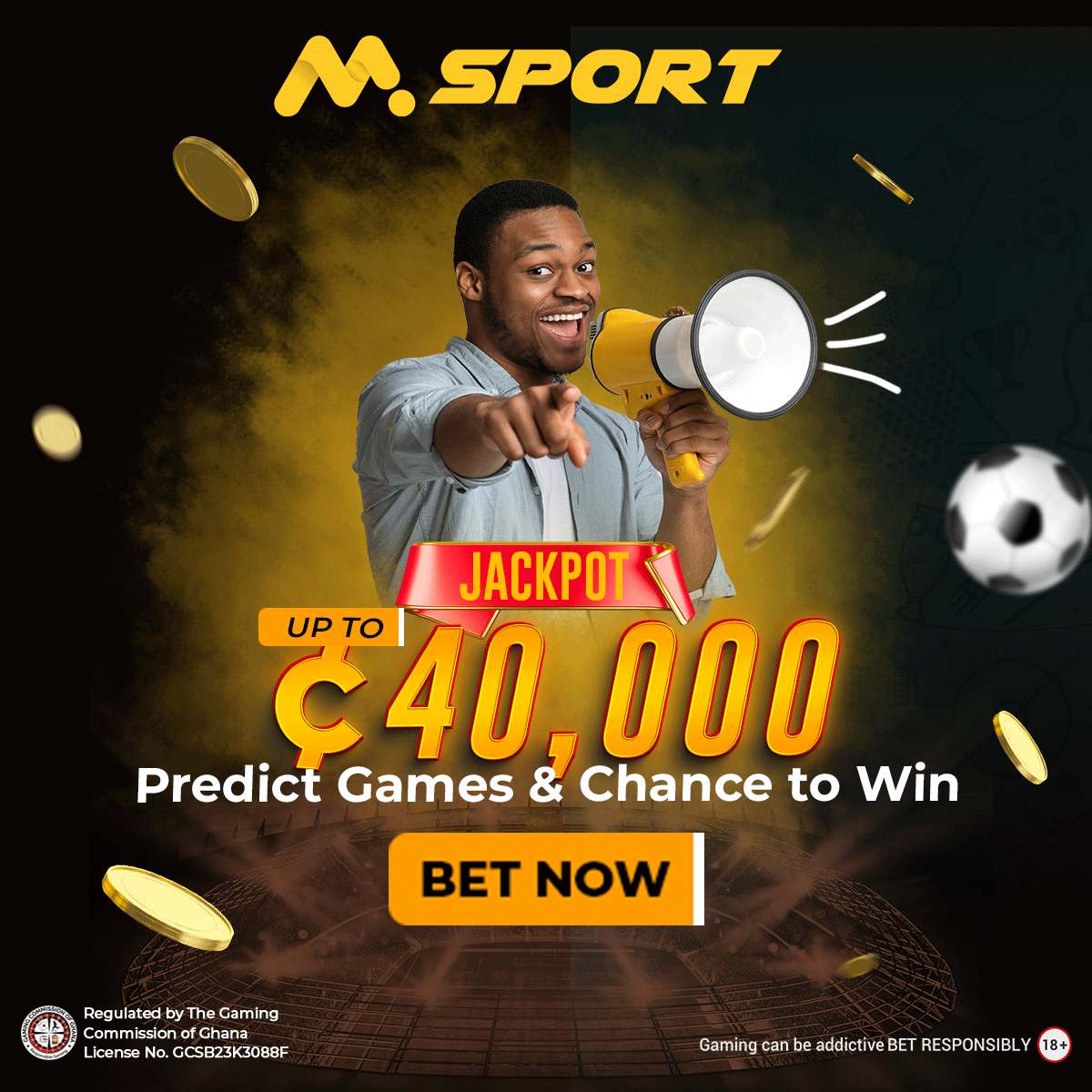 Swift altered her sound and included new influences with each album. Incorporating rock influences was Speak Now, which was released in 2010, and electronic elements were Red, which was published in 2012 and featured her first Billboard Hot 100 number-one hit, "We Are Never Ever Getting Back Together."
Swift abandoned her image as a country singer in 2014 and released 1989, a synth-pop album with singles including "Shake It Off," "Blank Space," and "Bad Blood."
Swift's subsequent album, Reputation, which had a hip-hop vibe and the number-one single "Look What You Made Me Do," was motivated by media scrutiny and came out in 2017.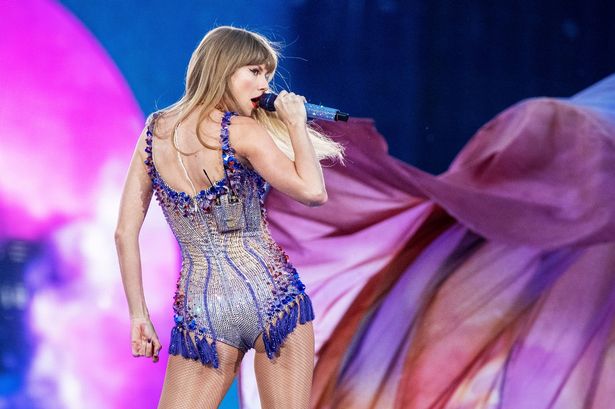 She re-signed with Republic Records in 2018, and in 2019 she released her seventh album, Lover. Swift's autobiographical documentary Miss Americana and the CDs Folklore and Evermore, which both explore indie folk and alternative rock, were both published in 2020. She released the chill-out-influenced album Midnights in 2022.
Swift's career has been marked by a number of records and honours. One of the best-selling musicians of all time, she has sold more than 200 million records worldwide. She is the only artist with five open albums and more than one million US album sales, and she is also the most listened female artist on Spotify. She has received accolades for her work in the music and business from publications like Rolling Stone, Billboard, Time, and Forbes, among others.
Swift has accumulated 98 Guinness World Records, 12 Grammy accolades, three Album of the Year triumphs, a Primetime Emmy Award, 40 American Music Awards, 29 Billboard Music Awards, 12 Country Music Association Awards, and three IFPI Global Recording Artist of the Year accolades.
She has been honoured with titles such as Artist of the Decade and Woman of the Decade.
Swift is a supporter of women's emancipation and artists' rights outside of the realm of music. She has acted in supporting roles in films and directed music videos and films. She has donated to numerous causes over the course of her career and is renowned for her philanthropy.
Overall, Taylor Swift is a gifted musician who has had a big impact on the music business. She has become a 21st-century cultural figure thanks to her capacity to reinvent herself and produce songs in numerous genres.
Taylor Swift Ex-Boyfriend; All You Need To Know
Matty Healy happens to be the ex-boyfriend of American musician and entrepreneur Taylor Swift.
Taylor Swift has had an array of high-profile relationships, each accompanied by chart-topping breakup anthems.  One prominent ex-boyfriend is British musician Harry Styles, known for his time in the band One Direction.
Styles and Swift dated briefly in 2012, with their relationship being closely followed by fans and media.
Despite their short-lived romance, their breakup left a lasting impact on Swift, inspiring songs like "Out of the Woods" and "Style."
Since their split, Styles has gone on to achieve immense success as a solo artist, establishing himself as a prominent figure in the music industry.