Who Is Sven Martinek?
Sven Martinek, born on 18 February 1964, is a German actor known for his portrayal of Max Zander in the popular German TV series Der Clown.
He started acting in the early 1980s, and since then, he has been in a number of films and TV shows.
Martinek made his acting debut in the 1983 movie Island of Swans, playing the part of Windjacke. He proceeded to make appearances in films like Rache, Karl May, and Die Besteigung des Chimborazo.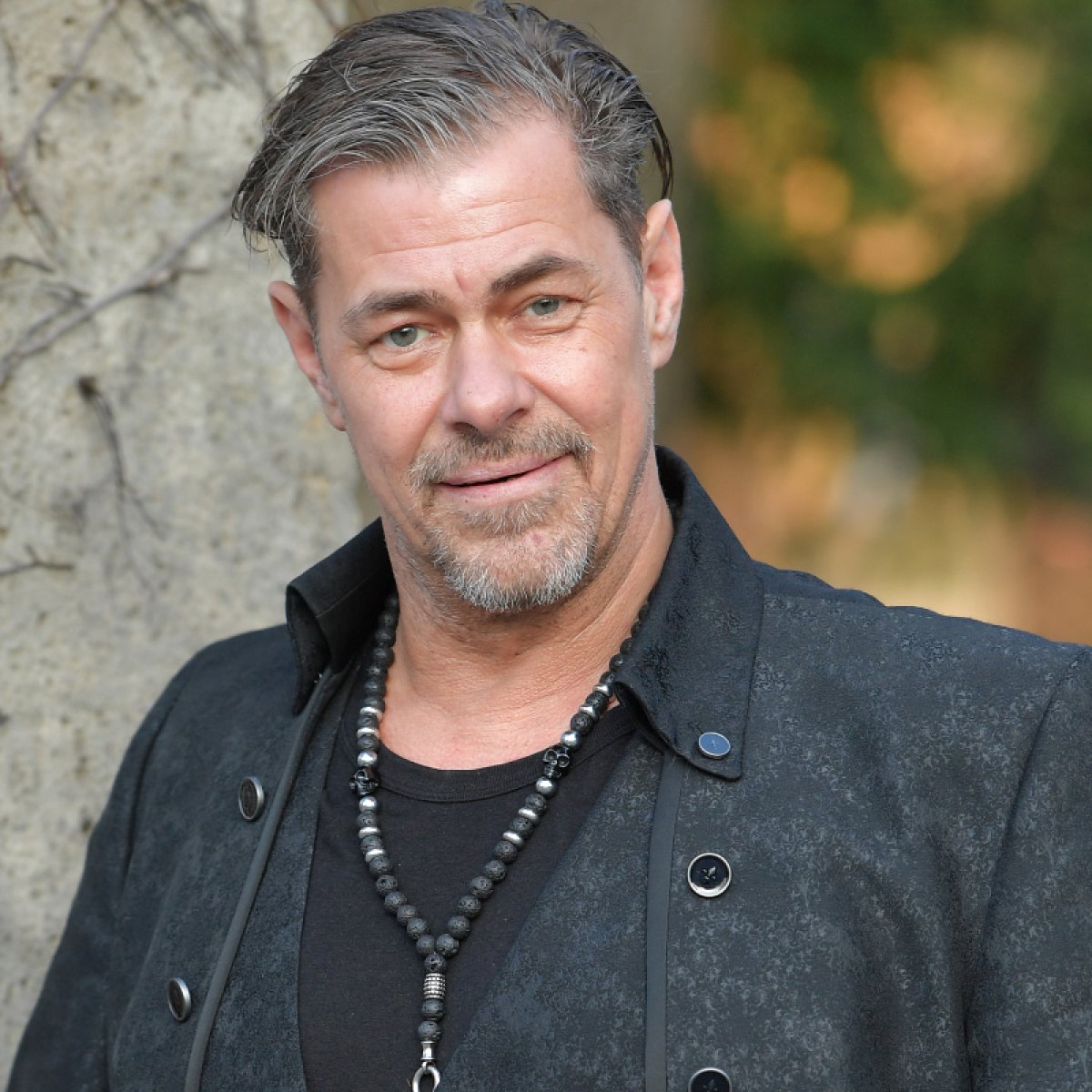 He returned to the character of Max Zander in The Clown: Payday, a 2005 version of Der Clown. Martinek had other cinematic appearances in Agnes and His Brothers, Funky Monkey, and Il Giardino, among others.
With appearances in Der Staatsanwalt has das Wort and Das Mädchen und der Junge, Martinek's television career got underway in the early 1980s. He has made numerous television appearances over the years, including in Polizeiruf 110, Landschaft mit Dornen, and Tatort.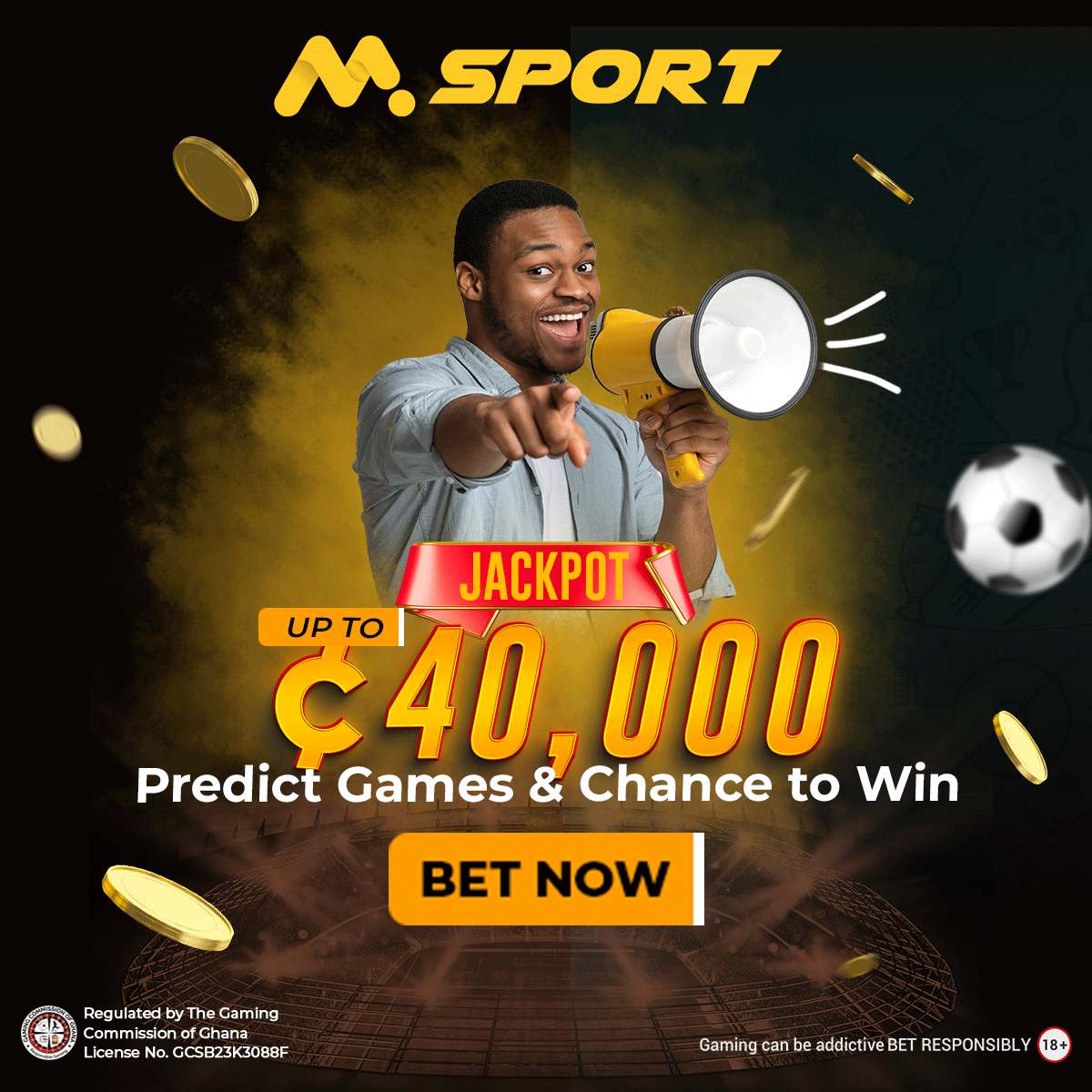 He played Max Zander in the Der Clown television pilot from 1996, which eventually became a whole series. From 1998 to 2001, Martinek played the role in 45 episodes.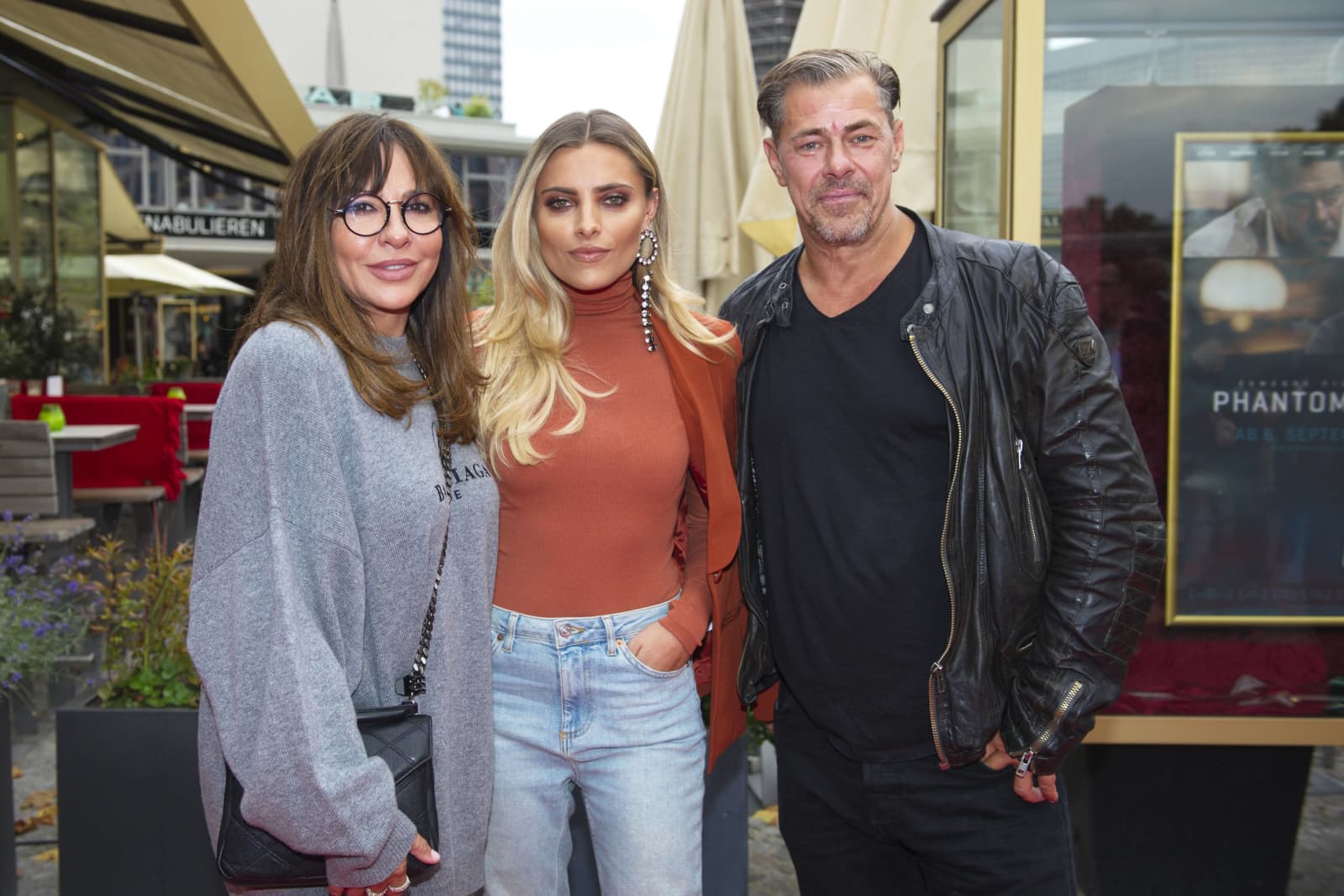 Martinek has played recurring roles in a number of other television series in addition to Der Clown. In three different episodes of Alarm für Cobra 11 – Die Autobahnpolizei, he played the roles of Sam, Harald Kollmann, and Wolf Mahler.
Additionally, he played Dr Christoph Lentz in Zoo Doctor: My Mom the Vet and Detective Chief Superintendent Thomas Wallner in SOKO Rhein-Main.
Martinek has performed on stage in addition to appearing in movies and television shows. He has demonstrated his acting skills by participating in a variety of theatre shows.
In private, Martinek was married from 2003 to 2011 to German actress Xenia Seeberg. Philip Elias, the son of the couple, was born in 2005. Martinek periodically posts pictures and videos of him and his baby on social media, demonstrating his love and commitment to being a good father.
Sven Martinek has, overall, had a fruitful career in the German entertainment sector. He has a devoted following as a result of his memorable performance as Max Zander in Der Clown and his performances in other films and television programmes.
Martinek has entertained audiences in Germany and abroad with his brilliance, charisma, and variety as an actor.
Sven Martinek Children; All You Need To Know
Sven Martinek is a proud father of six children by the names of  Marie-Christin Martinek, Klara-Magdalena Martinek, Marlon Christopher Martinek, Philip-Elias Martinek, Esther Sedlaczek and Julia Martinek
Esther Sedlaczek
Esther Sedlaczek is the daughter of the famous actor Sven Martinek. She was born on November 24, 1985, in East Berlin, East Germany, and is an actress known for her roles in Beck Is Back! (2018), Mein bester Streich. Prominent & Reingelegt (2019), and Wer weiß denn sowas? (2015).
She stands at 1.83m tall and holds German nationality
Philip-Elias Martinek
On July 4, 2005, Philip Martinek was born, making him 18 years old. Philip, who is 1.36 metres tall, is renowned for his small stature.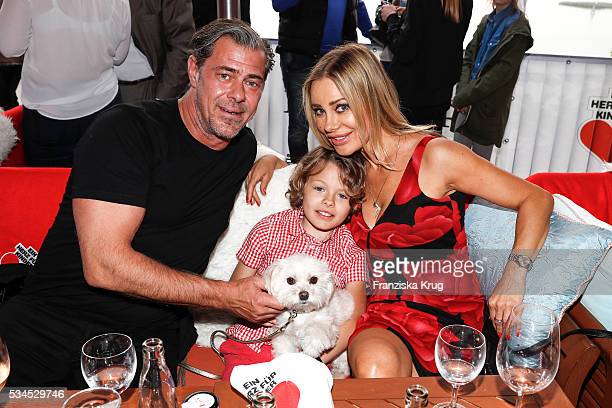 He is Ulla Konnertz's grandchild. Sven Martinek and Xenia Seeberg are Philip's parents.
Klara-Magdalena Martinek
Klara-Magdalena Martinek was born in 1989, making her currently 34 years old. She is the daughter of Sven Martinek and Christine Hoppe.
Klara-Magdalena has a sister named Marie-Christin Martinek, as well as two brothers, Marlon Christopher Martinek and Julia Martinek.
Her aunt is Josephine Hoppe. Klara-Magdalena's grandparents are Rolf Hoppe and Friederike Hoppe, and her great-grandparent is Hermann Hoppe. She also has a sibling named Esther Sedlaczek. Overall, Klara-Magdalena Martinek comes from a diverse family background.