Hello and welcome to this post. In this guide, we will e=be looking at the price of the Suzuko Alto in Ghana if you are planning on purchasing one for yourself.
The Suzuki Alto is a car produced by Suzuki since 1979. The model, currently in its ninth generation, was first introduced in 1979 and has been built in many countries worldwide. Due to its impressive design and usefulness it has earned the title of being a good little car. If you want a small car I would recommend this little car 100%
If you have ever pondered how much a Sukuzi Alto costs on the Ghanaian auto market, we are here to provide you just that and answer any questions that may be on your mind.
About Suzuki Alto
The Alto is an affordable, dependable little automobile. Low upkeep and low operating costs are some of its key benefits. There are no luxury features, yet you still get a great small vehicle. Better build and ride quality would result from purchasing a more opulent vehicle, but you would be compromising on breakdowns and dependability. The car doesn't have a lot of technology, so few things can go wrong.
incredibly fuel-efficient; a half-tank gets you 114 miles and a full tank is 35 litres. Although the inside storage capacity is rather limited, this car is excellent for a first vehicle because it is dependable and simple to use, park, and drive.
Despite occasionally being mushy, the steering nonetheless ensures a comfortable ride. Without conveying a rude message to the occupants about the bad roads, the firm suspension absorbs all the bumps. The Alto's superb driving behavior is a result of its firm chassis and quick, sensitive brakes. Suzuki Alto is a fantastic alternative to think about if you appreciate small, stylish, and efficient cars.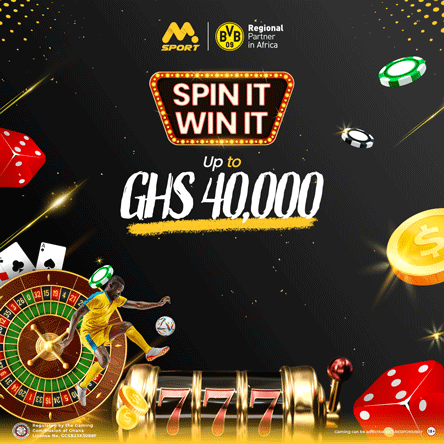 For Ghanaians on a tight budget ( and who isn't with today's motoring costs)this car makes a lot of sense when you buy it. Because of the low fuel consumption, it is the reason why it is often used for the ride hailing apps like Uber and Bolt.
Suzuki Alto price in Ghana
The price of the Suzuki Alto ranges from one dealer to the other so we have compiled the amount you should expect when you want to get a Suzuki Alto for yourself. The variation in price is often due to a lot of reasons such as the year of production of the vehicle, the condition of the vehicle, currency exchange rate at the time of purchase, custom clearance tariffs and more.
The brand new version of the latest model of Sukuzi Alto sells between ¢38, 000 – ¢45, 000.
The fairly used version sell between the amount below
2008 – 2012: ¢15, 000 – ¢28, 000

2014 – 2017: ¢20, 000 – ¢32, 000