Welcome to Ghana Insider, the biggest online portal for everything Ghanaian.
In this post, we are going to give you a detailed info of all the suppliers of day old chicks in Ghana.
In a previous post we did, we gave you a complete guide on How to start poultry farming.
If you missed that post, you can go back and read by clicking HERE.
If you are planning on starting a poultry farm in Ghana, getting adequate knowledge about day old chicks is really needful.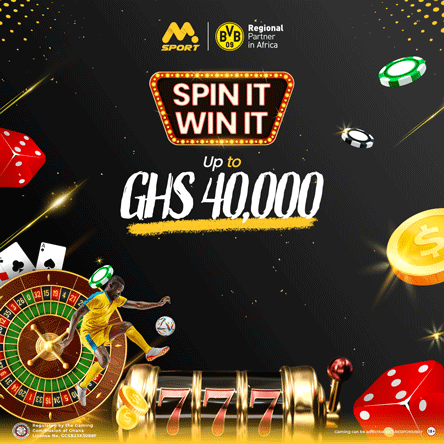 Where can I get day old chicks in Ghana?
There are few people who import day old chicks to Ghana.
There are also local suppliers who have served the Ghanaian poultry farming industry with quality day old chicks for some time now.
See below those who supply day old chicks in Ghana and their contact details.
Darko Farms is the biggest suppliers of quality day old chicks in the country.
According to them, they supply over 5 million (5,000,000) hatchlings each year.
They have been in the poultry farm industry for a very long time and have gained the necessary experience needed for your farm to succeed.
Get in touch with them to purchase your day old chicks.
Contacts
Accra: 0303 93 3132
Kumasi: 03220 24372
Email: [email protected]
Website: darkofarms.com
Halaal Farms is no more into production
Akate Farms has grown to become one of the industry giants in terms of poultry farming.
Contact them for quality and affordable day-old chicks.
Telephone: +233 0322071246
Physical Address
Dote Junction, Buokrom Estate, Kumasi, Ghana
Akro Farms deals in the sale of day old chicks, manure and other poultry farming products. All our chicks are hatched in a hospital-like environment from our 40,000 capacity international standard hatchery unit.
For more information call 0244403090
Holland Akokor
They have day old chicks (broilers and layers) at affordable prices. All DOC have been debeaked and vaccinated against Newcastle, Gumboro, Infectious bronchitis. Call them on 0244 461 473
What is a day-old chick?
If you are wondering what the meaning of day-old chick is, read from below.  It is a newly hatched chick. You need day old chicks to start your poultry farm.