Stewart Granger's illustrious career left an indelible mark on the film industry, and his charm and talent continue to be remembered and celebrated by movie enthusiasts worldwide.
In today's article, we take a look into his life as we find out more about what led to his sudden demise and how it all happened.
Stewart Granger's Biography
Stewart Granger, born James Lablache Stewart on May 6, 1913, in Kensington, West London, was a renowned British film actor who became famous for his heroic and romantic leading roles.
He rose to fame in the 1940s as a result of his roles in the Gainsborough melodramas.
Major James Stewart, OBE and Frederica Eliza Lablache raised Granger as their only child. He went to Epsom College and the Webber Douglas Academy of Dramatic Art for his education.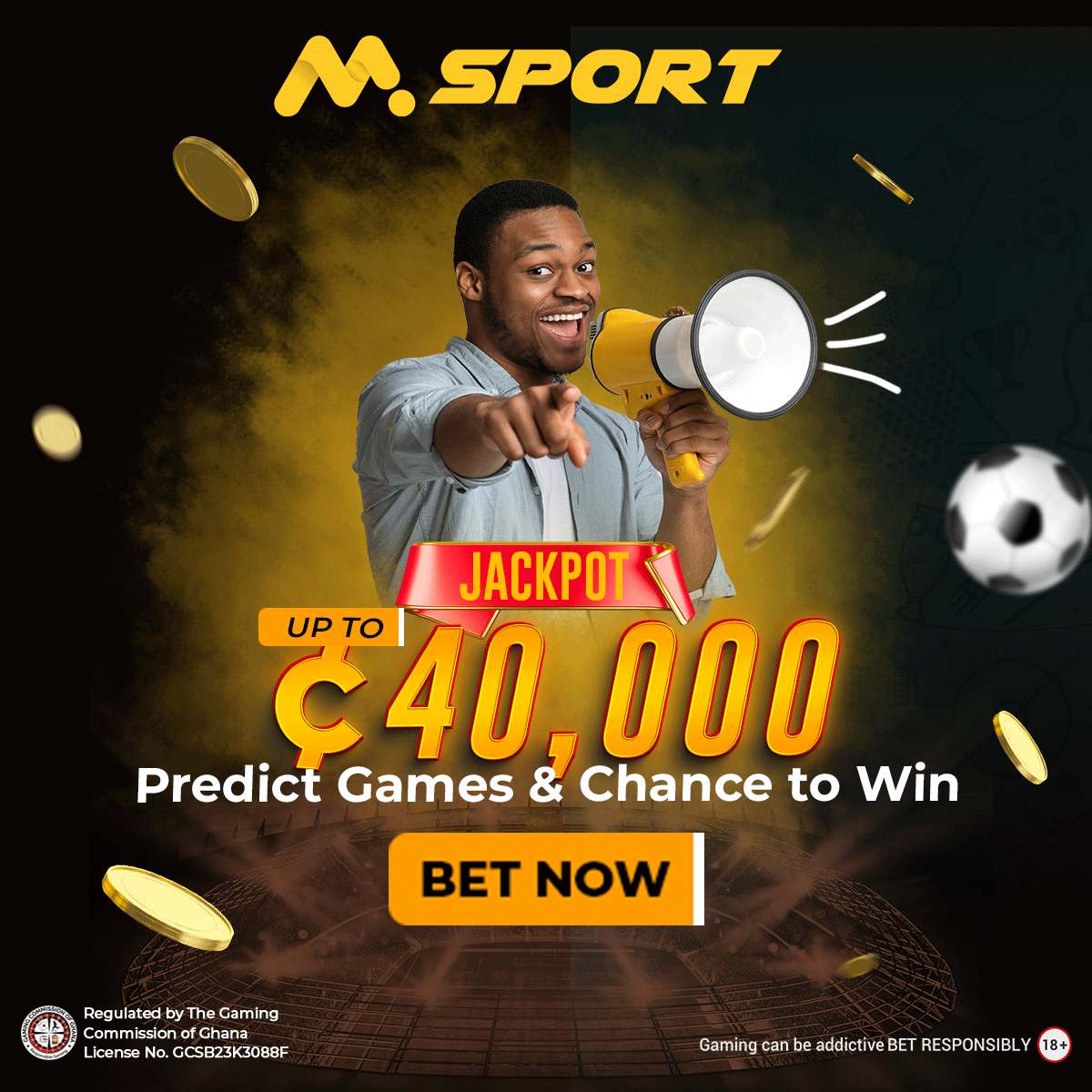 Granger came from a musical and creative family since he was the great-great-grandson of opera singer Luigi Lablache and the grandson of actor Luigi Lablache.
Granger spent his childhood at 57 Grove Road in Bournemouth with his mum. His mother was the owner of the "East Cliff Cottage Hotel" until 1979.
Granger was urged to change his name when he intended to pursue acting in order to prevent confusion with the American actor James Stewart. Granger was his Scottish grandmother's maiden name.
Despite the fact that his friends and coworkers continued to refer to him as Jimmy, he became known to the wider public as Stewart Granger.
Granger began his film career as an extra in 1933, with his first appearance in "The Song You Gave Me." In addition, he appeared in films such as "Give Her a Ring," "Over the Garden Wall," and "A Southern Maid."
One important occurrence during this period was his encounter with Michael Wilding, who became a close friend until Wilding's death in 1979.
Granger devoted several years to theatre after his early cinema work. After leaving Hull Repertory Theatre due to a wage disagreement, he went on to perform at Birmingham Repertory Theatre.
He met Elspeth March, a leading actress whom he subsequently married, while working at Birmingham Repertory Theatre. Among Granger's stage performances were "The Courageous Sex" and "Victoria, Queen, and Empress."
He also performed at the Malvern Festival and was in the film "Under Secret Orders."
Granger eventually rose to prominence on the London stage, appearing in productions such as "The Sun Never Sets" and "Serena Blandish" with Vivien Leigh.
He also co-starred in plays such as "Romeo and Juliet" and "The Good Natured Man," alongside Robert Donat and Constance Cummings.
In the late 1930s and early 1940s, Granger appeared in films such as "So This Is London" and "Convoy." However, it was his parts in the Gainsborough melodramas that pushed him to popularity in the 1940s and truly launched his career.
From the 1940s through the early 1960s, Granger's charm and charisma made him a famous leading man in the cinema industry.
Granger returned to acting in 1981, after a long sabbatical, with the release of his autobiography, "Sparks Fly Upward."
He devoted the last decade of his life to theatre and television roles, including Prince Philip in "The Royal Romance of Charles and Diana" and guest appearances on "The Fall Guy" and "Murder, She Wrote."
Granger appeared in the German soap opera "Das Erbe der Guldenburgs" in 1987.
Granger later performed on Broadway in 1989-1990 in W. Somerset Maugham's "The Circle," opposite Glynis Johns and Rex Harrison in Harrison's final performance.
He also performed alongside Ian Carmichael and Rosemary Harris on the play's European tour.
Granger has three marriages and four children. Elspeth March (1938-1948), Jean Simmons (1950-1960), and Caroline LeCerf (1964-1969) were his wives.
He had two daughters with Elspeth March, one with Jean Simmons, and one with Caroline LeCerf.
Granger reveals in his memoirs that he had an affair with actress Deborah Kerr while married to Elspeth March. Kerr reacted to this discovery by referring to him as a "gallant man."
Granger became a naturalised citizen of the United States in 1956. He died of prostate and bone cancer on August 16, 1993, in Santa Monica, California, at the age of 80. Bunny Campione, an appraiser on Antiques Roadshow, is Granger's niece.
Stewart Granger Cause Of Death
Stewart Granger's cause of death is reported to have been due to prostate as well as bone cancer which led to his demise.
References